Cyclone Idai - Southern Africa Emergency
In 2019, Cyclone Idai devastated communities throughout Southern Africa. In Mozambique, Zimbabwe and Malawi, land and homes were destroyed, crops and clean water sources were decimated and tragically over 1,000 lives were lost.
Feedback from our team on the ground
Our Emergency Response teams were able to provide relief to 24,714 people, helping to heal communities and rebuild livelihoods. Our teams provided vital food and water packs, hygiene and dignity kits, school supplies and emergency shelter for the families who lost their homes.
The people of Southern Africa are now in the midst of rebuilding their communities with the help of our sustainable projects, but a new threat is on the rise – COVID-19.
In places like Mozambique, people are only just beginning to heal and are entirely unprepared for the spread of COVID-19. Our Coronavirus Emergency appeal is sending food, packs, hygiene kits and coronavirus testing kits to people in need, as well as holding hygiene sessions to protect vulnerable people from this virus.
Donate now, and help us support people who are suffering through a crisis upon a crisis.
The Deadliest Cyclone of 2019
Cyclone Idai left a devastating trail of havoc across Mozambique, with heavy rains and flooding reaching into neighbouring Zimbabwe and parts of Malawi. Winds were reported to have been up to 106mph, causing severe damage, flooding and the loss of 1,000 lives.
Our Emergency Response teams worked hard to help people down from trees and rooftops, where they have escaped from the flooding, and provide them with food, water and other essential aid.
The fourth largest city in Mozambique, Beira City, was hit the hardest, with aid worker Jamie Le Sueur describing the scale of devastation as "enormous", adding "It seems that 90% of the area is completely destroyed."
Beira is home to over half a million people, and all of them were in urgent need of assistance after the cyclone. In the aftermath of this terrible disaster, our Emergency Response teams acted quickly to deliver hygiene and dignity kits to vulnerable families and carry necessary food distributions.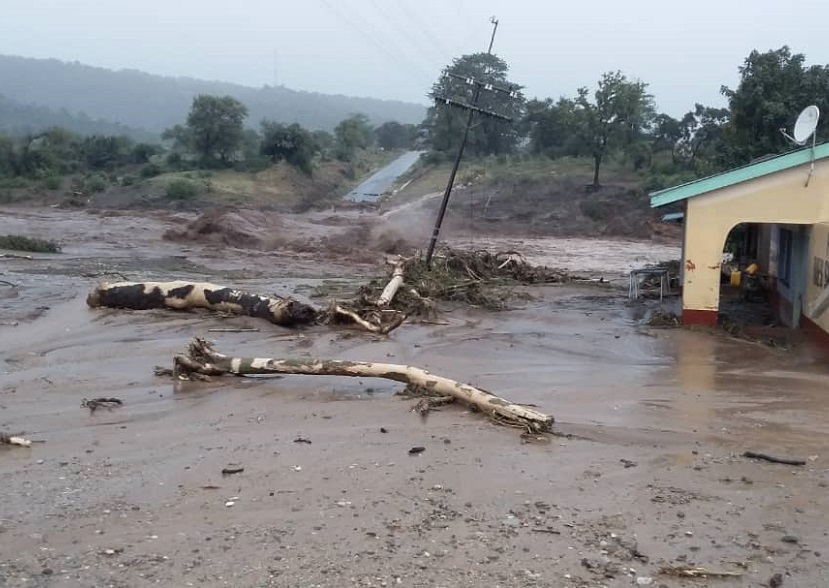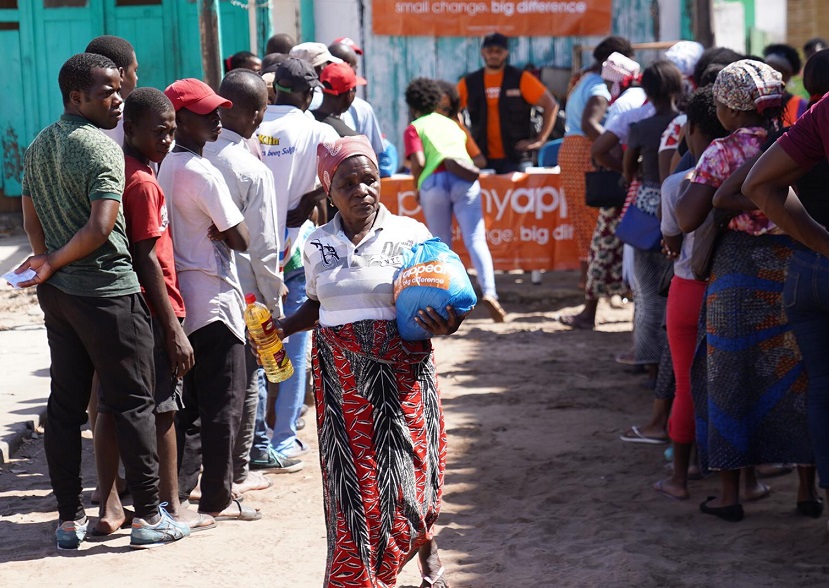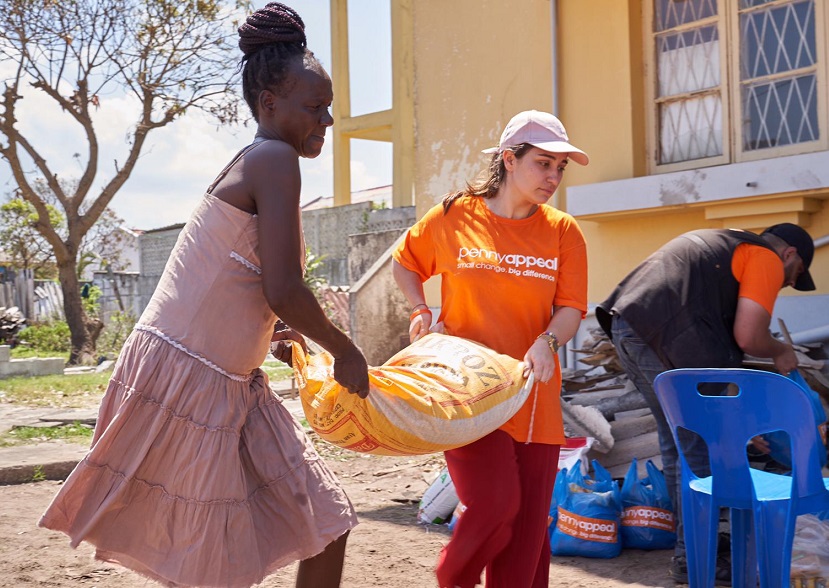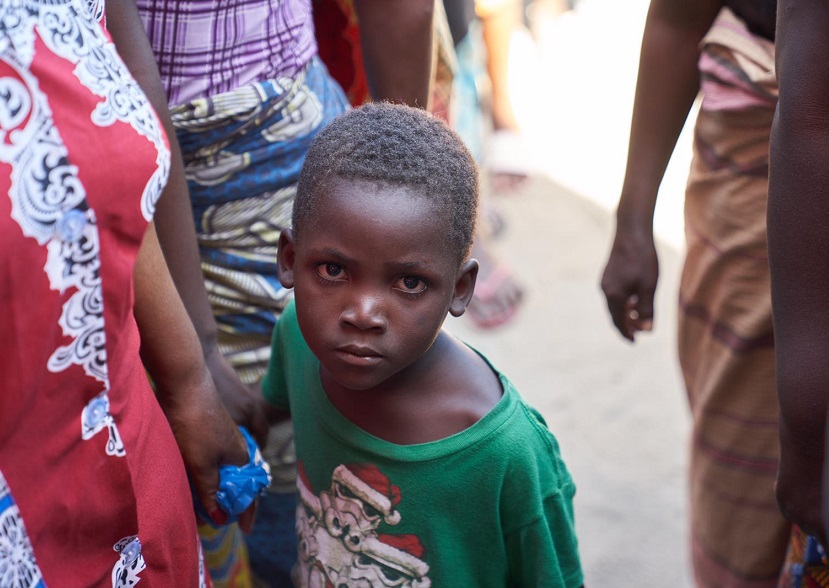 Cyclone Idai Relief – Long Term Response
Cyclone Idai destroyed almost the entire city of Beira in Mozambique, and devastated many other areas of Mozambique, Zimbabwe and Malawi. Hundreds of thousands of people's homes were destroyed, and crops and livestock were killed, which led many families to struggle financially.
We provided initial emergency response with our Cyclone Idai Appeal, but now we're providing people with long term support by helping them re-build homes, livelihoods and whole communities.
After Cyclone Idai and our initial emergency response, our teams have been working tirelessly to help families get back on their feet. We are training people with small farms in various agricultural methods and providing them with the tools they need to stimulate abundant crop production.
So far we have been able to give poor families training on farming techniques, crop care and soil identification, in addition to distributing around 15 tonnes of orange-fleshed sweet potato seeds to 389 smallholder farmers.
Donate now to help families in South Africa continue to restore their livelihoods and change their lives for the better!
Donate Now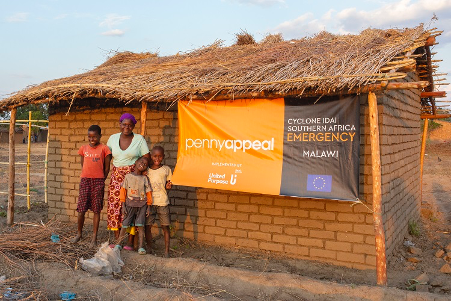 Donate Now to Help People Rebuild
Penny Appeal will endeavour to use your gift as requested, wherever possible. If for any reason we cannot use your donation as you have indicated, we will use it to fund similar projects in other countries or other projects in the relevant country. Penny Appeal's strategic overview and on the ground experience means it is in the best position to decide how to meet need as it arises.