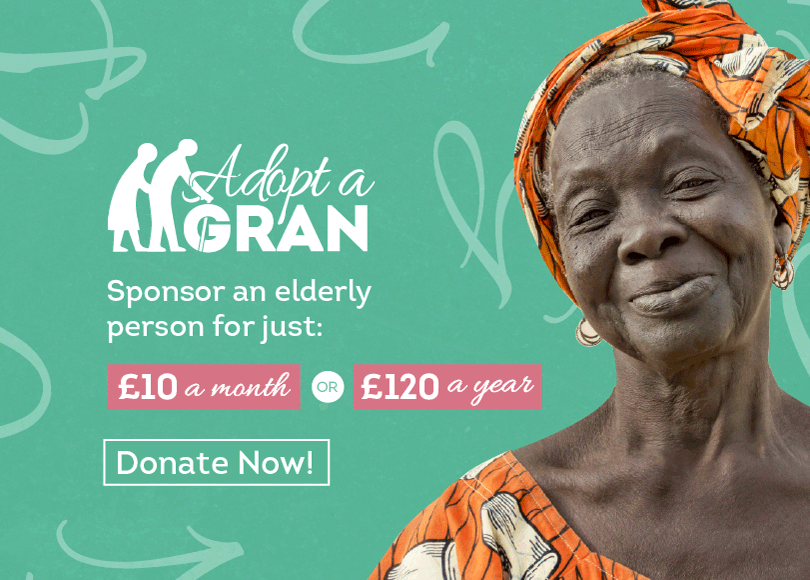 Give an elderly person all they need for health and happiness in later life!
Elderly people in developing countries are particularly at risk of contracting the coronavirus.
Just as we protect our elders in the UK by staying home and supporting the NHS, we need to extend that same care and protection to disadvantaged older people across the world. When you Adopt a Gran with Penny Appeal, you'll be making sure that a vulnerable elderly person has access to a safe home, proper healthcare, nutritious food, and continuous support.
For just £10 a month, you could adopt a grandmother or grandfather in Africa or Asia, and give them the safety and love they deserve.


As the global population ages, younger generations and social care systems may not be there to help, leaving the elderly to battle poverty alone.
You can give an older person everything they need, including nutritious meals, social opportunities, and health care.
10 Amazing Years Adopting Gran's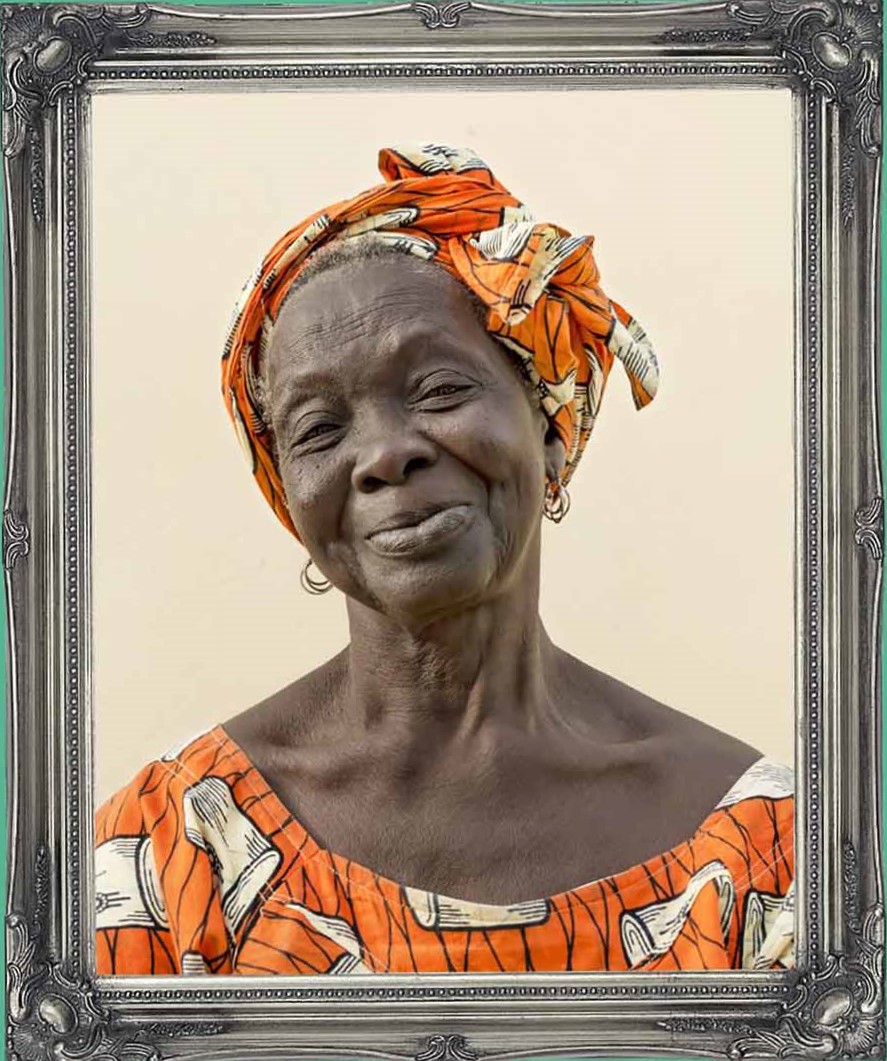 Your sponsorship means that an older person in Asia or Africa can enjoy quality care, just like our own loved parents and grandparents.
Adopt a Gran now and make a world of a difference for just £10 per month.
You'll receive a special Welcome Pack so you can get to know the elderly person you are caring for and a Feedback Report each year so you can see how your sponsorship is improving their life.