Pregnant and Homeless #WhatWouldJesusDo?
Register your interest in helping with our Winter Campaign
We are looking for "Team Leaders" to help us with recruiting and managing the Packing and Delivery days for our Winter Kits. We'll provide you with all the necessary training and tools you will need, so register today and we can send you out more information, using the form above! If you're unsure about how much time you can give, why not register for a packing shift in your region? We're looking to help thousands of people, from the top of Scotland to the bottom of England and need as many people as we can get! So register using the interest form above now and we'll keep you updated with everything you need.
BECOME A FULL #TeamOrange VOLUNTEER
Help out with local causes, get involved in epic challenges and participate in exclusive events

Join #TeamOrange this Winter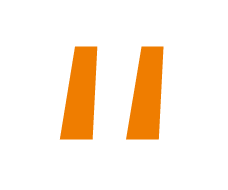 Team Orange has introduced me to some amazing people with such diverse personalities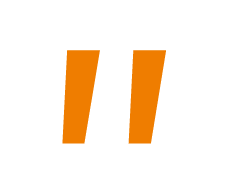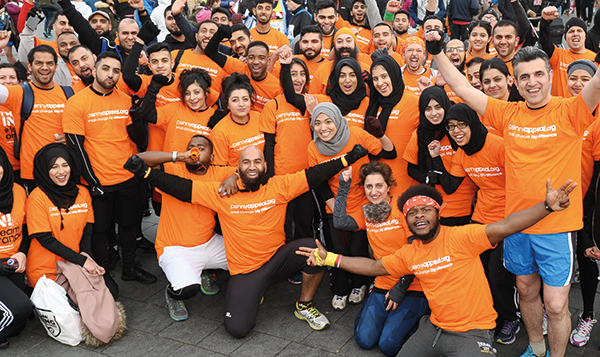 Other ways to help - Give a gift!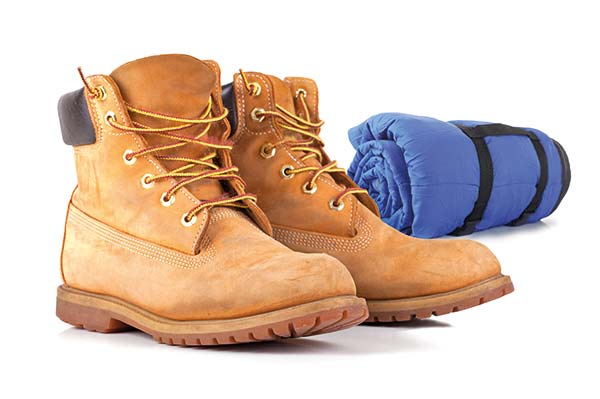 Giving a gift can be a great way to help the homeless and other people in need practically and let them know that they haven't been forgotten. Simply go out and buy a gift from our 'useful gift list', like a pair of new boots or a toothbrush and drop it off at one of our drop-off locations, simple as that!


Help those in need this winter.
Do

nate time,

Do

nate gifts,

Do

nate money.



What would Jesus (as) Do?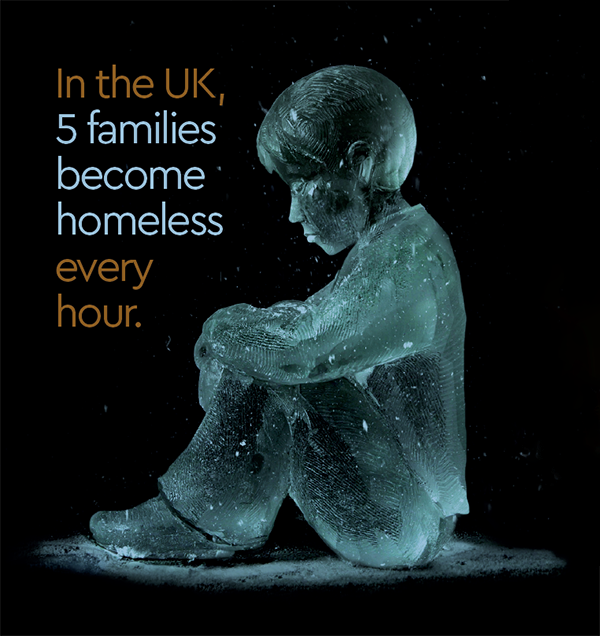 It might seem strange to some that a British Muslim charity is asking people 'What would Jesus (as) do?' about the plight of the homeless in the UK, that is until they find out that Muslims believe in Jesus too!
Jesus (as) was a prophet, who like Muhammad (saw) showed compassion and kindness to those in need. We are asking you to volunteer with us, as we follow the traditions of the Prophets and go out this winter to help the homeless and also bring comfort to the elderly in the UK. So Penny Appeal is encouraging everyone; Muslims, Christians, all faiths and none, anyone who cares, to come together and follow Jesus's teachings and those of all the prophets by spending some time helping the homeless, the elderly and those in need this winter.