Fulfil this beautiful pillar of Islam and reap 100% of the rewards
Penny Appeal has a 100% Zakat policy, which means every single penny of your Zakat donation will go directly to those who need it most 100% of the time – giving you 100% of the reward.
Find out more about Penny Appeal's Zakat applicable projects and give 100% of your Zakat to those in desperate need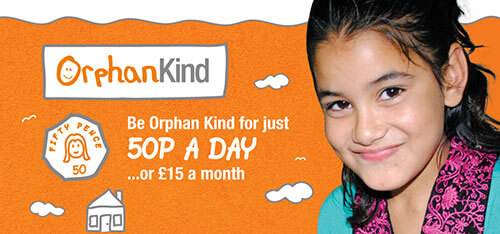 Click here to sponsor an orphan and provide everything they need for a happy childhood and a brighter future.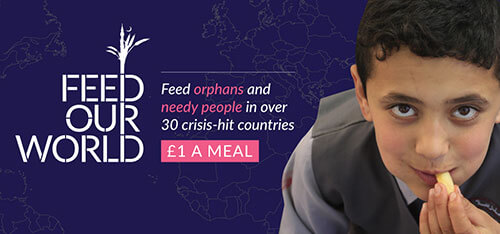 Click here to provide nutritious meals to orphans, widows and the elderly. Save lives for £1.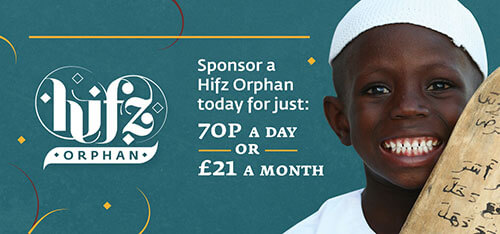 Click here to support an orphan to become Hafiz of the Holy Qur'an and gain immeasurable award.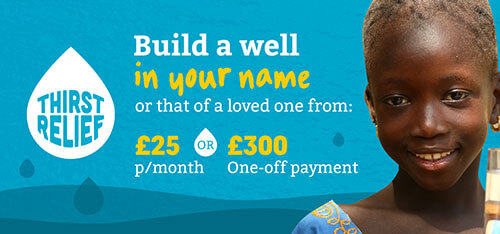 Click here to build a well to provide safe water for drinking, washing and watering crops.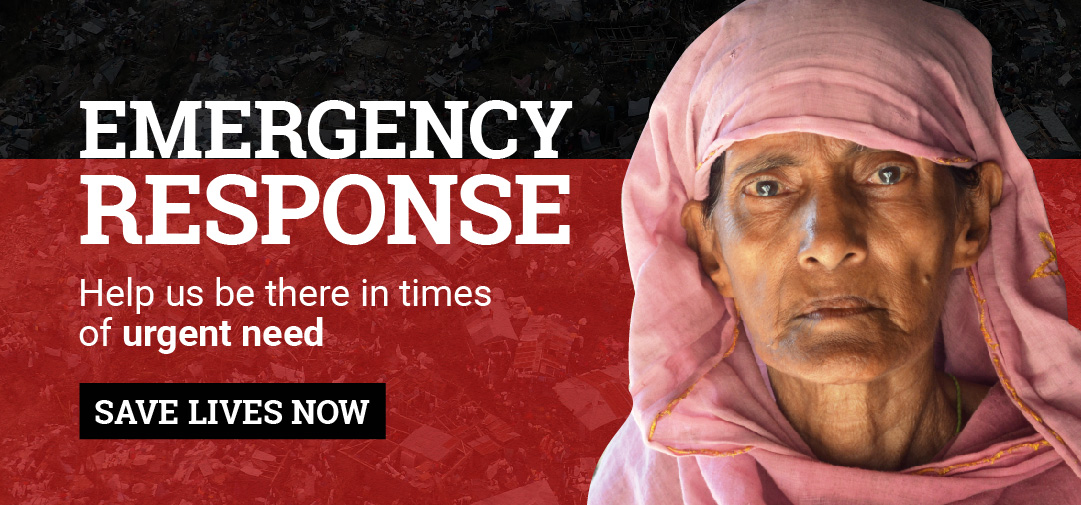 Click here to provide emergency aid to those in desperate need in times of crisis.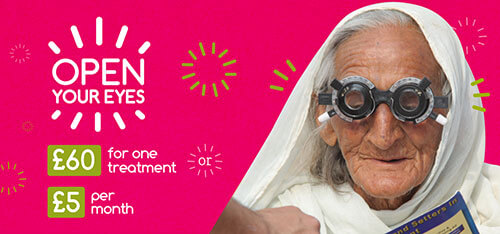 Click here to give the gift of sight by supporting eye care and operations in remote communities.
Zakat is a pillar of Islam and is a compulsory charitable payment that goes on to benefit the poor and needy. Your Zakat payment can care for orphans and the elderly, provide food and water, deliver healthcare and education, or even provide emergency aid.
Make sure 100% of your Zakat helps those in desperate need and gain 100% of the reward by donating through Penny Appeal.
It's not always easy to work out what you owe, so we created a quick and easy way that does all the hard work for you. Just visit zakatcalculator.co.uk to make calculating your Zakat easy and effortless.
You can also call 03000 11 11 11 for more help and advice on paying your Zakat.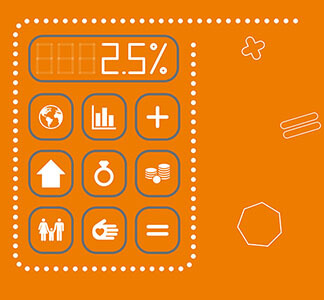 Your Donations Have Transformed Lives
Penny Appeal's 100% Zakat Policy