Muharram 2019
Build a well in the name of the Prophet's (saw) family.
Mark this Muharram 2019, a month of remembrance, by building a water well in the name of the Prophet (saw), Fatimah (ra), Hazrat Ali (ra), Imam Hasan (ra) or Imam Hussain (ra) and keep the spirit of their selflessness alive.
You Can also Donate a Well Directly to these Countries:
Where There is Water, There is Life
The Story Behind Muharram




As the moon of Muharram appears in the skies, and we enter the start of a new Islamic year, we are reminded of the important sacrifices made by Imam Hussain (ra), his family and his companions on the land of Karbala approximately 1400 years ago.
It was during this month of Muharram that Imam Hussain (ra) witnessed the loss of his young child, of just six months, who died in his arms as he was denied access to water, whilst many more of his loved ones were held captive and killed.
Throughout this Muharram – one of the holiest month of the year - as we reinforce our own devotion to Allah (swt) let us not forget those tragic events and those who were martyred without water for us on the Day of Ashura – the 10th of Muharram.
The Day of Ashura is also significant to Muslims, as it was the time when Prophet Musa (as) was able to escape the Pharaoh with slaves he had helped, by Allah creating a parting in the Sea.
"Sadaqah Extinguishes Sin as Water Extinguishes Fire"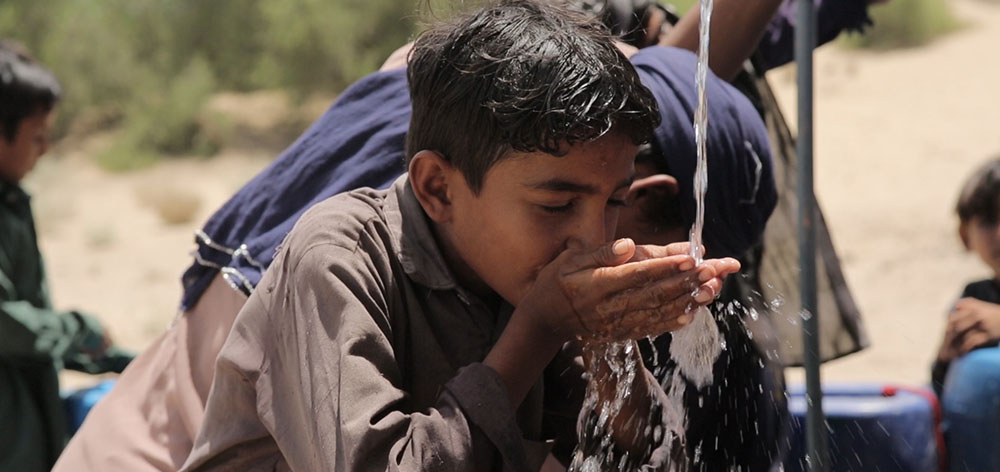 The Prophet (saw) said: "The best charity is to provide water"
Build a Well this Muharram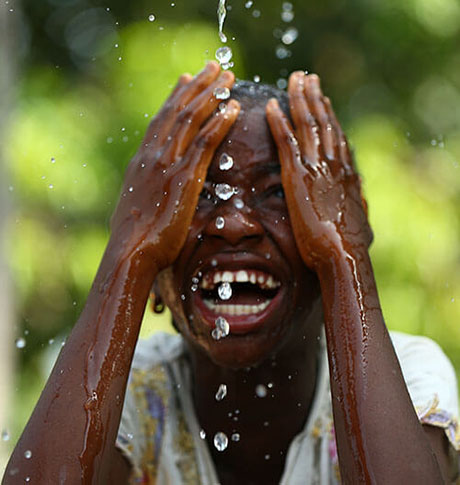 For nothing compares to the daily thirst of those living in poverty. So why not donate a well and provide thirst relief today, as we embark on a new Islamic year.
Our life-changing wells provide clean drinking water, safe water for cooking, enough supplies for crops and animals as well as better health and hygiene. But it doesn't stop there.
Women and girls in the developing world walk tens of miles every day, for thousands of hours every year just to collect and carry water.
A well would help free them from poverty and change lives for good with more time to work, more time to go to school and more time to look after their families.
Will you join our mission to change a life and give water for just 82p a day? Once completed, you'll get a special feedback report with information on your well and the community you have supported.
Give a well and access to safe, clean water today. We couldn't live without it.