Give a little more with Gift Aid!
You can make your donations go even further when you sign up for charity Gift Aid – 25% further actually!
Your donations mean the world to us and all the people we help, so what would you say if we told you that we could turn every £1 you donate into a £1.25?!
When you donate using charity Gift Aid, Penny Appeal can claim an extra 25% from the UK Government - at no extra cost to you.
Gift Aid - It Only Takes One Tick!
What is Gift Aid?
Gift Aid is an amazing way to feel the full effects of your generosity – and it's FREE!
Gift Aid is a UK Government scheme that allows registered charities to claim tax back on donations made by a UK taxpayer – and it won't cost you an extra penny. You can increase the amount of your donation by an extra 25%, courtesy of HMRC, and all you have to do is tick our Gift Aid donations box when making a donation, as long as you've paid tax at least equal to your donations.
Why is Gift Aid Great for Penny Appeal?
At Penny Appeal, our motto is small change, BIG difference - so no matter how little your charity Gift Aid contribution might seem, it really will make your donation go even further today!
Claiming Gift Aid helps to support the important work we do as an international charity, and allows us to do that much more for people in need. Charity Gift Aid claims go towards covering the necessary administration costs of running our lifesaving projects. When you donate with charity Gift Aid, you'll be ensuring that your donations have the maximum impact for our brothers and sisters across the globe.
Say YES to Gift Aid donations and let's do more together!

Message from our beneficiaries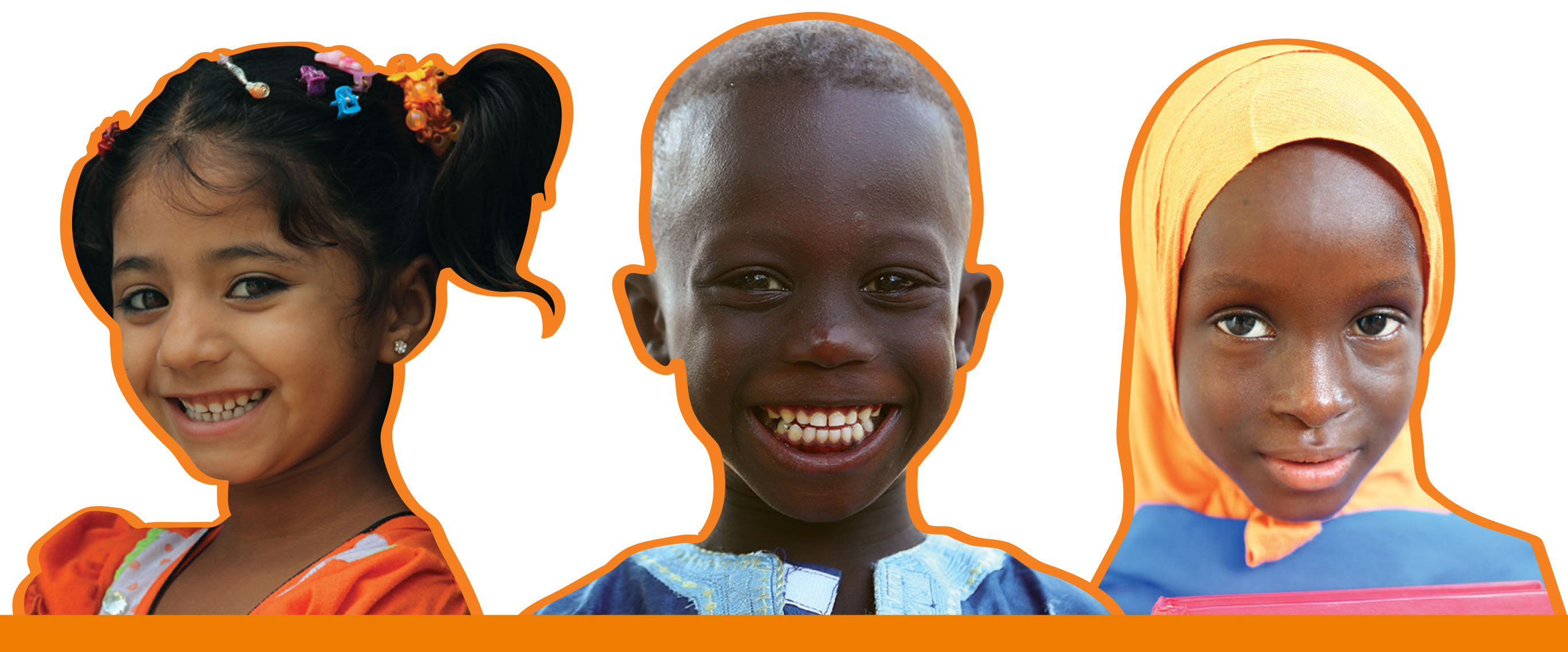 Hi, I'm Iqra and I'm 6 years old and I pray that Allah (swt) blesses you for giving me a loving new home
Salaam, my name is Muhammad and I pray that Allah (swt) rewards you always for giving my village clean, safe drinking water
Assalaamu alaikum, my name is Saba and I would like to say Jazak'Allah Khairun for allowing me to learn to read and memorise the Holy Qur'an