Support Penny Appeal's Work
Like every charity, we have basic operating costs which are an important part of ensuring your donations have maximum impact and reach those in need. We recover these costs through the use oGift Aid.


What is Gift Aid?
Gift Aid is a UK Government scheme enabling UK registered charities to reclaim tax on a donation made by a UK taxpayer, increasing the amount of the donation by an extra 25%, at absolutely no extra cost to you. Gift Aid can be added to donations made by UK Income Tax or Capital Gains Tax payers, so long as you have paid tax at least equal to your donations.
Penny Appeal is the "small change, BIG difference" charity, so no matter how little your potential Gift Aid contribution may seem, it will go a long way - so please allow us to claim it.

Watch our video which shows just how Gift Aid supports the vital work we do.
How it supports our work
Our Gift Aid claim helps to cover our administration costs, which are an essential and important part of ensuring your donations have the maximum impact for those in need.
That's why it's vital that everyone who is eligible for Gift Aid lets us know, so we can continue doing even more for poor and needy communities around the world.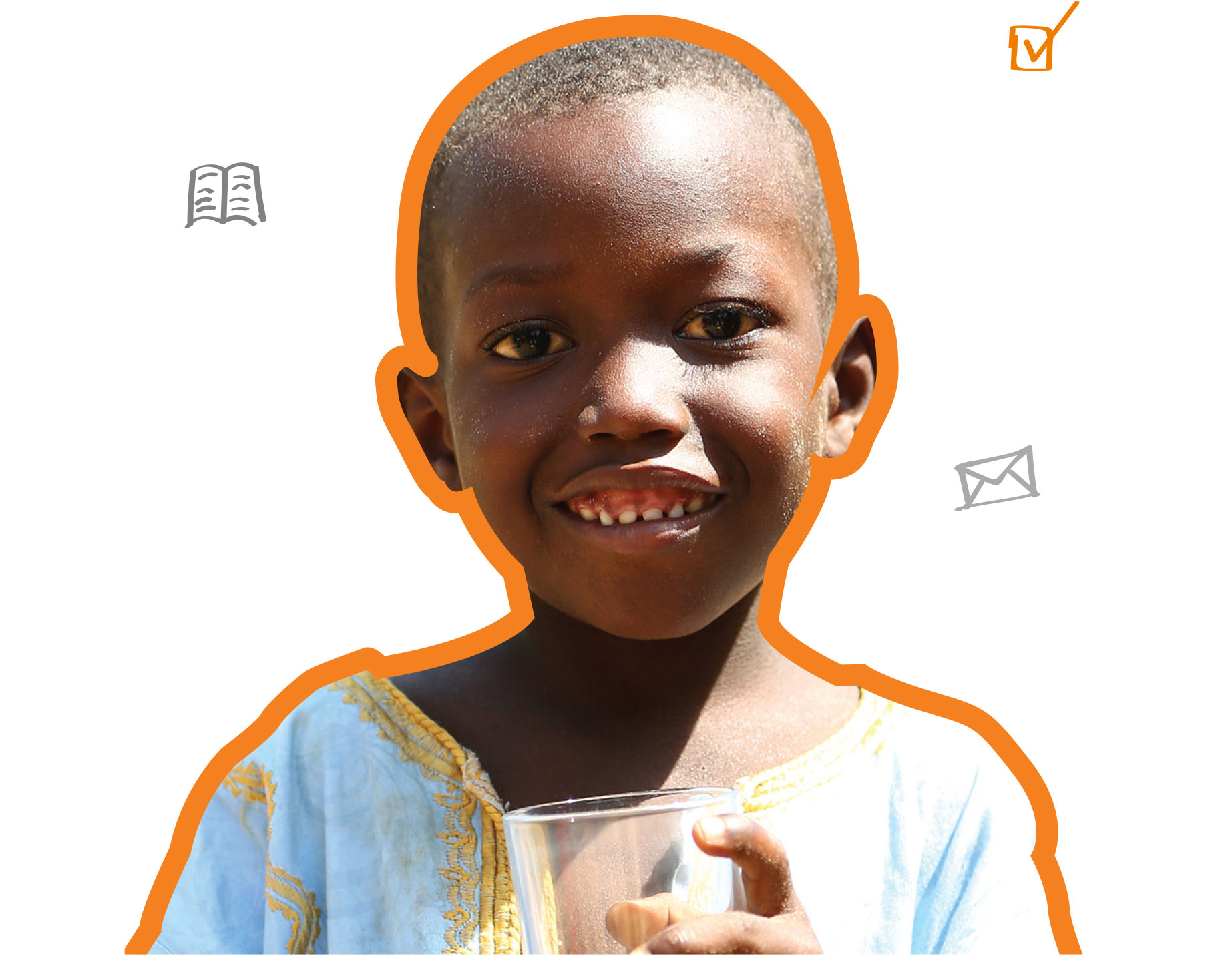 You can also make extra donations specifically to support our work, which will go towards the necessary administration costs of running our projects.
Message from our beneficiaries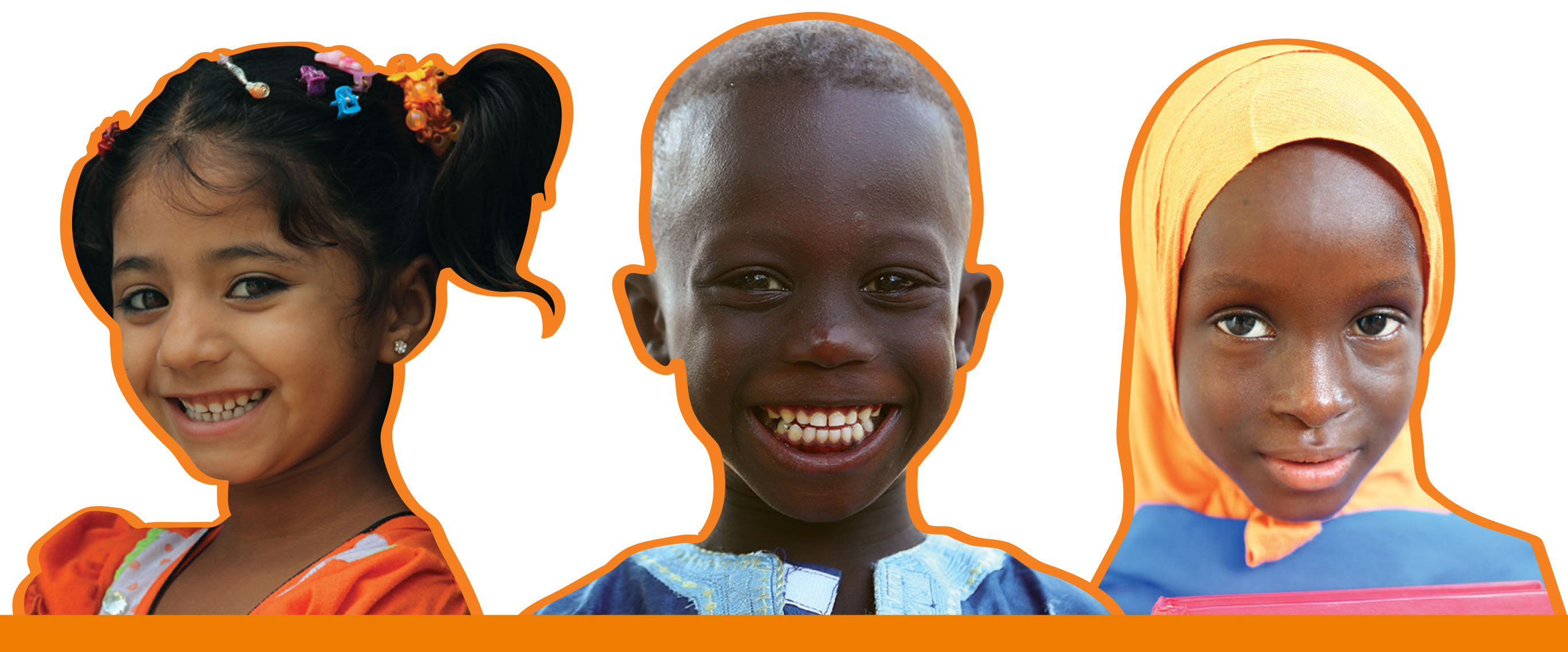 Hi, I'm Iqra and I'm 6 years old and I pray that Allah (swt) blesses you for giving me a loving new home
Salaam, my name is Muhammad and I pray that Allah (swt) rewards you always for giving my village clean, safe drinking water
Assalaamu alaikum, my name is Saba and I would like to say Jazak'Allah Khairun for allowing me to learn to read and memorise the Holy Qur'an