Australian Bushfire Emergency

At least 27 people have lost their lives.
500 million animals have died in the flames.
16 million acres of land and over 2000 homes have been destroyed.


Hundreds of brave firefighters – most of them volunteers – are battling with the blaze, limiting damage and saving lives.
Donate now and help Penny Appeal Australia and LaunchGood to provide firefighters with essentials like bottled water, sunscreen and burn protection.



Donate An Essential Firefighter Kit Today
A cloud of ash the size of the USA can be seen cloaking Australia from space, choking millions of people and animals alike.
With homes, habitats, and lives being lost to the flames, this is one of the worst bushfire seasons in living memory – and with the rest of the summer months stretching before them, it is a terrifying time for Australians across the country.
One firefighter, Gary, told author Matthew Battles about his experiences, writing:
"My emotions are always only millimeters from the surface. I cry at the drop of a hat. I keep crying because we cannot save all of the houses and people."
As fires continue to rage across Victoria and New South Wales, firefighters still have many long, dangerous days ahead of them.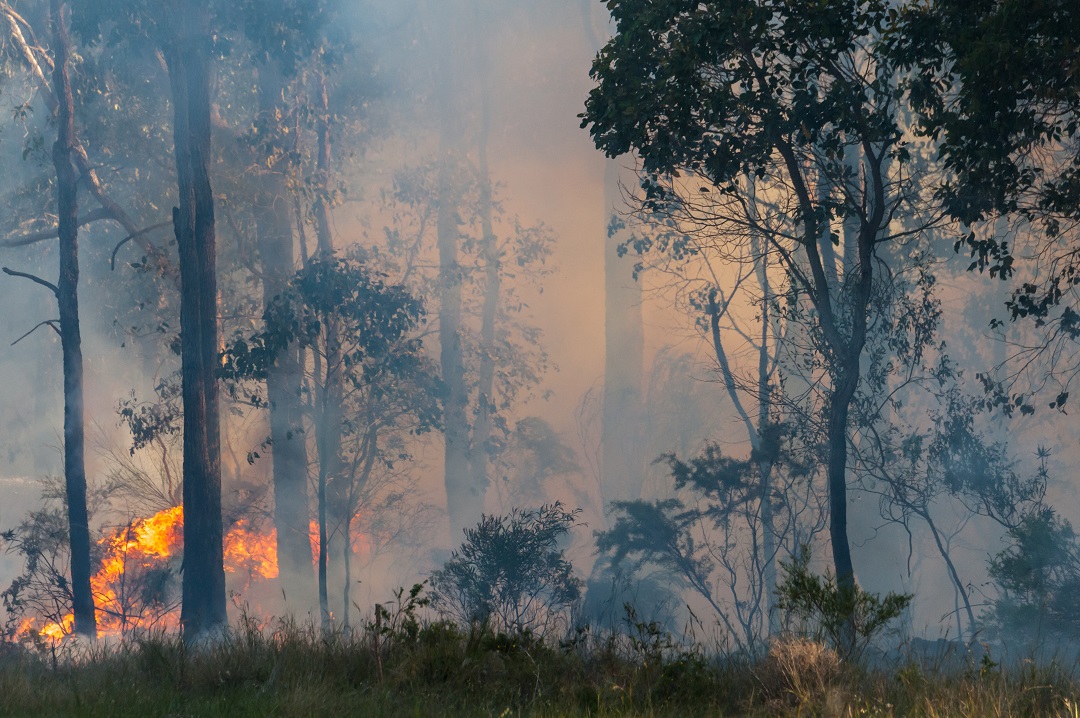 Help Australian Firefighters


Muslim communities have united to help firefighters in Australia, with Penny Appeal Australia joining with Islamic Relief Australia and the Merciful Group, to crowdfund through a LaunchGood Muslims United campaign.
We're providing vital Firefighter Packs, including essentials like water, sunscreen, hydrating liquids, and throat lozenges, to firefighters in Victoria and New South Wales.
Let's unite in strength behind the brave firefighters who are battling to protect Australia.
Your small gift could give a firefighter the comfort and the tools to carry on.