Save lives in Bangladesh this winter

Millions of Rohingya refugees face extreme suffering in Bangladeshi camps this winter.
Rohingya refugees have fled terror and persecution in Myanmar, only to arrive at refugee camps in Bangladesh which are ill-equipped to host so many masses of people; people are living in temporary shelters cobbled together with tin and tarpaulin. In the winter, Rohingya refugees are vulnerable to the biting cold, without adequate food or shelter.
Millions are facing the freezing cold, diseases and famine.


Donate to Bangladesh, help them survive this winter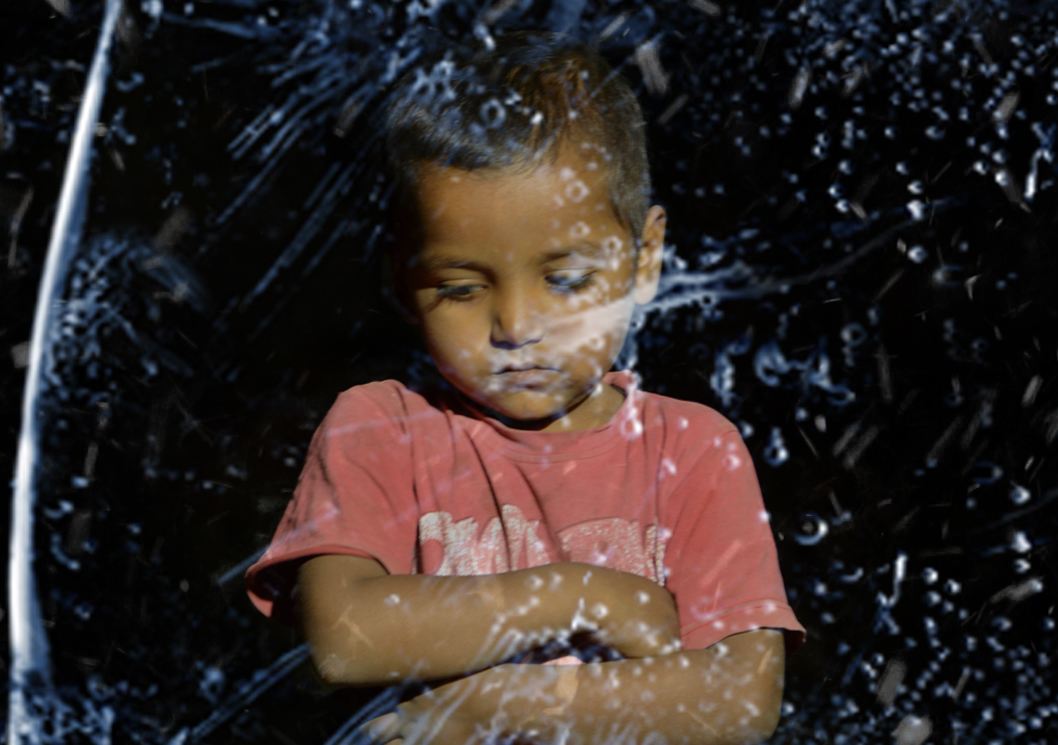 With millions of people already in desperate need of aid, the winter period will bring further complications to this problem. In addition to food, healthcare and shelter provisions, winter emergency items will also need to be distributed through already stretched networks.
Penny Appeal are working on the ground in Bangladeshi refugee camps to save lives this winter, as part of our Bangladesh Winter Appeal. With your support, we'll be delivering food, blankets and warm clothes to countless Rohingya refugee families – Jazaka'Allah khair for all your help!
If we do nothing, people will die.
Please, donate now.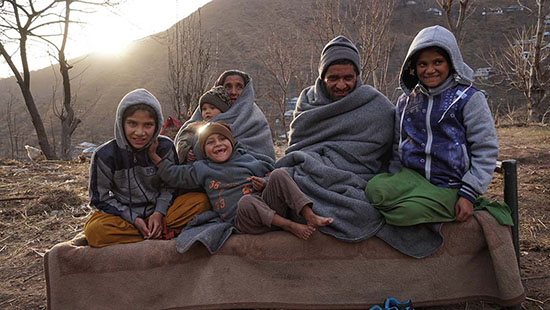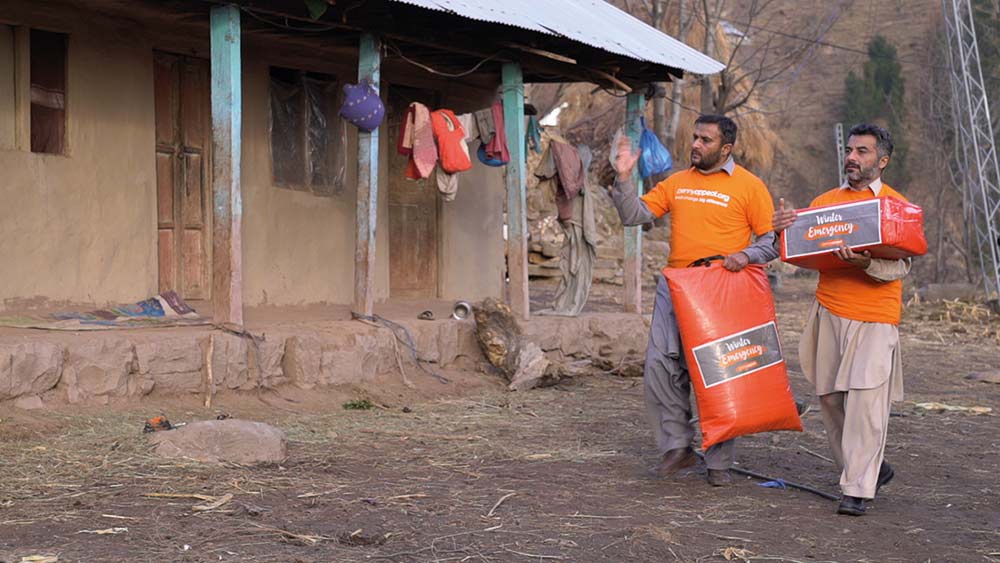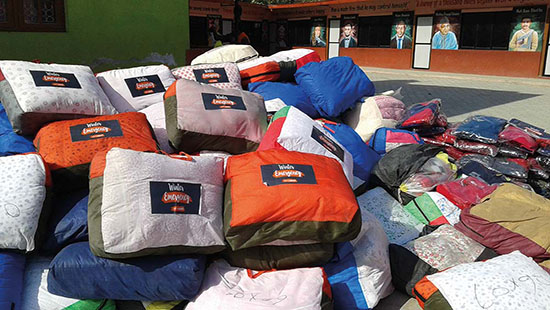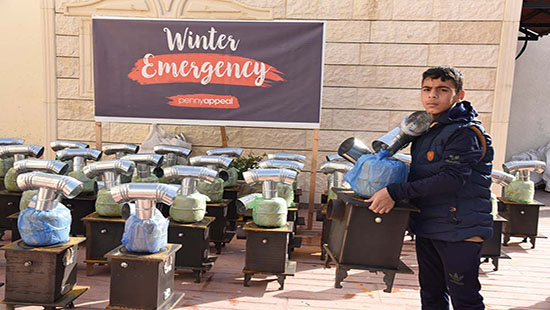 Just one of the people we helped with your generous donations, was Muhammad. Since Muhammad lost his eyesight 8 years ago, his family have been struggling to survive. His wife Shaeen told us: 'If someone gives us food for eating then we eat, otherwise we remain hungry.' Because of you we were able to provide the family with blankets, food and other essential winter items.


Your support has meant we could help over 22,000 people around the world. Thank you!