Winter in Bangladesh
Around 40% of people in Bangladesh are living below the poverty line.


While almost half of all employed Bangladeshis work in the agricultural sector, this promise of employment is constantly threatened by the country's high frequency of natural disasters.
This past summer, Bangladesh suffered from mass floods, causing the destruction of homes all over the country. Temperatures are now rapidly dropping, and these poor families don't have the means to protect themselves from the cold.
A simple gift of warmth could make all the difference.
Help provide warmth this winter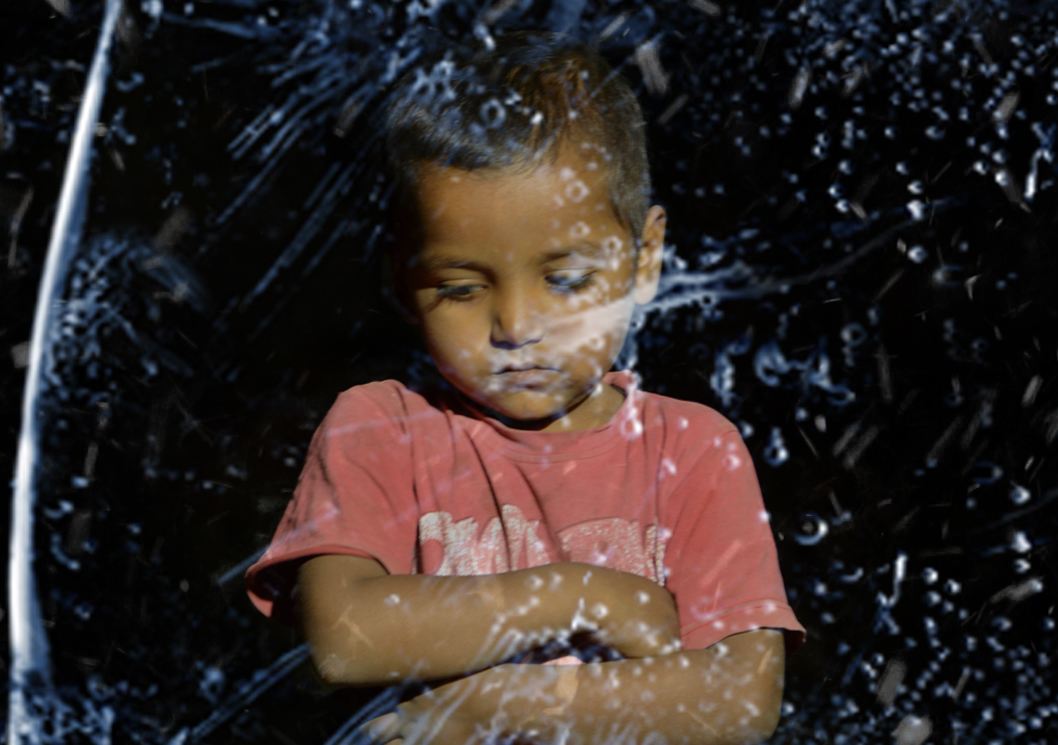 With winter now on their doorsteps, many families in Bangladesh are left without the proper supplies to handle the cold weather. They need food to feed their families, their houses are in desperate need of repair and their children need winter clothing to keep them warm and well.
Winter in Bangladesh brings with it a rapid drop in temperature, chilling winds and unpleasant weather throughout the country. Poor communities in the north suffer the most during this harsh season.
These vulnerable people need your help to survive the winter.
Penny Appeal is on the ground in Bangladesh, distributing winter clothing, food, blankets and other winter essentials. With your donations, we can keep even more families safe and warm this season.
If we do nothing, people will die.
Please, donate now.

Last winter in Bangladesh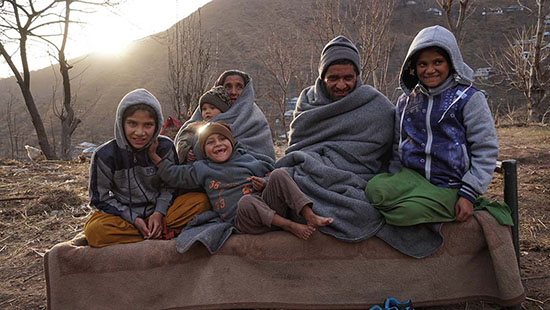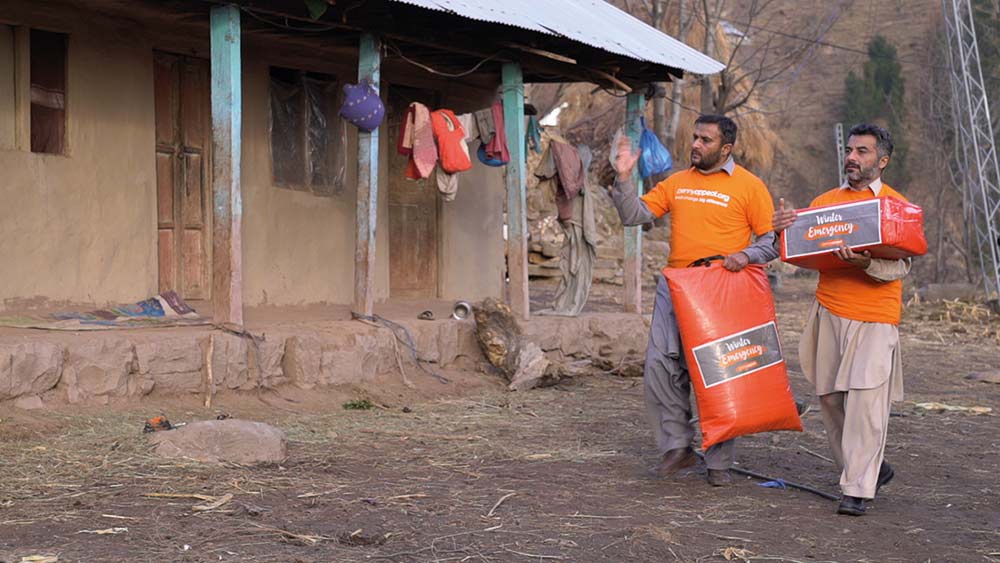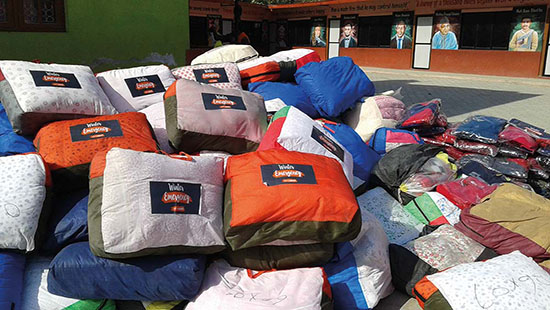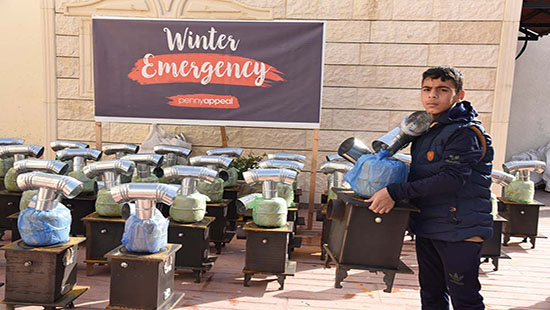 Last winter, thousands of families benefited from the generosity of people just like you who donated to our Bangladesh Winter Appeal. With donations of Winter Kits, blankets and clothing, Bangladeshi families were able get through the winter in comfort and safety.
Doli and her family were just some of the many people our Winter Emergency Bangladesh appeal was able to help last year. Doli and her husband Mohammad live in Netrokona with their six children. Mohammad supports his family by working as a day labourer but after falling severely ill, he has not been able to properly provide for his family.
When the family received winter aid from Penny Appeal, they were overjoyed. They were given an assortment of warm sweaters, trousers and other winter clothing for their children, and now no longer have to worry about them getting ill due to the cold weather.
A simple gift of warmth could protect lives this winter.
Donate to our Bangladesh Winter Emergency today, and spread the warmth this season.
Thank you!