Yemen is starving and freezing
Yemen is in the midst of the worst famine the world has seen this century, according to the UN. 85,000 children under the age of 5 have died of starvation in the last 3 years alone.
Weak and starving, millions of Yemeni people are extremely vulnerable to falling dangerously ill. Penny Appeal protected 12,678 lives last year through our Yemen Winter Appeal, and we want to do even more this year.




"I used to have to ask neighbours for something – anything – to eat, but thanks to Penny Appeal, me and my children can sleep happy and warm." – Asmahn, a mother in Yemen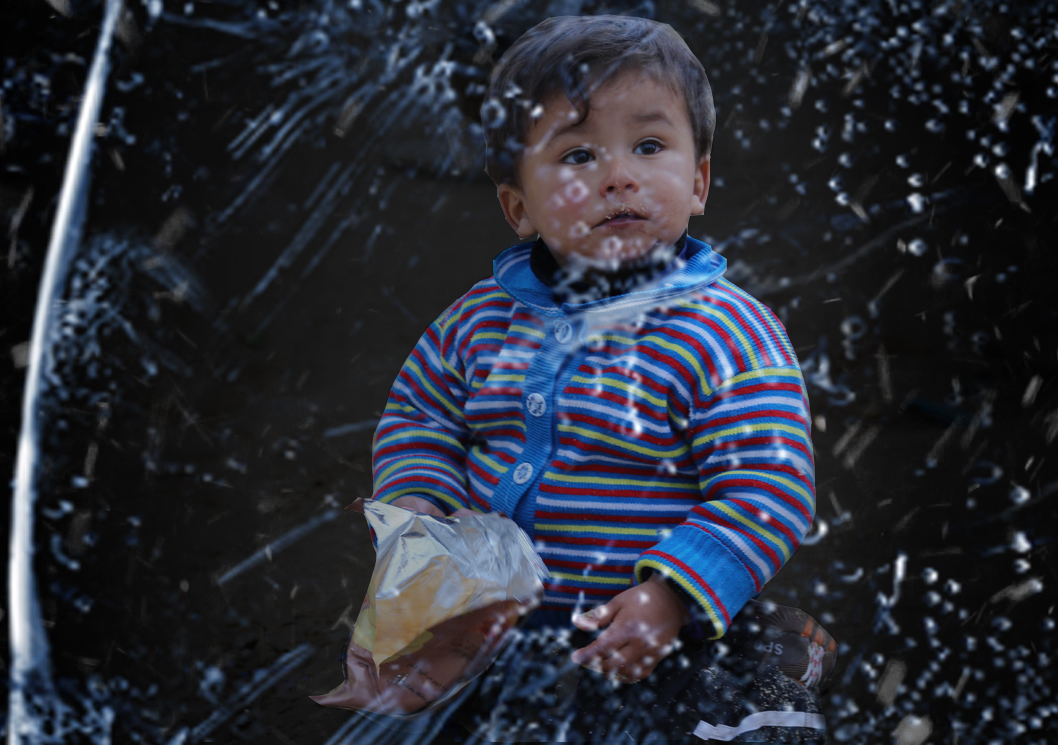 The ongoing war in Yemen are at even more risk; the temperatures make finding food even more difficult, and many people are just not strong enough to fight the cold. Millions of people are internally displaced within Yemen, having fled their homes in search of safety. Many of these people are living in caves, with absolutely no heating.

Penny Appeal are working on the ground to protect lives, as part of our Yemen Winter Appeal. Last year, we helped an incredible 12,678 people thanks to donors just like you – but millions more innocent people need our help.
The UN has stated that 80% of the Yemeni population needs urgent humanitarian aid. That's over 23 million people suffering, through no fault of their own.
Donate to our Yemen Winter Appeal today, and help protect these innocent lives this winter.
Donate to our Yemen Winter Appeal
The Yemeni people need us,
now more than ever.

Last winter YOU helped
19,867
people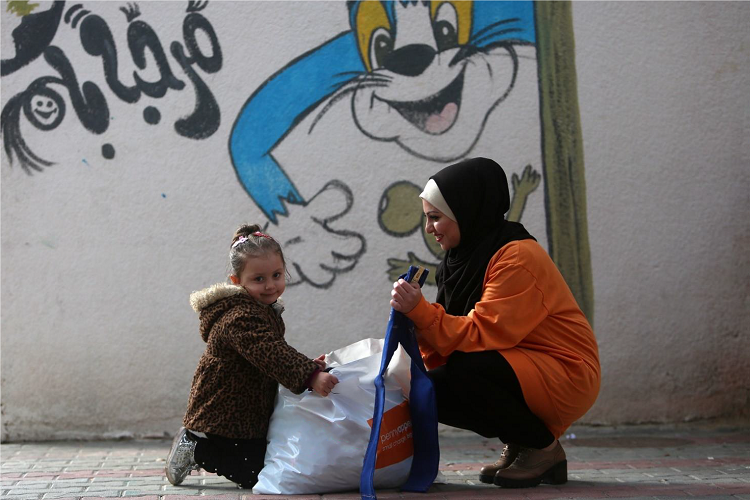 A warm coat or blanket might not seem like much to us, but a simple gift of warmth has the power to transform the lives of people like little Hala.
Last winter, Penny Appeal protected 19,867 people from the cold, thanks to the incredible generosity of people like you. We travelled to remote villages to provide Pakistani people mired in poverty with winter aid. We reached Palestinians with warmth and comfort. We gifted refugee Syrian families in Lebanon and Turkey with fuel for heaters and blankets.
We reached countless homes with winter charity, witnessed countless smiles of relief and joy. We spoke to countless families who wanted to share their gratitude with you.
Your winter charity is making a real difference to people across the world – but millions more need our help, urgently. Please give what you can to protect innocent lives from danger this winter.
Your support has meant we could help over 19,000 people around the world. Thank you!