Yemen is starving and freezing
Yemen is currently in the midst of the worst famine in the world in the last 100 years, according to the UN.
Over 13 million people are in danger of starving to death in Yemen.
If we do nothing, people will die
Help Yemen survive the winter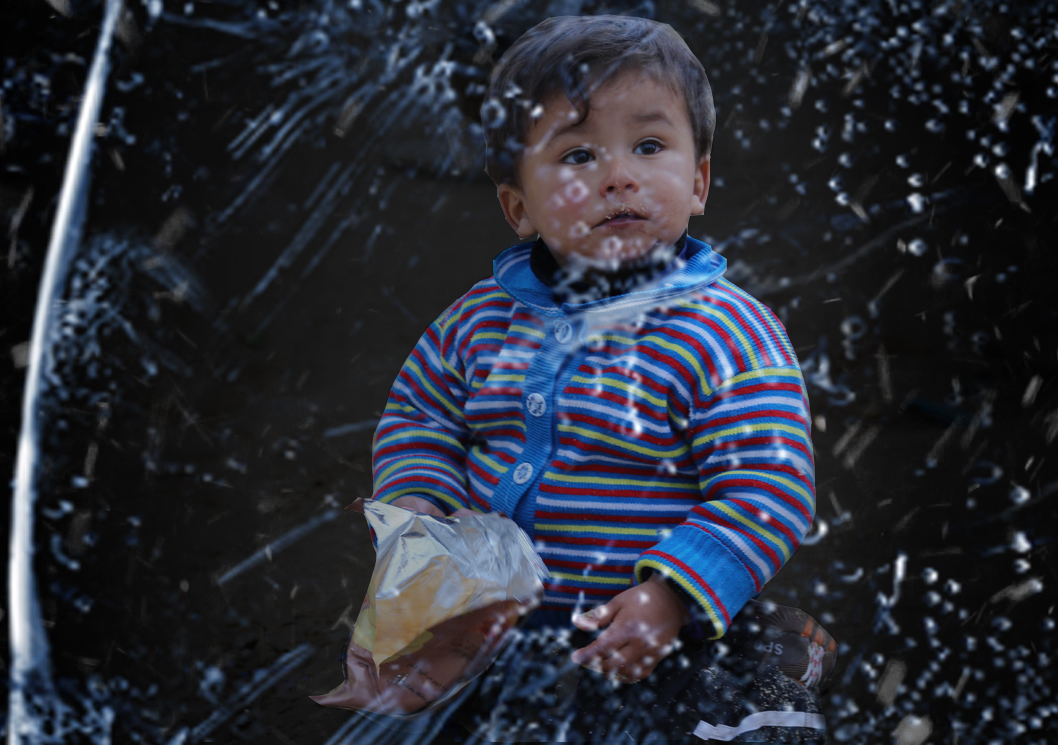 The ongoing war in Yemen is causing food prices to soar across the country, in what many people are calling the worst man-made humanitarian crisis of our time. This winter, the people of Yemen are at even more risk, as the sub-zero temperatures make finding food even more difficult. Millions of people are internally displaced within Yemen, having fled their homes in search of safety. Many of these people are living in caves.
Penny Appeal are working on the ground in Yemen to save lives this winter, as part of our Yemen Winter Appeal. With your support, we'll be delivering food, blankets and warm clothes to countless families in Yemen.
Donate to our Yemen Winter Appeal


Do something today and help save lives.
Bismillah, please donate now.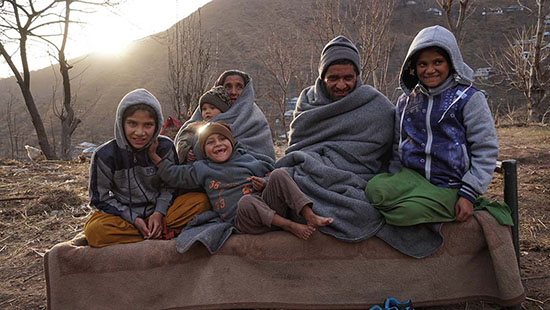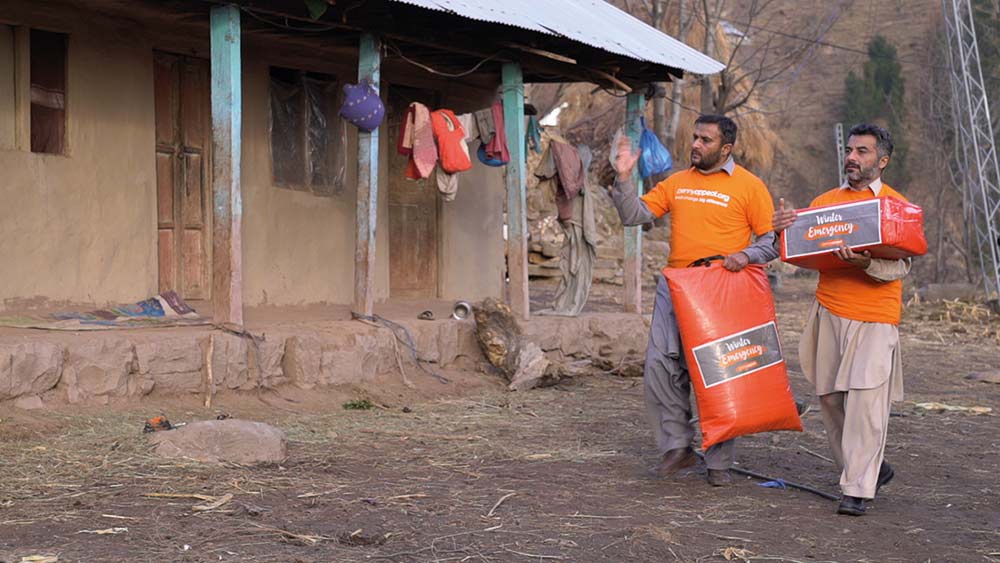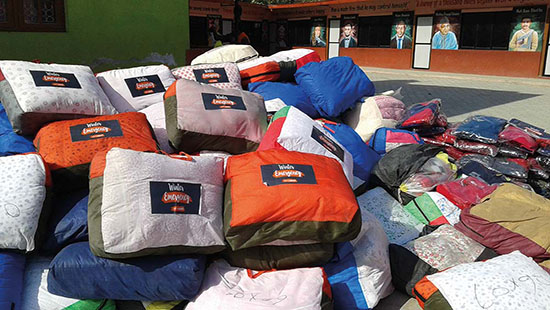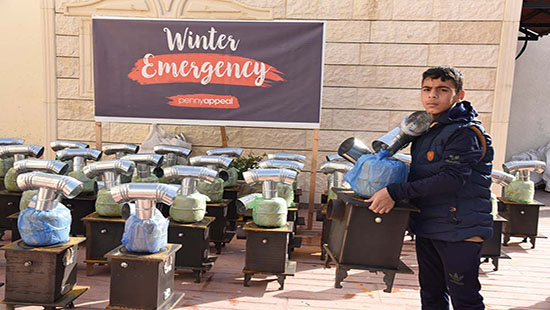 Just one of the people we helped with your generous donations, was Muhammad. Since Muhammad lost his eyesight 8 years ago, his family have been struggling to survive. His wife Shaeen told us: 'If someone gives us food for eating then we eat, otherwise we remain hungry.' Because of you we were able to provide the family with blankets, food and other essential winter items.


Your support has meant we could help over 22,000 people around the world. Thank you!