People in Pakistan are Freezing
Temperatures drop below freezing at night during the winter months, and many of Pakistan's poorest and most vulnerable people just don't have the money to buy winter clothes or blankets. Millions of the country's poorest people live in fear that they won't make it through the winter months.


If we do nothing, people will die
Save lives in Pakistan this winter
Penny Appeaare working on the ground in Pakistan to save lives this winter, as part of our Pakistan Winter Appeal. With your support, we'll be delivering food, blankets and warm clothes to countless families living in poverty.
During last year's winter emergency, we helped thousands of people keep to survive the dangerously cold temperatures. Alhamdulillah.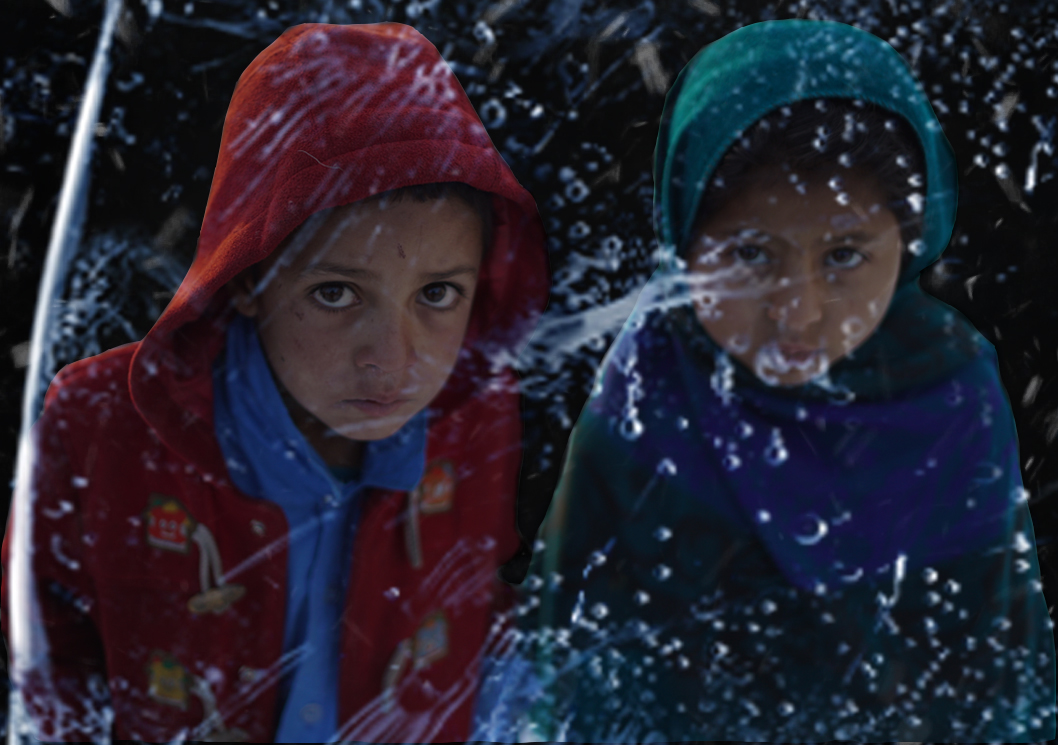 One of the people we helped was Rashida Begum and her family, living in just one room. Her husband is disabled and they have 4 children. Rashida and her family face terrible cold every winter because they do not have warm clothes, blankets or enough food. Every winter, they burn wood all night and the whole family lie on the mud floor in front of the fire, taking turns to wake up and keep the fire going.
When we gave Rashida and her family an emergency winter kit of food, blankets and warm clothes, her eyes lit up, and she said, "I thought that there was no one in this world to help us but you are going to help me and my family […] May Allah bless all those who remember the poor like us."
Do something to help.
Don't forget the people who desperately need our help this winter, like Rashida and her family.
Do something so vulnerable people in Pakistan aren't suffering, freezing and dying this winter.
Please, donate now.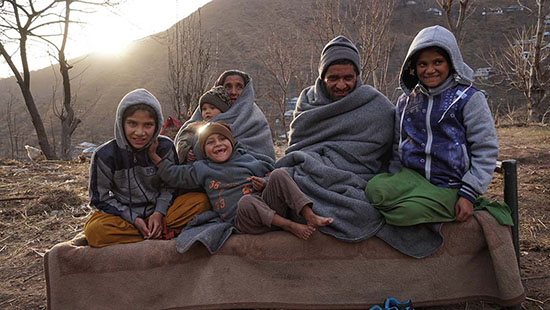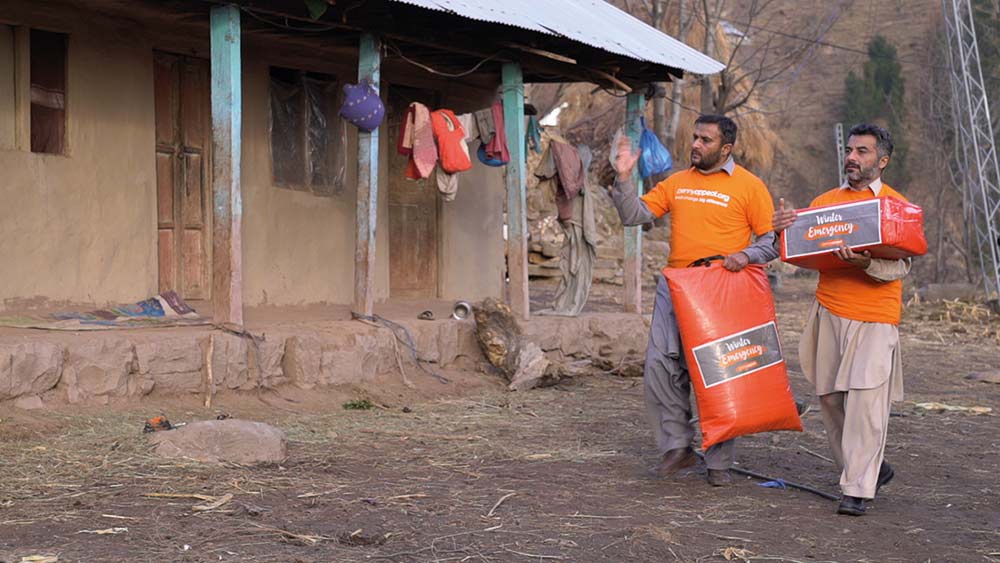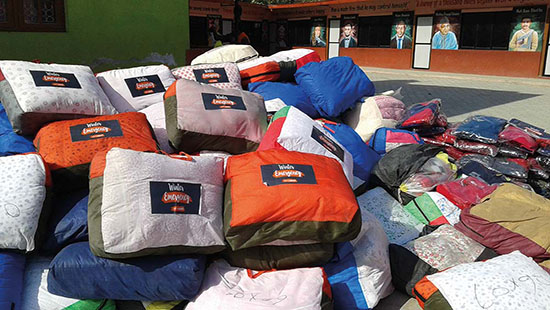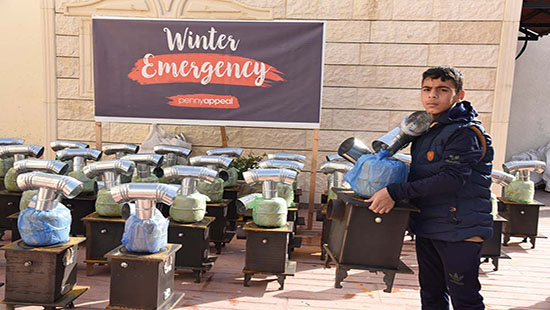 Just one of the people we helped with your generous donations, was Muhammad. Since Muhammad lost his eyesight 8 years ago, his family have been struggling to survive. His wife Shaeen told us: 'If someone gives us food for eating then we eat, otherwise we remain hungry.' Because of you we were able to provide the family with blankets, food and other essential winter items.


Your support has meant we could help over 22,000 people around the world. Thank you!