Syrian children are freezing
Almost 8 years of war has left over 11 million people in Syria in desperate need of aid.
Millions have fled their homes and are displaced within the country, living without proper shelter, and with no food or warm clothes. While many have managed to seek refuge from war, winter is a threat they cannot escape.
Thousands of Syrians need your help
Winter is every parents' nightmare in Syria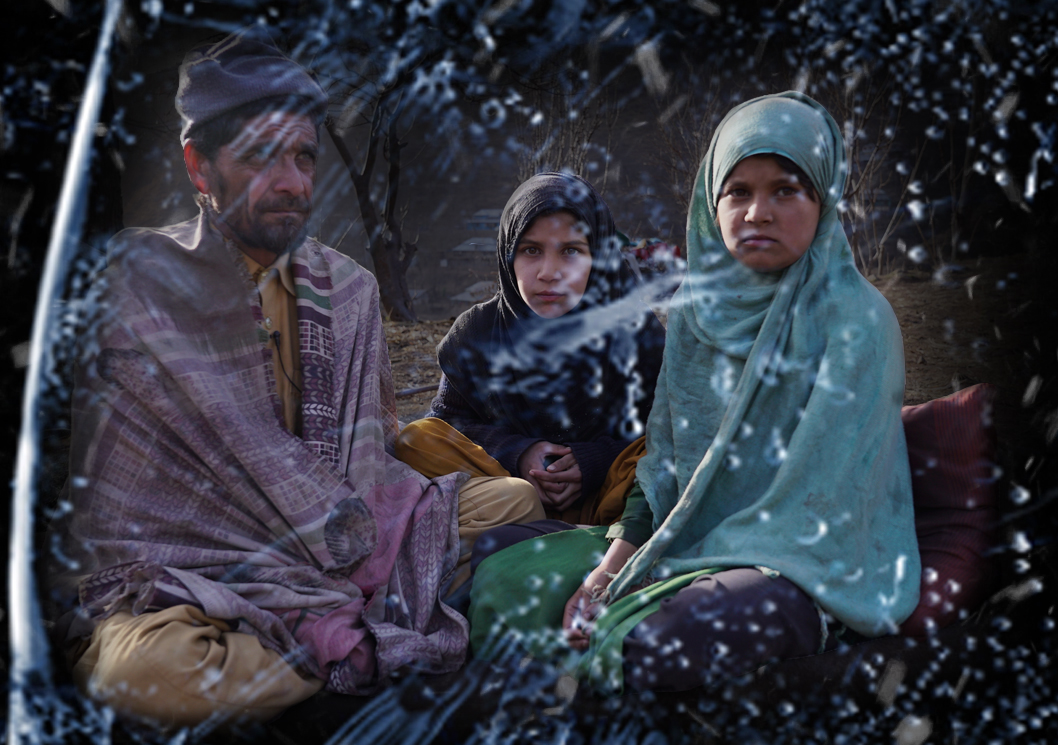 Winter in Syria can be extremely harsh, with periods of heavy snow and temperatures well below zero. 7 million men, women, boys and girls have fled their homes and are internally displaced; many have been forced to flee with inadequate clothing and have to stay in make-shift shelters, which leaves them extremely vulnerable to rain, snow and freezing temperatures.
Over 1.5 million children face freezing temperatures this winter, without warm clothes, good food, or shelter to keep them warm. Winter is every parents' nightmare in Syria.
Do something today to save lives in Syria this winter.
Each year, Penny Appeal is on the ground reaching tens of thousands of people with life-saving winter aid including warm food, clothing, blankets and heating essentials. This year, insha'Allah we will be delivering your aid to those most in need across eight countries, one of which is Syria.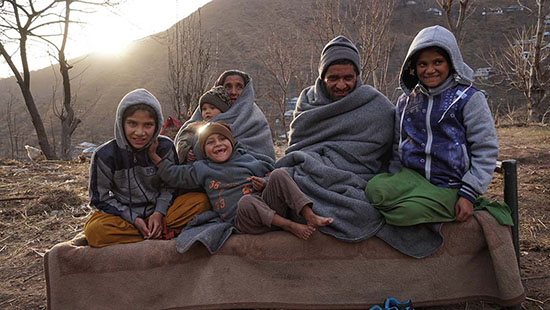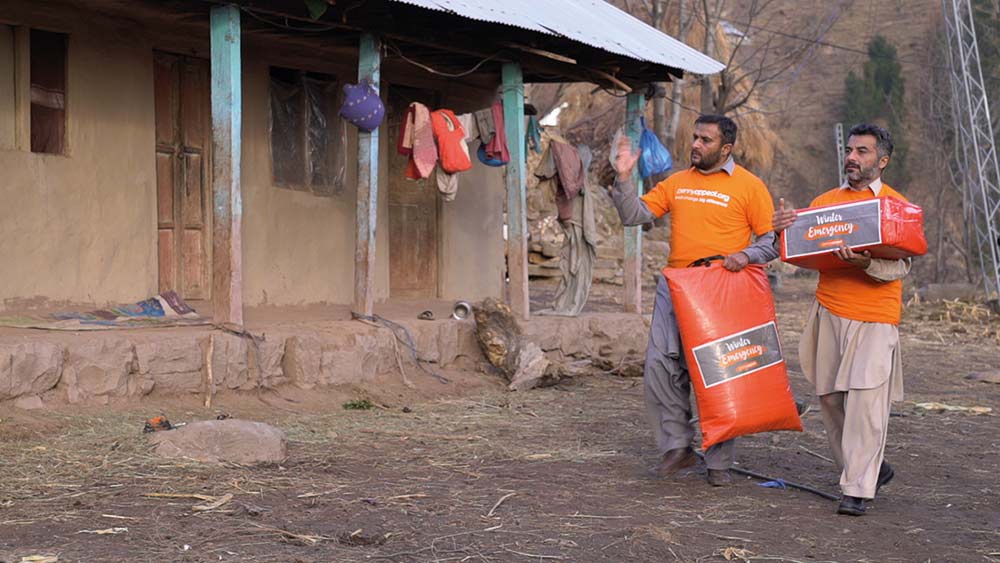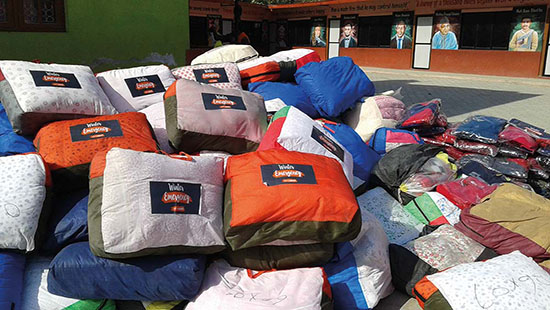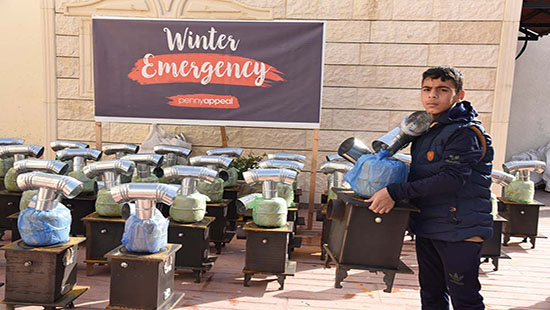 Just one of the people we helped with your generous donations, was Muhammad. Since Muhammad lost his eyesight 8 years ago, his family have been struggling to survive. His wife Shaeen told us: 'If someone gives us food for eating then we eat, otherwise we remain hungry.' Because of you we were able to provide the family with blankets, food and other essential winter items.


Your support has meant we could help over 22,000 people around the world. Thank you!