Help Palestine to survive the winter
In Gaza and Palestine, people are freezing this winter. Do something now.
The unemployment rate in Gaza alone is a staggering 44%, meaning that thousands of families cannot work to support themselves, and are forced to rely on humanitarian aid just to feed their families and stay warm. These people are living in all kinds of makeshift shelters; around a quarter still live in the rubble of their destroyed homes. Palestinian people are extremely vulnerable to the cold weather this winter, and are in danger of freezing.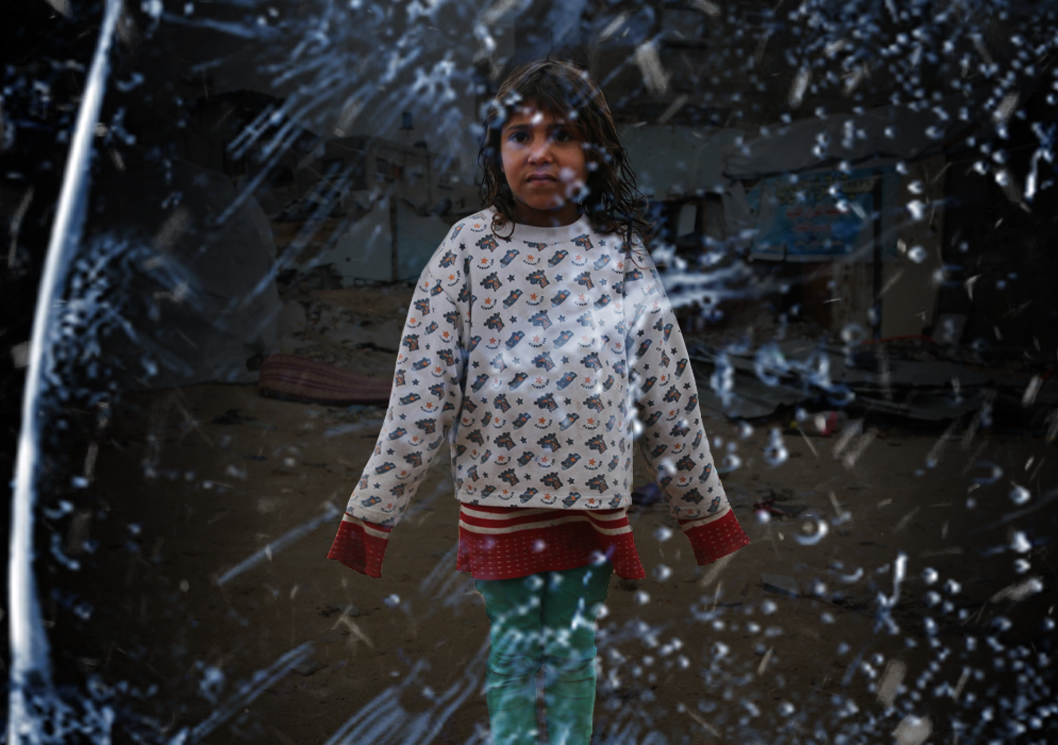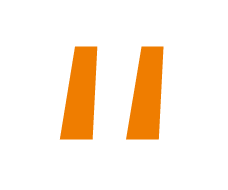 You brought happiness and warmth to my kids.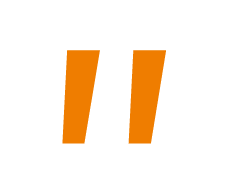 People in Palestine are Freezing
These people are in a continual state of vulnerability, as they are always on the brink of being evicted from their current shelters. Purchasing winter items and storing them for the colder months is a huge concern, with many surviving solely on aid to make it through the winter.
Many hospitals have been destroyed or are in dangerous states, meaning that when people become ill over winter, it could quickly become fatal.
Penny Appeal are working on the ground in Palestine to save lives this winter, as part of our Palestine Winter Appeal. With your support, we'll be delivering food, blankets and warm clothes to countless Palestinian families, Alhamdulillah.
If we do nothing, people will die
donate to Palestine now

Last winter YOU helped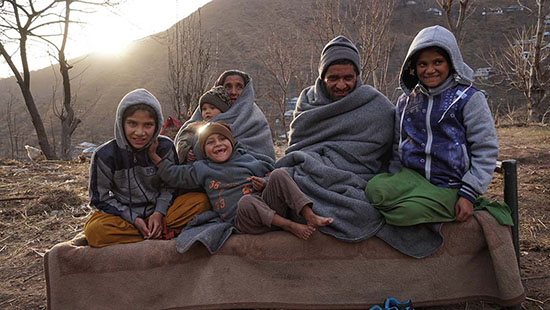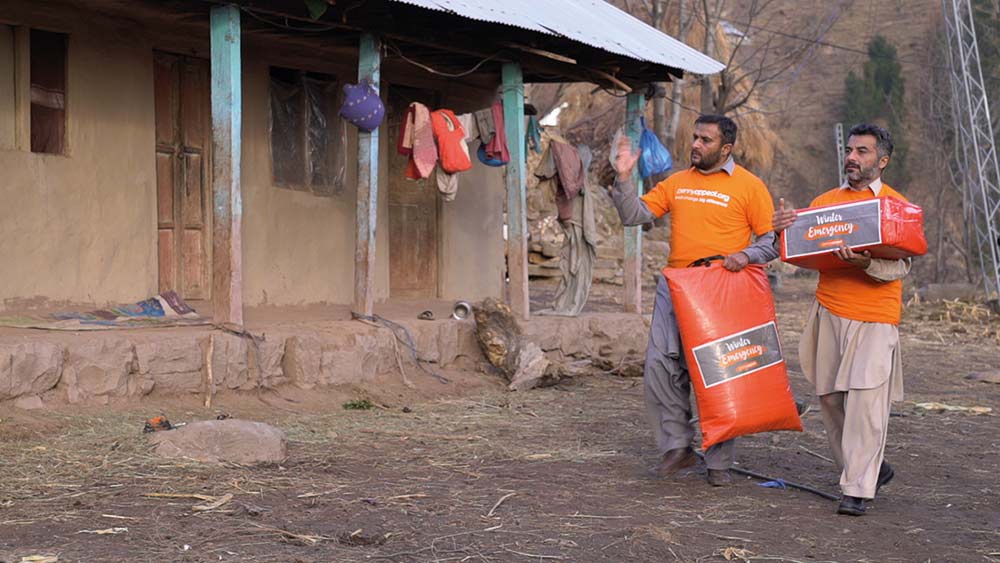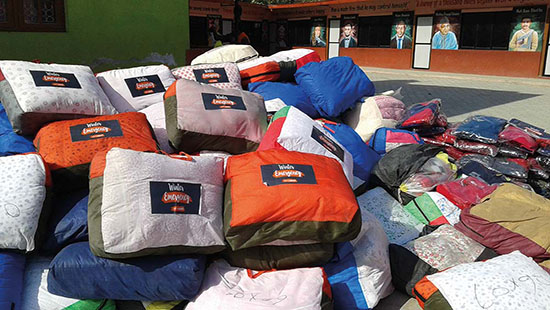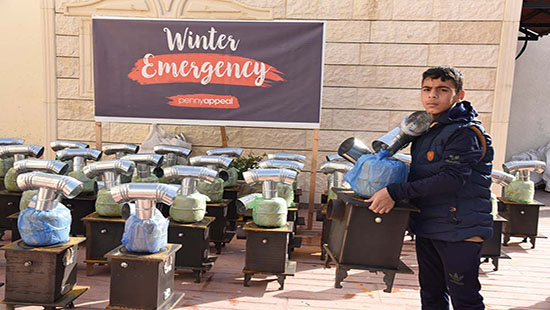 Just one of the people we helped with your generous donations, was Muhammad. Since Muhammad lost his eyesight 8 years ago, his family have been struggling to survive. His wife Shaeen told us: 'If someone gives us food for eating then we eat, otherwise we remain hungry.' Because of you, we were able to provide the family with blankets, food and other essential winter items.


Your support has meant we could help over 22,000 people around the world. Thank you!