Refugees in Lebanon are freezing
They've fled war in Syria, but now they might not survive the winter.
An estimated 1.5 million Syrian refugees have fled to Lebanon, escaping the dangers of the civil war – sometimes with only the clothes on their backs. Millions are struggling to survive the winter months without warm clothes, blankets or heating.
Donate Now
Do something to help Lebanon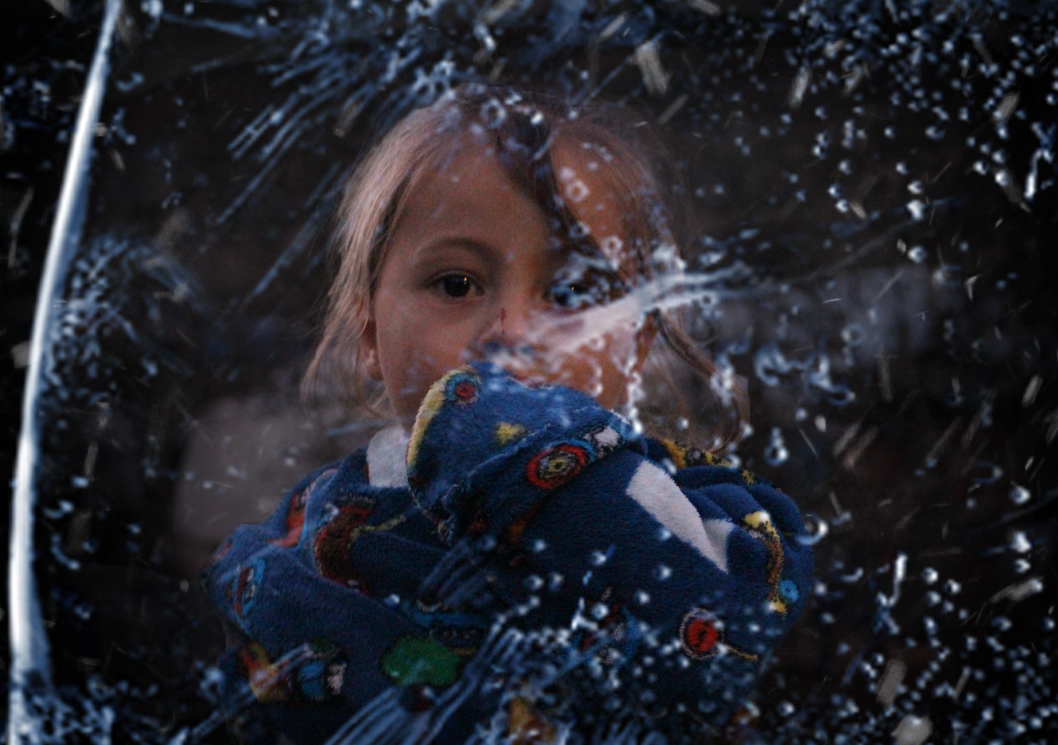 The freezing cold is life-threatening for Syrian refugees in Lebanon. As temperatures plummet below zero, refugees are forced to seek shelter in overcrowded apartments, building sites, and garages. In high-altitude areas, displaced families are at serious risk of death from exposure to the harsh weather.
According to the United Nations Refugee Agency, 70.5% of the Syrian refugees in Lebanon live below the poverty line and 41% live in precarious and unsafe housing, including tents and improvised camps within slums.
Penny Appeal are working on the ground in Lebanon to save lives this winter, as part of our Lebanon Winter Appeal. With your support, we'll be delivering food, blankets and warm clothes to countless refugee families in Lebanon.

Last winter YOU helped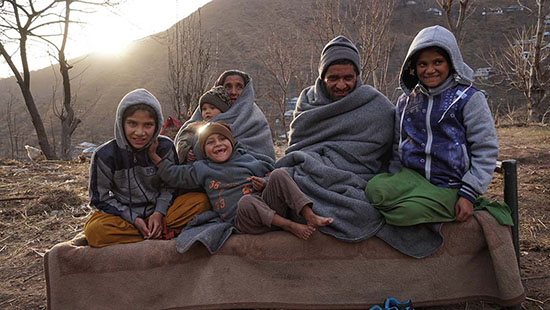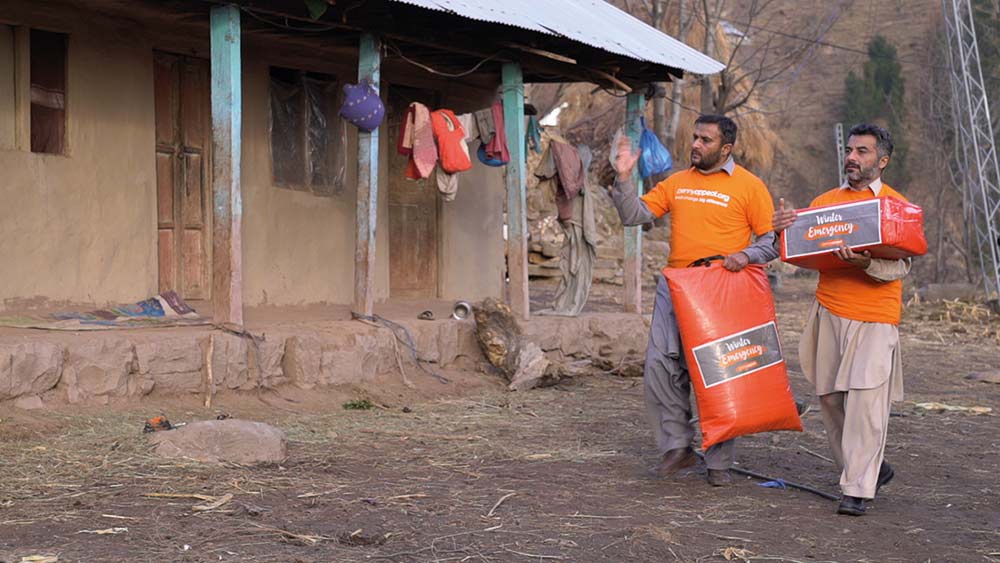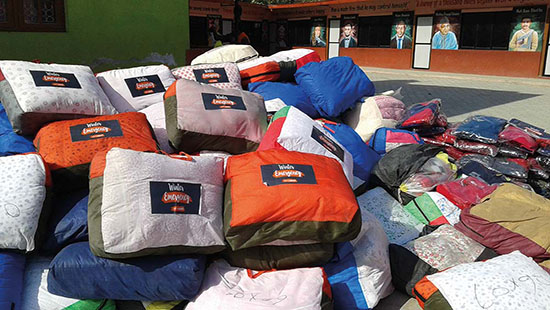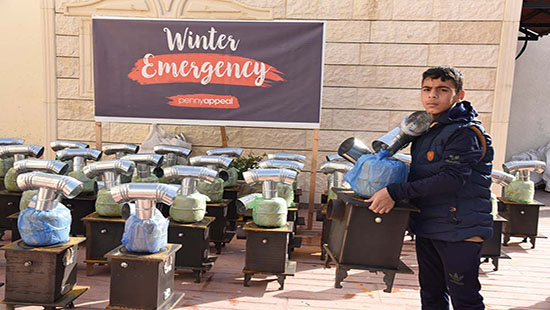 Just one of the people we helped with your generous donations, was Muhammad. Since Muhammad lost his eyesight 8 years ago, his family have been struggling to survive. His wife Shaeen told us: 'If someone gives us food for eating then we eat, otherwise we remain hungry.' Because of you, we were able to provide the family with blankets, food and other essential winter items.


Your support has meant we could help over 22,000 people around the world. Thank you!