Indonesia Emergency Appeal
Flash Floods Destroy 1,000s of Homes, Leaving Over 100 Dead
Aggressive flash floods and landslides have torn through the Papau region in Indonesia on 16th March 2019.
Almost 10,000 people have been forced to move into temporary shelters, at least 104 people have lost their lives, and 79 people are still missing.
There is an urgent need to provide emergency shelter, care for the injured as well as food and clean water.
The people of Indonesia need our help, right now.
Donate now and help people survive andre-build their lives after the floods.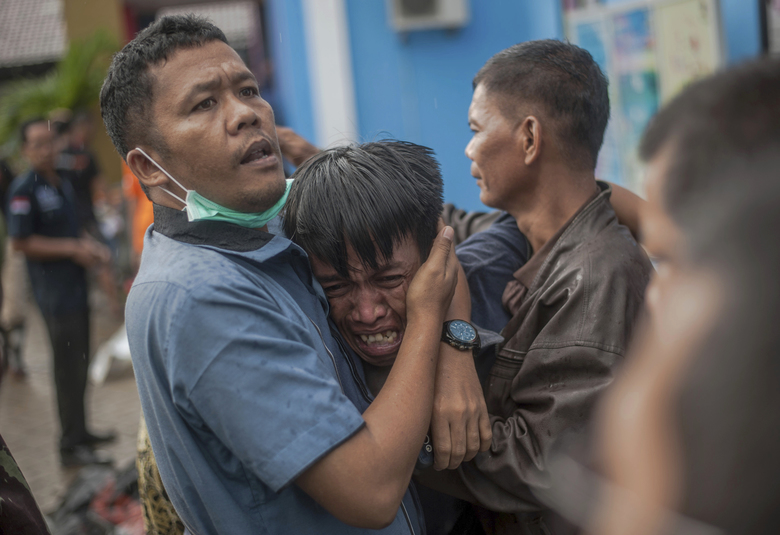 Our teams are on the ground providing lifesaving water with your donations. Watch our feedback video below
Volcano Tsunami Hits Indonesia
On December 2018, over 400 people were killed and more than 1000 seriously injured after a tsunami hit the coast around Indonesia's Sunda Strait.
A deadly volcanic eruption caused a powerful tsunami on Sunda Strait, devastating the entire island. 16,000 people were displaced and over 150 people went missing
The tsunami hit late at night when most people were asleep and came with no warnings or signs.
The gigantic waves devastated the entire island, destroying homes, communication lines and infrastructure.
Your donations could help save lives. Penny Appeal are on the ground conducting vital needs assessments and working with authorities so we can provide life-saving aid to those most in need.
Time is Running Out
Donate Now
Our teams are currently on the ground in Indonesia providing life-saving water, food, medical supplies and shelter to countless families whose lives have been devastated by the recent tsunami.
Over 2,000 people have lost their lives, and this figure is expected to rise in the coming days. Many people still remain missing and are feared to be trapped in rubble


Provide Help to 10 Families with One Donation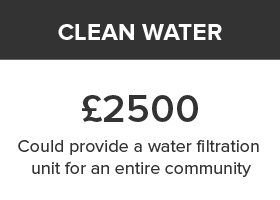 Indonesia Earthquake and Tsunami Death Toll Rises to Over 2,000
Our teams are on the ground distributing life-saving aid in the coastal city of Palu which was rocked by a 7.5 magnitude earthquake, triggering a massive tsunami. Reports reveal that deadly waves measured up to 6 metres high, and swept away anything that came in its way.
Over 2000 people have lost their lives, and this figure is expected to rise in the coming days. Many people still remain missing and are feared to be trapped in rubble.
The entire coastal city of Palu has been left devastated, over 65,000 homes have been destroyed.
Thousands of people are in desperate need of food, water, healthcare and fuel.
Hospitals are struggling to deal with a huge influx of patients, many of whom are suffering major injuries. The strain on health services raise concerns that there may not be enough medical support for all those who need it.
Penny Appeal is working with local partners on the ground to provide life-saving assistance to those in need. Our local partner was one of the first on the ground, supporting those most in need.
At Penny Appeal, we are determined to do what we can to support those who have lost everything in this awful disaster. Donate to our emergency appeal today so together we can save precious lives.
Penny Appeal in Indonesia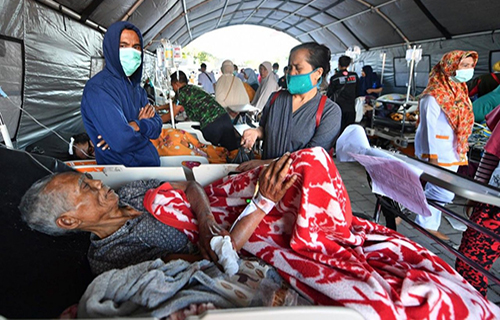 The island is in chaos, having suffered more than 130 aftershocks and the terrifying threat of a tsunami. Communication lines are down, power has been lost, and families have been torn apart as buildings, including a mosque in Lading-Lading, have collapsed leaving unknown numbers missing.
The hundreds who have been injured are in urgent need of medical aid, while the 20,000 who have been evacuated are in desperate need of food, water and shelter. The victims are living in terror, too frightened to return home, not knowing what might happen next.
With your generous donations, we have been able to provide food, healthcare and clean water to whole communities in need in Indonesia, particularly in an area north of Palu, where 85% of homes were destroyed and infrastructure was critically damaged by the recent earthquakes and tsunami.
Many of the families that we supported were sleeping in fields under tarpaulin because their homes had been destroyed by the earthquake. There were also reports of skin rashes and diarrhoea from dirty water, which can be fatal if left untreated.
Your donations are already making a real difference to helping the Indonesian people rebuild their lives, Alhamdullilah… but there's still so much to do. Please give what you can to help the people of Indonesia.


Watch our Interview with Imam Juardo Anto of Lombok
Indonesia Needs Your Help
South India Floods Emergency
Since 9th August, Kerala has received 42% more rain than usual, claiming over 400 lives. The floodwater has destroyed 20,000 houses and left more than 220,000 people homeless
Thousands of people continue to be stranded on the rooftops of their flooded homes. Kerala's chief minister, Pinarayi Vijayan, says the flooding is the worst the state has seen in 100 years.
More than 314,000 refugees live in 2,000 emergency relief camps in the areas affected and Penny Appeal urgently needs your help to support flood victims and provide water purification tablets and medical supplies.
Donate to our Emergency Response Fund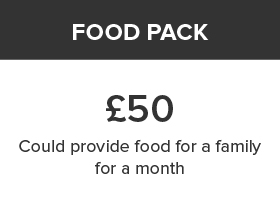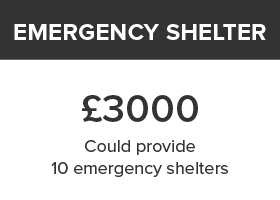 Penny Appeal provides Emergency Response Wherever there is a Crisis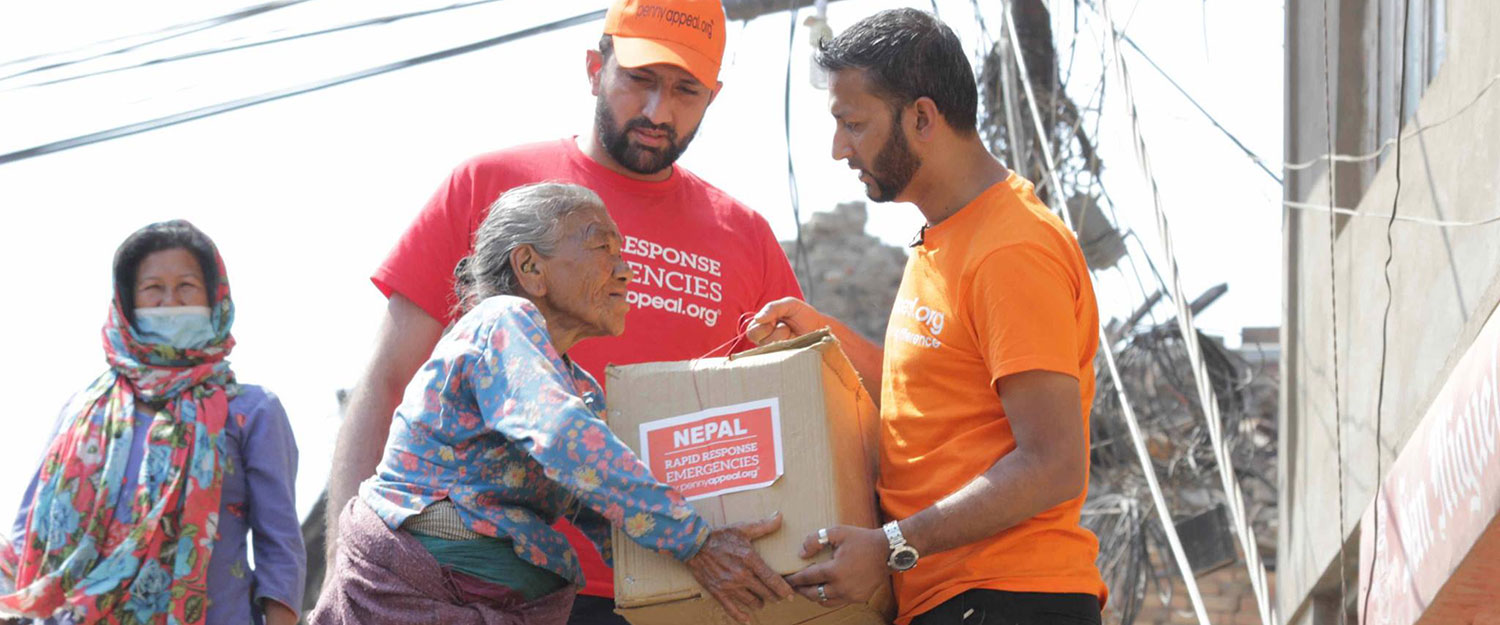 Our teams are currently providing support in:
Syria and neighbouring countries - where refugees are battling to survive
Yemen - where civilians are targeted amidst conflict, faced with famine and struggling to receive medical treatment for Cholera
Burma - where Rohingya communities are being persecuted
Palestine - where people are living amid conflict
Bangladesh - Sunamganj Floods and providing essential aid to Rohingyan refugees
Indonesia - At least 98 poeple are now known to have died after a powerful earthquake hit the Indonesian Island of Lombok
Areas affected by the famine in East Africa, such as Somalia, South Sudan, Ethiopia and Kenya
By donating to our Emergency Response fund you can help us be there when people are facing crisis, war and displacement.
Donate now so we're always prepared to help in times of desperate need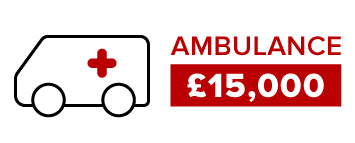 See your emergency aid in action