Act Now, Save Lives!
In the wake of unprecedented floods caused by Storm Daniel, eastern Libya is reeling from a humanitarian crisis of catastrophic proportions. As the waters recede, the true extent of the devastation is emerging. Shockingly, over 10,100 people are missing, and the toll of human suffering is mounting with each passing minute.
We cannot stand idly by as our brothers and sisters suffer. We must act fast and unite to provide urgent relief to the people of Libya who are facing unimaginable challenges.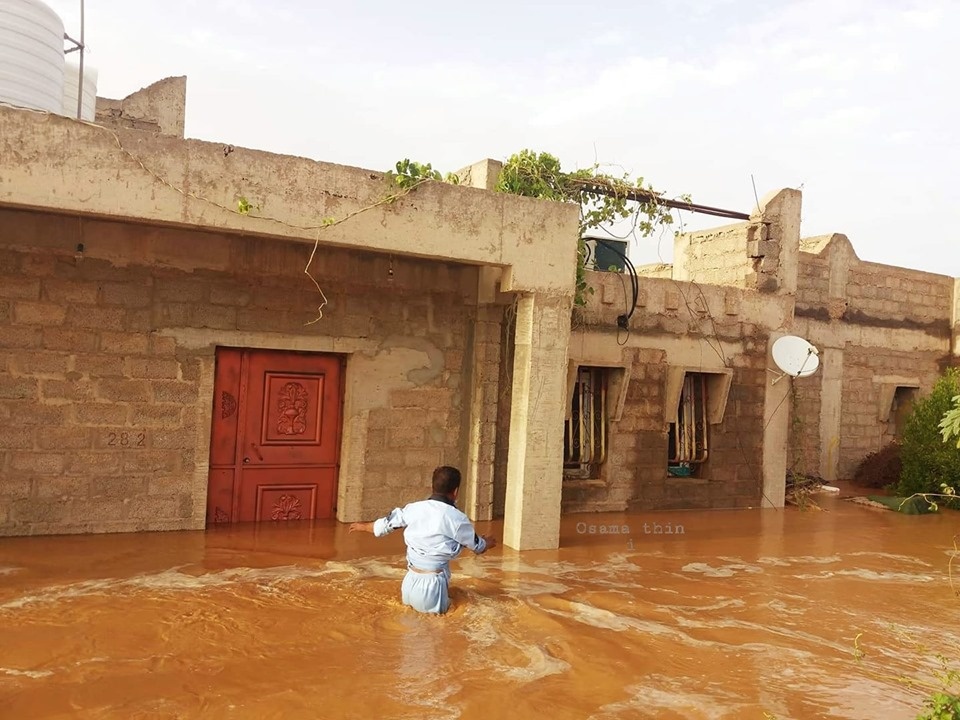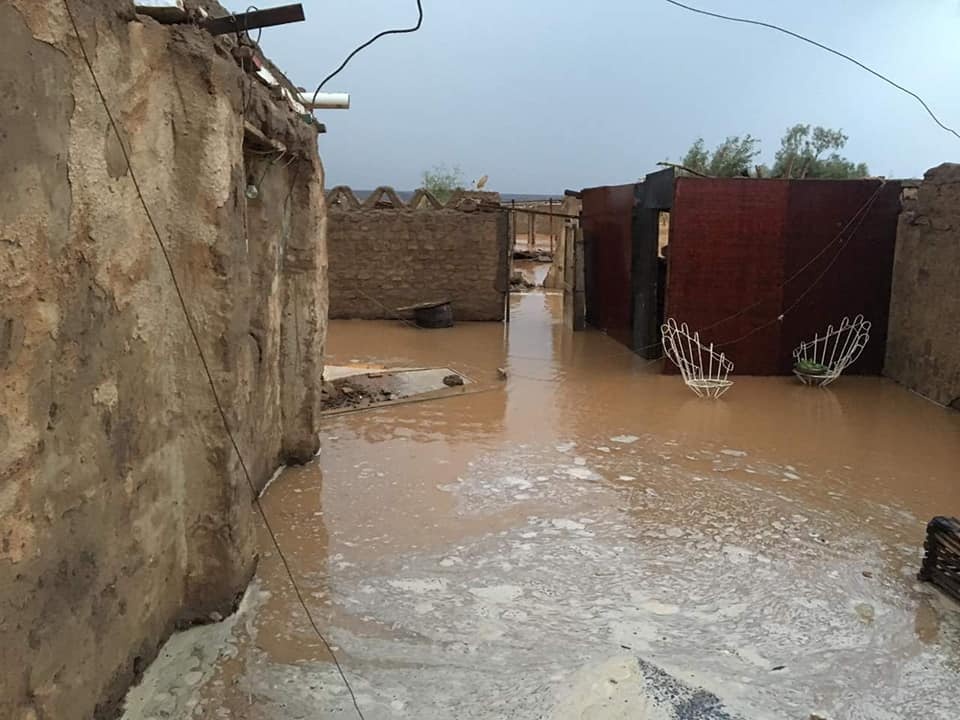 A Tragedy Unfolding
The scenes from Libya are heart-wrenching. Lifeless bodies have been discovered in the sea, along riverbanks, and even beneath collapsed buildings. Families have been torn apart, and entire communities are grappling with the aftermath of this natural disaster.
In times of crisis, we turn to compassion, solidarity, and humanity. It is our duty to extend a helping hand to those in need, to provide hope where there is despair, and to show the people of Libya that they are not alone in their darkest hour.