10,000 missing after unprecedented floods caused by Storm Daniel across eastern Libya.
We must act fast and help save as many lives as possible!
PLEASE DONATE NOW!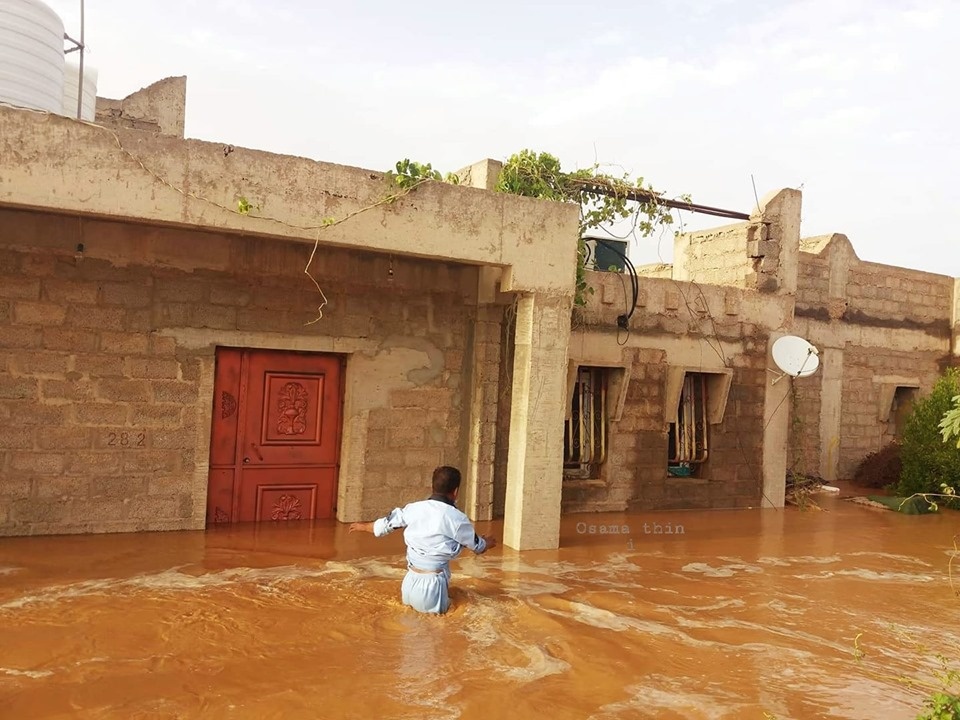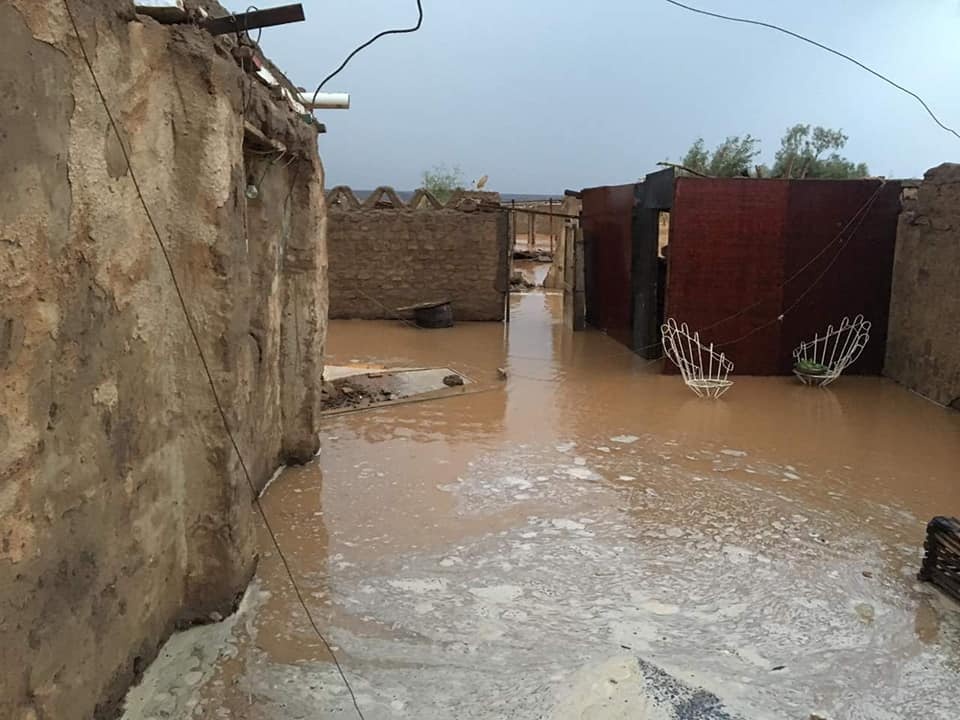 The death toll is expected to reach 10,000 according to Othman Abdel Jalil, a health minister in Libya – Subhan'Allah! The city of Derna has experienced the worst destruction with entire neighborhoods washed away.
The devastation caused is becoming more tragic every minute with lifeless bodies being found in the sea, in the valleys and under buildings – Oh Allah have mercy on the people of Libya.
PLEASE HELP US HELP THE PEOPLE OF LIBYA!
Help us deliver essential medical aid to people in desperate need.