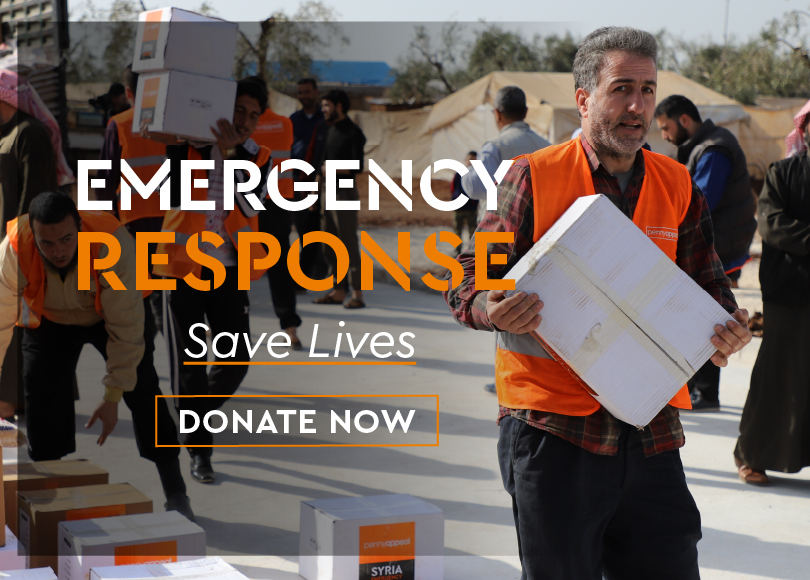 Emergency Response
You can help us provide rapid, efficient, and long-lasting aid to those devastated by pandemic, conflict, or natural disasters.
Thanks to your generosity, we've protected 1.7 million lives from danger in the last 12 years in countries such as India...
Right now millions of people in India are struggling to survive a second wave of Covid-19 that is sweeping the country. Hospitals are overwhelmed and running out of beds and oxygen cylinders. Those who can't afford life-saving medication and other essentials are dying. In one day alone, India has recorded over 352,000 new cases of Covid-19 – a new global high – and hundreds of thousands have passed away.
Your help today could save lives, and our Emergency Responders are ready to act.
Help us stop the spread of Covid-19 in India by donating essential medical supplies, hygiene kits, and food packs today!

Wherever or whenever crisis strikes, we're here to help.
Our Emergency Response teams are experts at quickly, efficiently and compassionately helping people survive war, famine and natural disasters.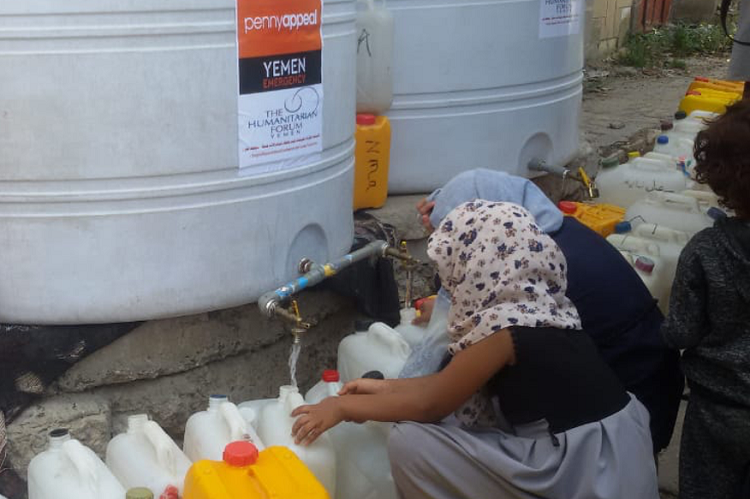 People in poorer countries are at least five times more likely to be displaced by extreme weather than people in rich countries. All of these issues are the most devastating to the people who have the least resources to cope with them – the world's poorest, most marginalised people.
These people are suffering through no fault of their own.
We have to help.

"Whoever saves a life, it is as if he has saved the whole of mankind" (Qur'an 5:32)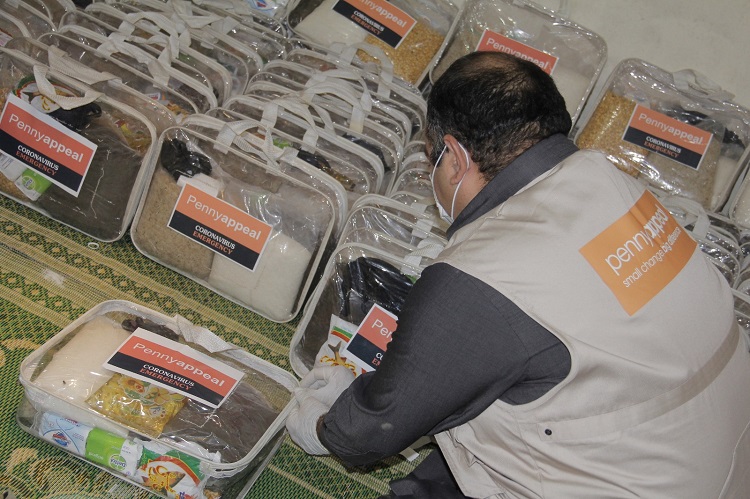 Penny Appeal's Emergency Response teams are on the ground in countries around the world such as India, Syria, Palestine and Yemen, providing disaster relief by saving and healing precious lives.
With our years of experience, resources and local knowledge, we are in the strongest position we've ever been in to respond quickly and effectively to emergencies. But we need your help.
Every donation helps us act rapidly, so we can help as many people as possible with our Disaster Response.