Indonesia Earthquake Appeal
A further strong aftershock has been felt following deadly earthquake impacts on thousands on the island of Lombok. They desperately need your help. Donate now so we can act fast in times of emergency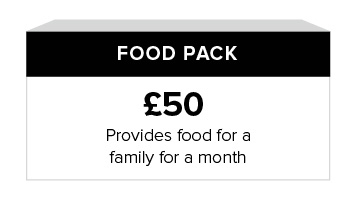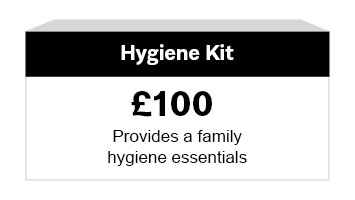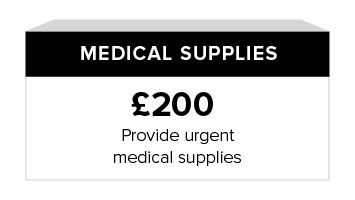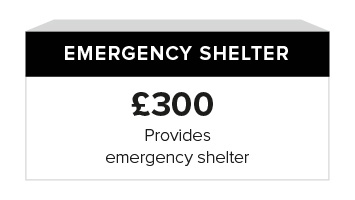 Indonesia Needs Your Help
Chaos and Destruction in Indonesia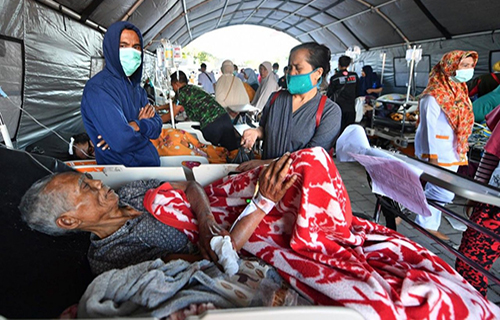 Tens of thousands have lost their homes and almost 100 have died following the 6.9 magnitude earthquake that has hit Lombok, Indonesia. The island is in chaos, having suffered more than 130 aftershocks and the terrifying threat of a tsunami. Communication lines are down, power has been lost, and families have been torn apart as buildings, including a mosque in Lading-Lading, have collapsed leaving unknown numbers missing.
The hundreds who have been injured are in urgent need of medical aid, while the 20,000 who have been evacuated are in desperate need of food, water and shelter. The victims are living in terror, too frightened to return home, not knowing what might happen next.
Penny Appeal needs your donations to provide urgent medical assistance, food and water supplies to those who have been affected by this horrifying disaster. All hope is dwindling as the number of dead is set to increase rapidly. Please help us to protect the victims of this devastating earthquake, by calling now.
Penny Appeal provides Emergency Response Wherever there is a Crisis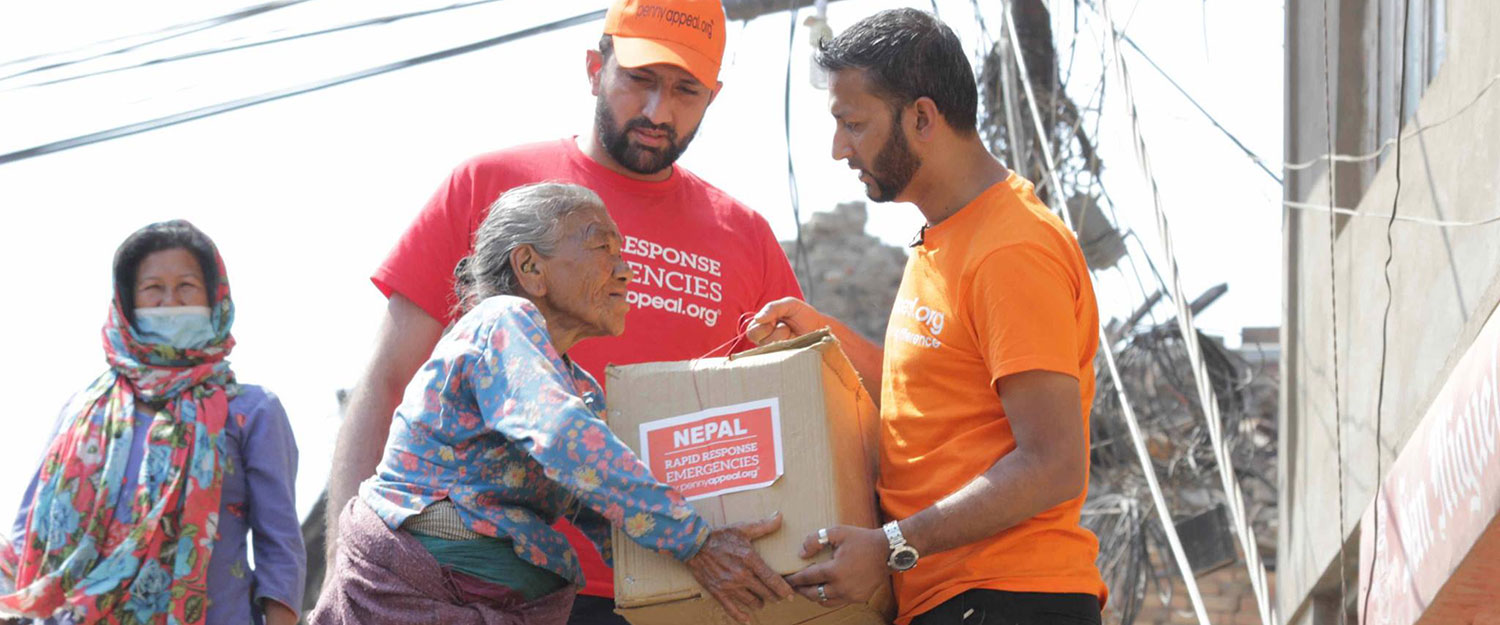 Our teams are currently providing support in:
Syria and neighbouring countries - where refugees are battling to survive
Yemen - where civilians are targeted amidst conflict, faced with famine and struggling to receive medical treatment for Cholera
Burma - where Rohingya communities are being persecuted
Palestine - where people are living amid conflict
Bangladesh - Sunamganj Floods and providing essential aid to Rohingyan refugees
Indonesia - At least 98 poeple are now known to have died after a powerful earthquake hit the Indonesian Island of Lombok
Areas affected by the famine in East Africa, such as Somalia, South Sudan, Ethiopia and Kenya
By donating to our Emergency Response fund you can help us be there when people are facing crisis, war and displacement.
Donate now so we're always prepared to help in times of desperate need
Donate to our Emergency Response Fund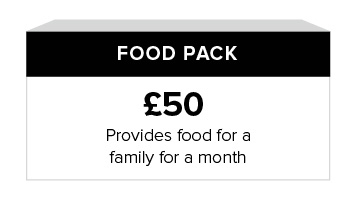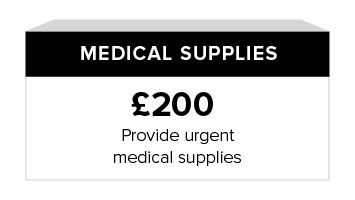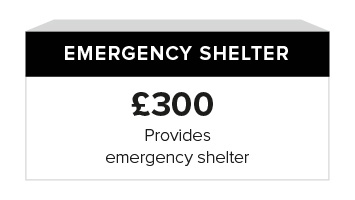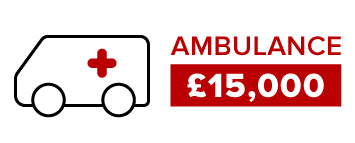 See your emergency aid in action