Rochdale Hit with Heavy Flooding After 48 Hours of Torrential Rain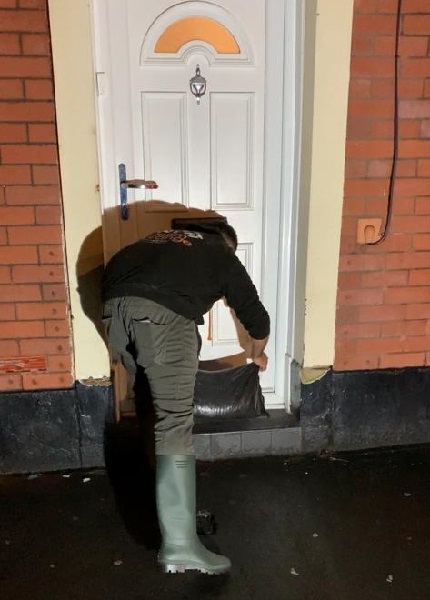 Urgent flood warnings had been issued over the weekend in Rochdale, as torrential rainfall swept the North of England. Rochdale received 100mm of rainfall between the 27th and 28th of July; that's more than an entire month's worth of rain from a single storm.
Due to the downpour, the River Roch experienced extremflooding in this short period of time, spilling over its banks and into residential areas. Roads and railways were heavily flooded, with rail services temporarily being shut down before continuing back up again at reduced speeds.
In the town centre, many homes have been damaged, and numerous cellars and property surrounding homes have flooded severely near the river.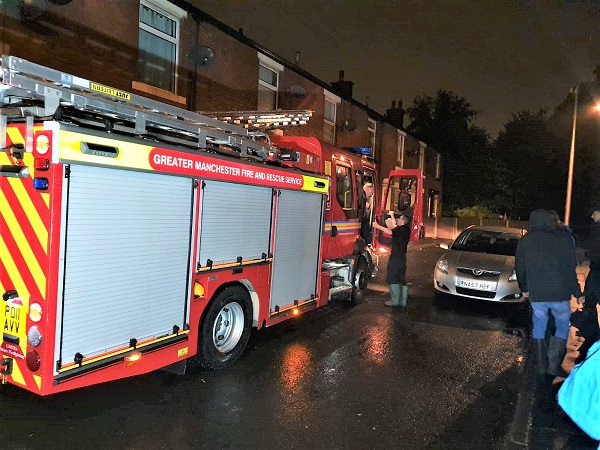 Penny Appeal was notified of this destructive flooding on Sunday evening from our partners, the Rochdale Community Foundation, and after quickly assessing the situation, we had our Disaster Response Team on their way to Rochdale with around 200 sand bags to help secure the town and local homes.
Once we arrived in Rochdale, the team got to work with the Rochdale Community Foundation and the local Fire Brigade, distributing sandbags to homes that were at high risk of flooding. As well as distributing sandbags, the Disaster Response Team also helped locals living adjacent to the River Roch with water removal and flood intervention in their cellars and the lower levels of their homes. Additional sandbags were also distributed to the Kashmir Youth Project Community Centre in Rochdale to protect the building from any potential water damage.
Penny Appeal's sandbag distribution has stopped the flow of floodwater from entering local homes and has prevented major damages from occurring. From the elderly to families with young children, Penny Appeal assured that they reached the most vulnerable households in the Rochdale community and didn't leave until the job was done.
One elderly women, who lives on her own, was overjoyed at the support she received from the Disaster Response Team. She was concerned for her home and wellbeing, but the Disaster Response Team being on hand to help took all her worries away, as she waited for her son to arrive in Rochdale.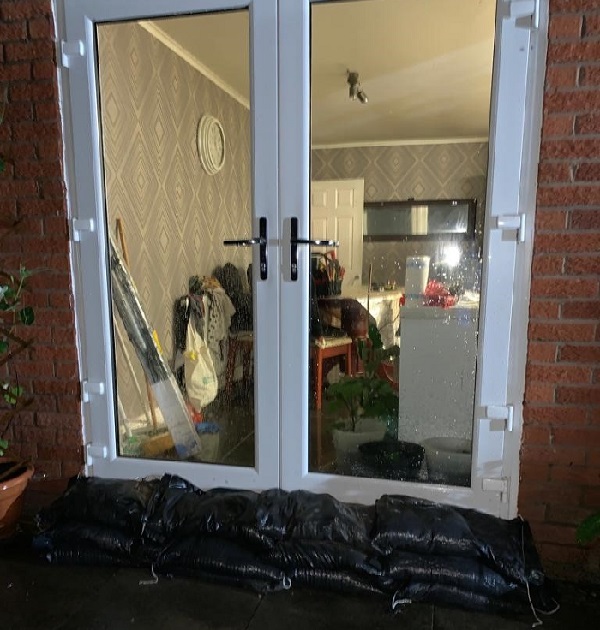 As of Monday morning, weather conditions have greatly improved and water levels are slowly returning back to manageable heights. Penny Appeal is still closely monitoring the area and keeping communications open with our partners on the ground, since more rainfall is forecasted for later in the week.
Our Disaster Response Team is ready and waiting in Rochdale with more sandbags, blankets, sleeping bags and care packs in the event of more severe flooding, fully prepared for any further intervention. The Rochdale Community Foundation and Penny Appeal are set to have a meeting tonight with the local community in order to better understand their specific needs and provide any further help needed.
Penny Appeal's Emergency Response in the UK is always quick and efficient; this is our home and it's each and every one of our responsibilities to care for it and our brothers and sisters in need. Penny Appeal at Home supports people right here in the UK, and we are more than ready to continue helping Rochdale during this difficult time.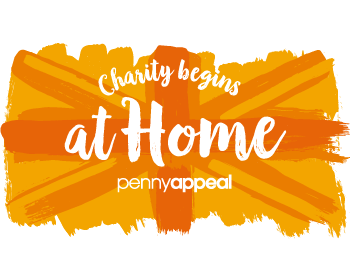 Find our more about our work at home in the UK:
A Day in the Life of a Penny Appeal Domestic Abuse Helpline Practitioner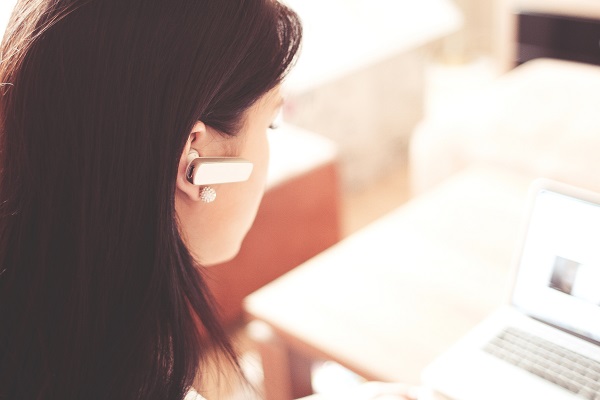 See how you have helped through our PA At Home Appeal