Back to School in Bradford
With a little help from Penny Appeal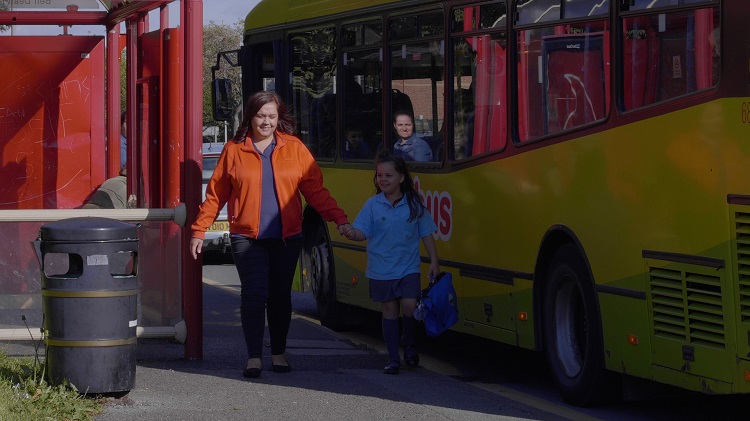 In the UK, an estimated 9.6 million people have been furloughed due to the coronavirus, while around 1.5 million people are now unemployed. Many families throughout the UK have had to tighten their budgets to live on just 80% of their usual income, and do their very best to continue to provide to for themselves and their children.
The Government's Coronavirus Job Retention Scheme began in March 2020 to provide support to employers and their employees during these difficult times but for many families who have had one or both parents go on furlough, it has become increasingly difficult to make ends meet. This year, as autumn blew in and schools started to welcome children again, many of these furloughed parents struggled with the long list of school supplies that needed to be purchased before their children could go back to classes.
Mortgages, rent, utility bills, the weekly shop – it all adds up and with the additional costs of school uniforms and other back to school essentials, many parents simply can't keep up. Low income families who are now struggling more than ever from financial hardship because of COVID-19 were at a loss for the start of term.
Never one to turn our backs on a neighbour in need, Penny Appeal launched our Back to School grants to give families in Bradford a little extra support in sending the kids off to school this year.
Penny Appeal's Back to School Grants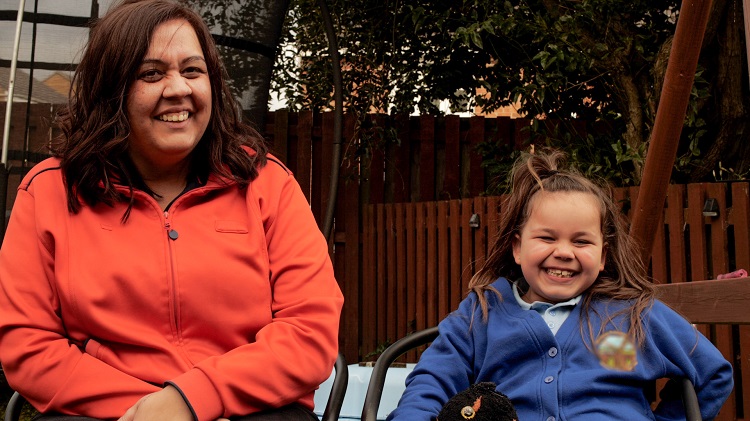 Our Back to School grants helped families hit with hard times due to COVID-19 cover the cost of school uniform purchases, as well as providing students with free school meals. Children in Reception to Year 11 were eligible to receive a uniform grant, while children in Year 3 to Year 11 were also eligible to receive free school meals as well.
The Bradford Council does not provide financial assistance to families who live in Bradford to help with the cost of school uniforms and recommends that parents speak directly with their children's school for assistance. With the coronavirus bringing so much misfortune to so many families in the area, and all over the country, an extra helping hand was needed to make sure the children in our communities were being looked after.
Thanks to our Back to School grants, children in Bradford were able to start their term right, kitted out in cosy uniform with big smiles on their faces! Education is so important to a child's future, and making sure that children in Bradford were given the opportunity to learn in comfort without their families having to worry about uniform expenses was truly our pleasure.
Shameen and her daughter Naveya are just one family our Back to School grants have helped, and the smile on little Naveya's face really does say it all.
"It's definitely makes us happy because she's going to school with all new clothes on, new cardigan, new shoes, book bags and that, and she's ready for the year ahead." Shameen said.
Her and Naveya spoke with us to talk about how our Back to School grant has helped them as the school year began, Shameen told us, "During the COVID-19, I was put on furlough from work, which was awful. We had to cut back on a lot of stuff. With me being a single parent, it was a struggling time wasn't it? It's the worrying of where you're going to get this money from to pay for stuff with being on furlough. You don't know what's going to happen tomorrow, do you?
It takes that little bit of stress off your shoulders knowing that you've got that help there, and there are people out there willing to help you."
Sending the kids back to school this year was difficult for many low income families but thanks to the support of our donors, families in Bradford received the help they needed - Alhamdulillah! If you'd like to hear more about Shameen and Naveya's story, have a look at the video below and remember to keep our neighbours who have been affected by COVID-19 in your duas.