Your Small Change Could Help Raise £200,000 for Orphans

Did you buy our delicious Medjoul Dates last Ramadan?

Have you been collecting small change in your date tins all year?

If the answer to those questions is 'Yes', then we have some amazing news for you… the small change you collected in your date tin could change an orphan's life. If everyone brings back their tins filled with change we estimate that it would raise around £200,000 to help orphans.

Come together - give your change to make a change!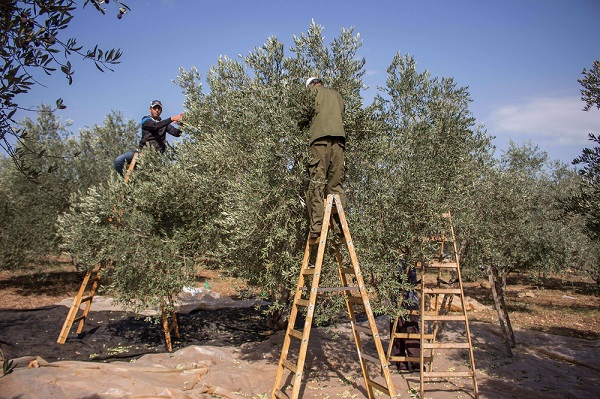 Simply take your pennies to your local Natwest, and then send us a bank transfer. Find out more about how to turn your small change into a big difference here.

We'd also like to take this opportunity to say THANK YOU so much for buying our beautiful date tins last Ramadan. With the profits, we've set up vital healthcare, sponsored orphans, provided clean water to schools and hospitals, and planted hundreds of olive trees through our Love Palestine appeal.



All of these programmes have made a BIG difference, but let's just use a single olive tree as an example. An olive tree might not seem like much, to us.

But for people in Palestine, an olive tree means so much.

An olive tree is an incredible source of income, a reliable crop and a beautiful symbol of peace. Our recent project in Gaza helped reach 64 Palestinian families, providing them with olive seedlings as well as fencing and protection for their land.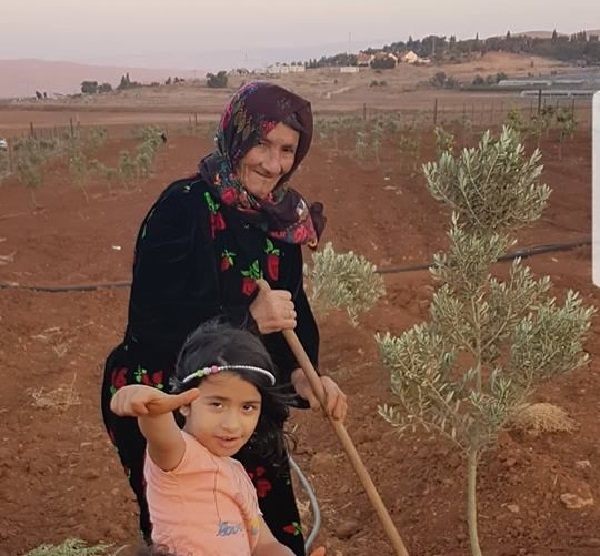 Now, Fatema is enjoying working the land with her granddaughters and is passing on to them her love of the land and the knowledge of how to care for it!

Buying a tin of dates and collecting small change in it might not seem like a big deal, but your thoughtful actions can literally change lives.

It's the perfect example of why our motto has always been 'Small Change, Big Difference'.

If you'd like to make a big difference this year, you can buy our beautiful, life-changing Medjoul Date tins for just £11.59 eachere or find out how to give your change here.