Vote for Penny Appeal as 2016 Charity of the Year
Penny Appeal has been entered for the JustGiving 2016 Charity of the Year award, in recognition of our work to transform lives in the UK and worldwide.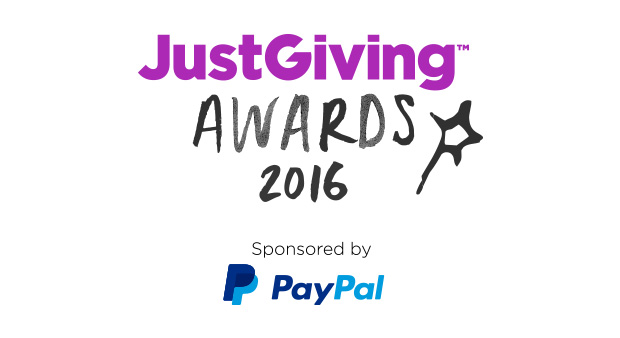 You can cast your vote now – simply click here to support Penny Appeal for Charity of the Year.
All you have to do is search for "Penny Appeal" in the box, then enter your name and email, and a few words on why you think we should win.
You might like to highlight our amazing #TeamOrange volunteers and all the things they've been doing to help people in need in the UK. Or you could mention the fact that we deliver aid in over 30 crisis-hit countries worldwide. Maybe you'll explain how you've helped to transform lives by building a well or sponsoring an orphan.
Please vote now and ask your family, friends and colleagues to vote too. Together, we make a big difference!