Thank You for Attending One Night in Al-Aqsa!
You've seen a fantastic film and helped save countless innocent lives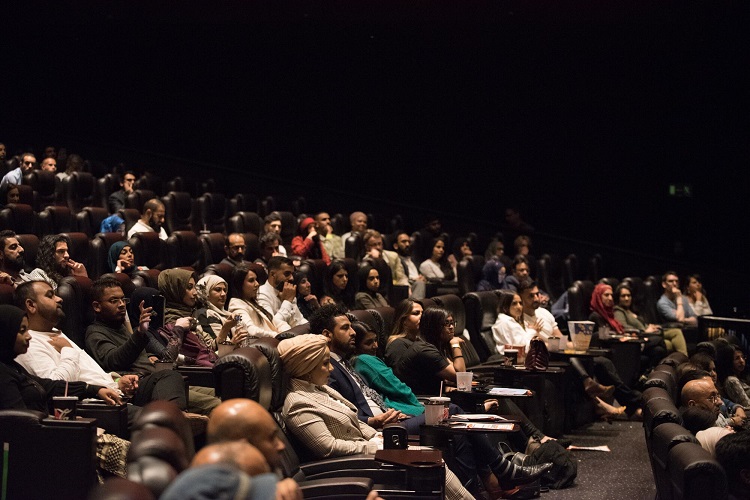 We couldn't be more pleased at the amount of people who came out to see One Night in Al-Aqsa! Throughout our tour, cinemas all over the country were packed with awed moviegoers, who were filled with inspiration and compassionately moved as the story of Islam's third holiest site was brought to the silver screen.
Abrar Hussain's One Night in Al-Aqsa touched the hearts of Muslims and non-Muslims alike, and gave us all a new look at Masjid al-Aqsa. This breath-taking documentary allowed us to have a profound look into the al-Aqsa compound and shared with the world the daily struggles Palestinians have to endure.
Thank you so much for getting your tickets for One Night in Al-Aqsa, and coming out for its debut tour. You got THE opportunity to view one of the most insightful films to hit cinemas this summer, and helped to save innocent little lives in the process.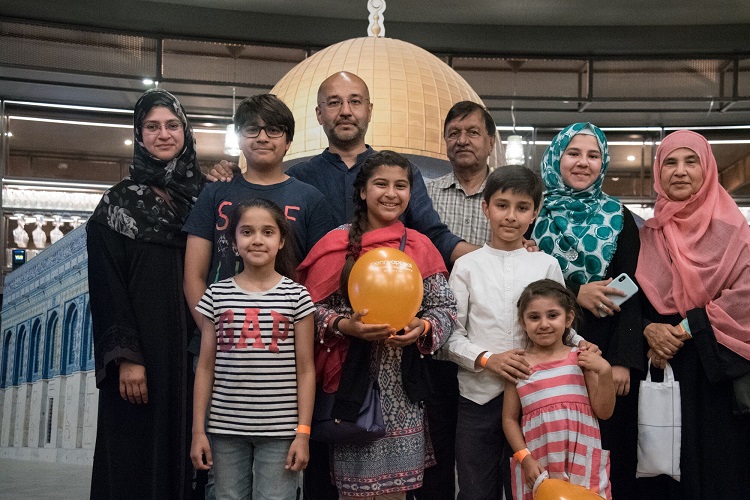 All proceeds from One Night in Al-Aqsa will be going towards the development of the Makassed Islamic Charitable Hospital in East Jerusalem, specifically the hospital's neonatal department. Your donations are going towards the purchase of incubators and respiratory flow machines. New incubators will allow the neonatal department to keep infants lives healthy and strong, as they continue their development, and the respiratory infant flow machines will provide gentle respiratory support to thousands of babies for years to come. Countless infants are now going to benefit from your generous heart – and love of amazing cinema - so once again, thank you from everyone here at Penny Appeal!
If you thoroughly enjoyed One Night in Al-Aqsa, then our next film tour is going to blow you away!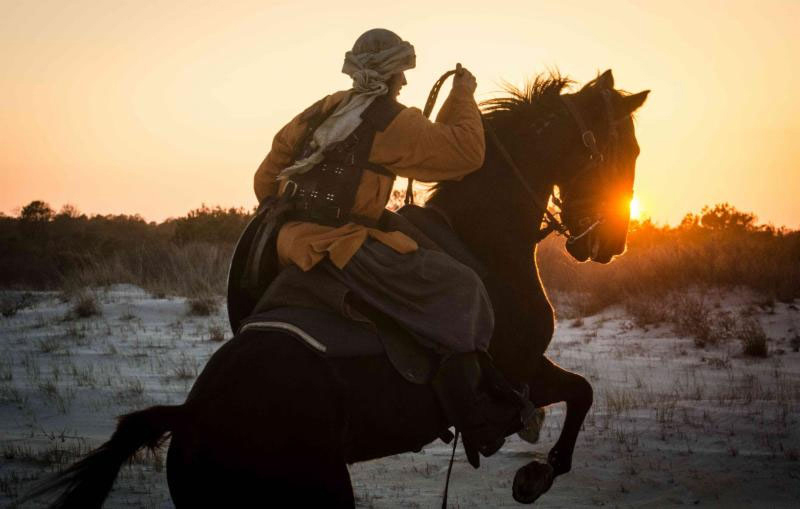 Coming to a cinema near you this October, The Sultan and the Saint is an action packed, historical film about the story of St Francis of Assisi and the Sultan of Egypt, during the period of Christian-Muslim conflict known as the Crusades.
The mighty ruler of the Muslim Empire and a humble Christian preacher met over 800 years ago during a seemingly endless conflict, but together they would change history forever. Come out for a night of cinema, and discover how Saint Francis of Assisi and the Sultan of Egypt came together to find peace in the midst of war.
The Sultan and the Saint will not only entertain you, but will also give you the opportunity to lend a helping hand to refugees in need. All proceeds from this film will be going towards our Rohingya Emergency appeal, to help support the Rohingya people rebuild their lives.
So get your popcorn ready, because The Sultan and the Saint will be here before you know it!