See Sami Yusuf live and help children worldwide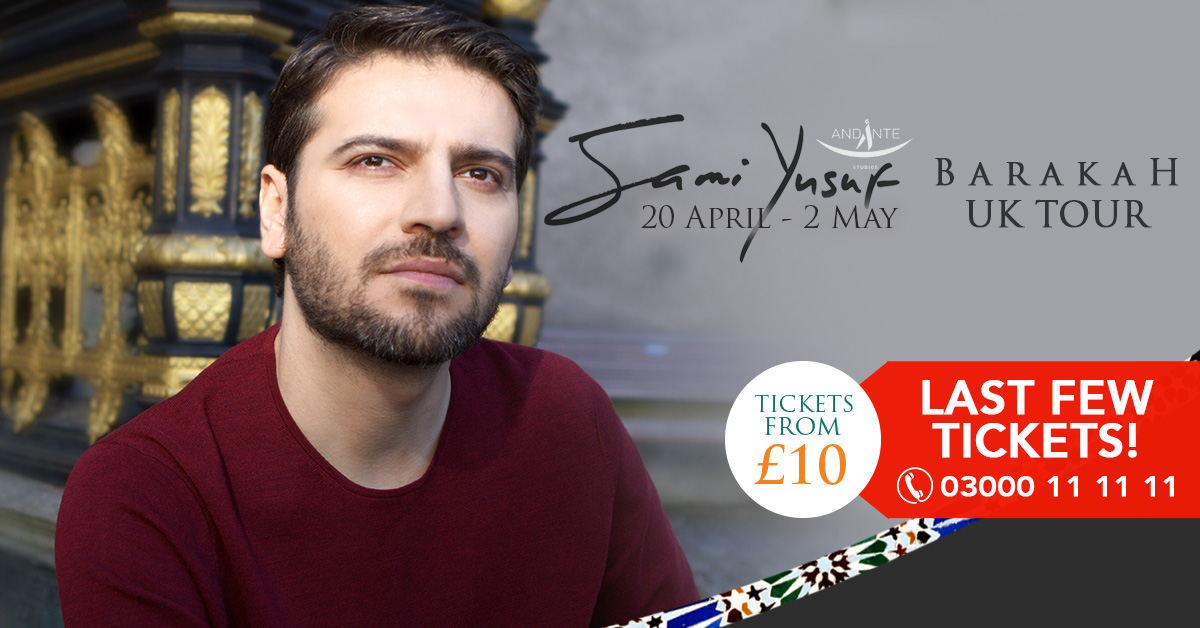 Sami Yusuf is heading to the UK this month for another exclusive tour with Penny Appeal, and once again he'll be showcasing his inspiring musical talents and dedication to helping those in need.

He'll be performing greatest hits and songs from his new album Barakah, and it's all in aid of vulnerable children and orphans worldwide.

Tickets are selling fast so get yours now to ensure you don't miss what promises to be a wonderful evening of faith and charity.

Book now – the tour starts in London on 20th April and is coming to Bradford, Birmingham, Manchester, Coventry and more.

Each night we'll be raising money to give children the education and care they deserve but you don't have to wait to help – donate now by calling 03000 11 11 11 and you can sponsor an orphan or help open a new school.