Mayor of Sheffield Visits Penny Appeal HQ!
The one-and-only Magic Magid paid a visit to Penny Appeal HQ!
Magid is the Lord Mayor of Sheffield, and one of the most inspiring British politicians in the UK right now. As a Muslim and former refugee, Magid is widening representation and challenging what people think a politician should look or act like.
We were honoured to have Magid pop into Penny Appeal HQ today. Magid is interested in local communities across the country, from Sheffield to Wakefield, and his work as the Lord Mayor of Sheffield is pioneering in its ambition.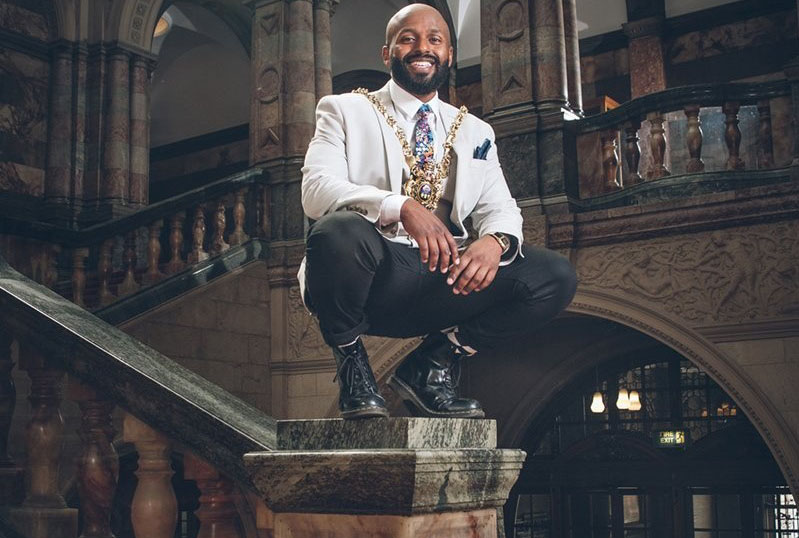 Magid seems genuinely taken aback by our amazing team here at Penny Appeal, and the work we do transforming lives for the better in 30 countries around the world, as well as right here in the UK.
We're looking forward to seeing where this relationship goes next, and we hope to work with Magid in future!
What do you say then, Magid, are you up for running the Sheffield Half Marathon with Penny Appeal…?