The Great Muslim Panto: If the Shoe Fits part 2
The Great Muslim Panto is BACK!
Oh no it isn't… oh yes it is!
The UK's first ever Muslim Pantomime is back for a second year – which isn't surprising, since last year it was sold out within a week, and got featured on the BBC, ITV and the Metro!
Touring 17 cities, The Great Muslim Panto: If the Shoe Fits part 2 promises to be bigger and better than last year!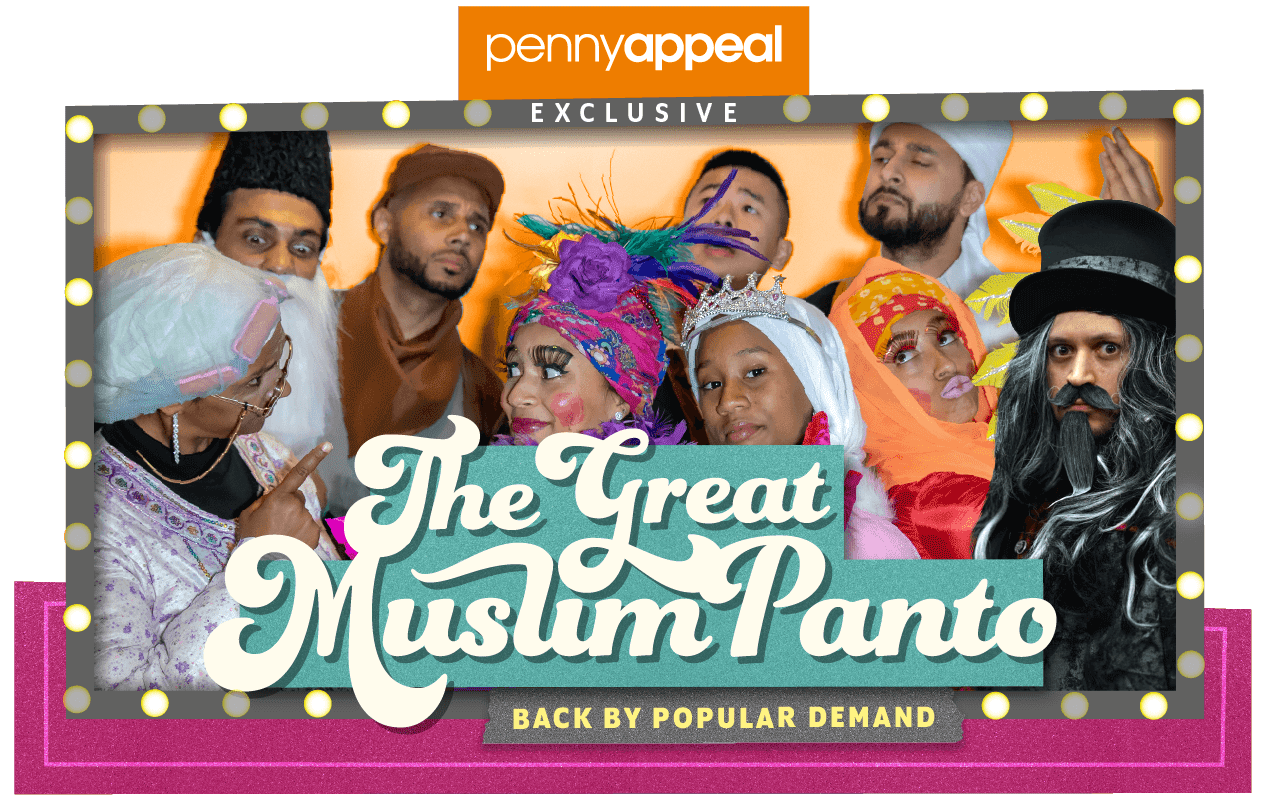 Once upon a time in an ancient kingdom called Britain, there lived a Muslim family that wanted to put on the most magical pantomime ever: a halal fairy tale that families all over the kingdom could enjoy over the festive holiday season.
But there wasn't very much to choose from. You see, Cinderella sneaks out to parties so she can meet boys, and Jack is a thief who breaks into castles and steals golden eggs from hungry giants!
In the end, they came up with a splendid idea: they'd create their own fairy tale and travel the land bringing halal joy to families big and small, old and young!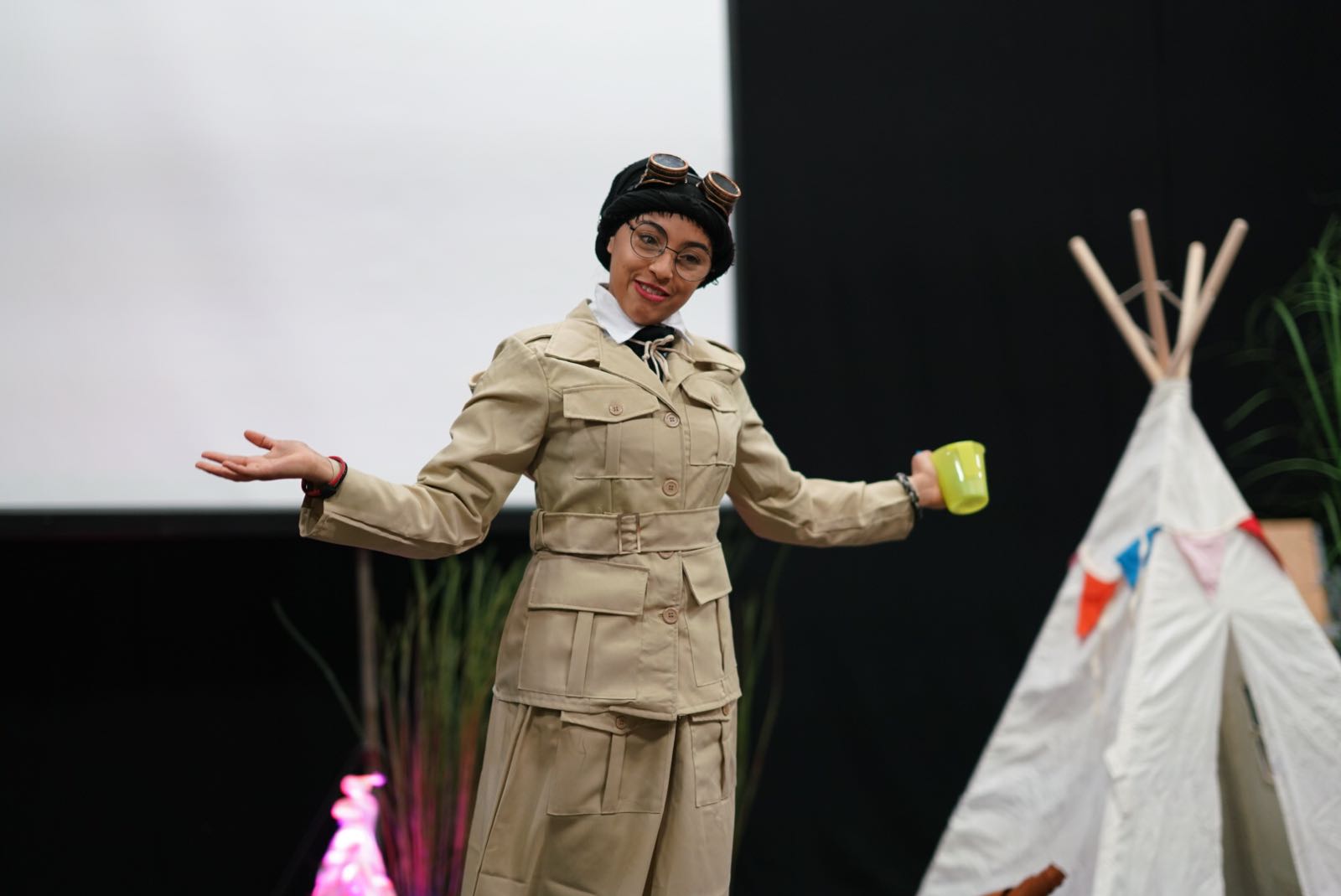 The Great Muslim Pantomime is performed by the theatre company (and real-life family!), Once Upon a Family, who wanted to create a panto which everyone can enjoy. The mum of the family, Anisa Kissoon says: "Performing arts is so under-used in both the Muslim and non-Muslim world. We want to be the ones to change that. Creativity should transgress race, religion and class."
Confidently Muslim and comfortably British, this is a pantomime with a difference!
The show is in aid of Penny Appeal's Winter Emergency, so we can help provide tens of thousands of people with life-saving winter aid including warm food, clothing, blankets and shelter.
Book your early bird tickets now for only £5, or go Premium with our extra-fancy tickets for £20!
Will we see you there? Oh yes we will!