10 Amazing Years of Penny Appeal
Celebrating a decade of charity and all the good things to come in 2020!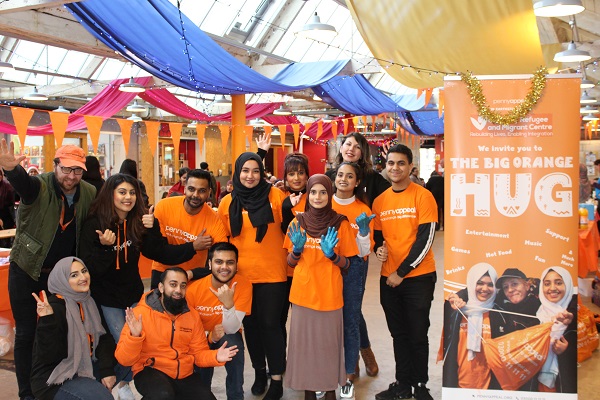 Penny Appeal has spent the last decade doing some pretty amazing things for people all over the world. From building wells to taking action in times of tragedy, we've been around since 2009 with one goal in mind: to provide relief to people in need throughout Africa, Asia, the Middle East and right here at home in the UK.
For the past 10 years, we've been transforming lives and strengthening communities across the globe – all thanks your help! Together, we've lifted people out of poverty, provided clean, safe water to entire villages, helped orphans get an education and grannies get the care they deserve. We've built school and mosques, and jumped into action during emergencies. We've protected women and children from abuse and helped thousands of communities prosper. We took on challenges together and came out for some seriously fun events – all in the name of charity!
So, let's have a look back on these 10 amazing years and reflect on everything we've achieved together - while looking forward to an even more incredible 11th year of charity in 2020.
Food Distributions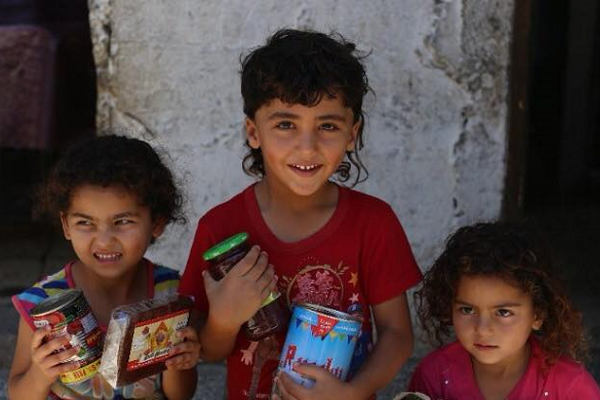 We've provided over 7 MILLION meals to hungry families in 32 countries around the world!
From our very first distribution in Syria back in 2011, Penny Appeal has been providing emergency food packs in desperate situations, hosting community Iftars and Suhoors during Ramadan, distributing Qurbani, introducing sustainable gardening projects and organising countless food distributions. Alhamdulillah!
Thirst Relief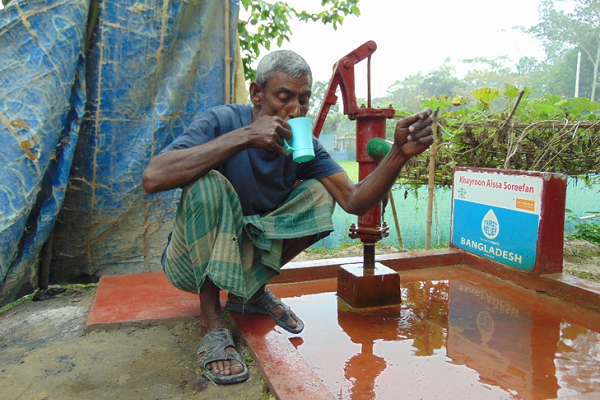 Together, we've built over 16,000 water systems and wells, pouring over 3 BILLION glasses of safe, clean water!
From water tankers to solar powered wells, Penny Appeal has provided clean water to communities all over the globe. Our water systems have put an end to deadly waterborne diseases and the time consuming journeys that fetching water once took.
Emergency Response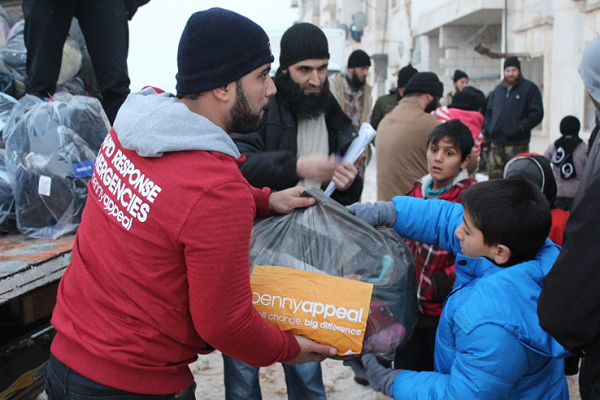 You've helped us protect over 1.7 MILLION lives in times of disaster!
In 2012 we started our Emergency Response appeal and since then we have been on the scene at every major natural and man-made disaster, providing aid to those in desperate need. From Gaza to Syria, Kashmir to Yemen, Indonesia to the UK, Penny Appeal has been there to lend a helping hand in times of crisis.
Over the past 10 years, we've even become one of the fastest and most effective responders to the affects of natural disasters, war and discrimination!
Orphan Sponsorships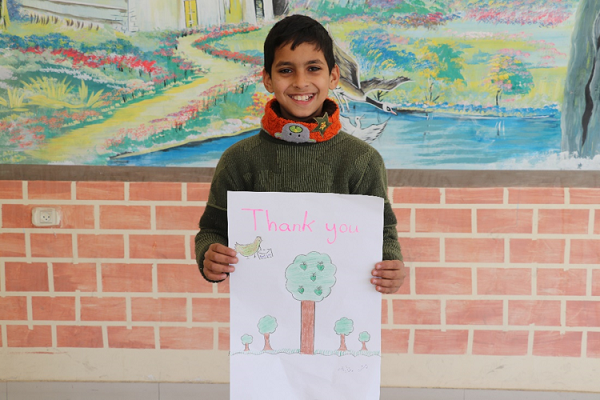 Throughout the years, we have received more than 51,706 orphan sponsorships!
With these sponsorships, we've been able to provide vulnerable children with the childhoods they deserve. Thanks to you, these orphaned children now all have access to a good education, warm clothing, healthcare, nutritious meals, dedicated guardians and a loving home to grow in, Alhamdulillah.
Elderly Care

We've made sure that over 6,705 grannies and grandpas have been loved and cared this decade!
Their lives have been transformed by your kindness! You've made it possible for the elderly in our Ummah to live with dignity and respect in their later years, providing them with everything they need from nutritious meals to quality healthcare.

Hifz Education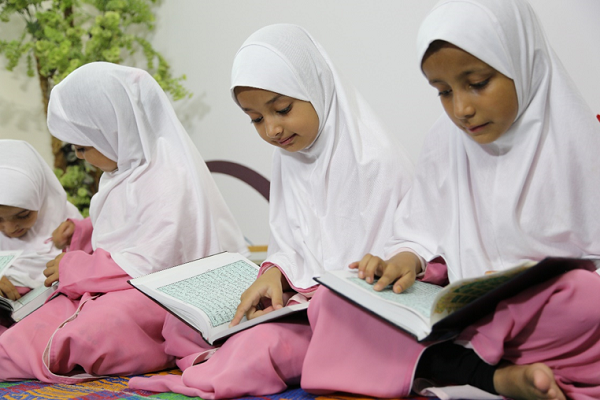 Our Hifz students have recited over 10,749,520 pages of the Qur'an in the past 10 years!
Thanks to all your support, we've had more than 20,000 Hifz Orphan sponsorships! These children have been able to grow closer to Allah (swt) and Islam because of your donations, creating a lasting relationship that will bring them faith, hope and a profound appreciation for life.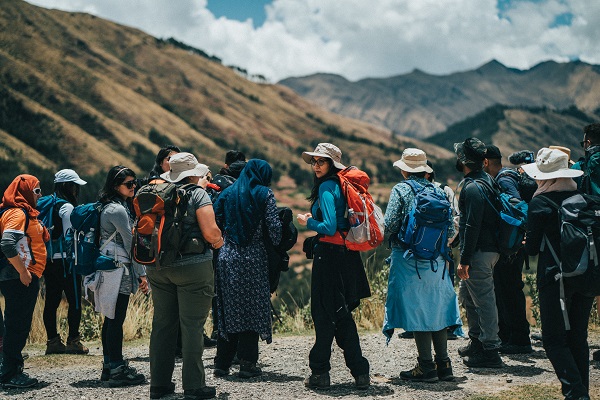 Team Orange Trekking Macchu Pechu in Peru!
Over the years, you've challenged yourself with Penny Appeal and saw the results of all your training and fundraising!
Together we've run over 8,832,057 metres, climbed more than 845,191 metres and raised funds to help some of our amazing appeals like Thirst Relief, Emergency Response and so many more! You conquered Kilimanjaro and ran like the wind at the London Marathon. You've challenged yourself a lot over the years and Penny Appeal was right there with you, cheering you on every step of the way.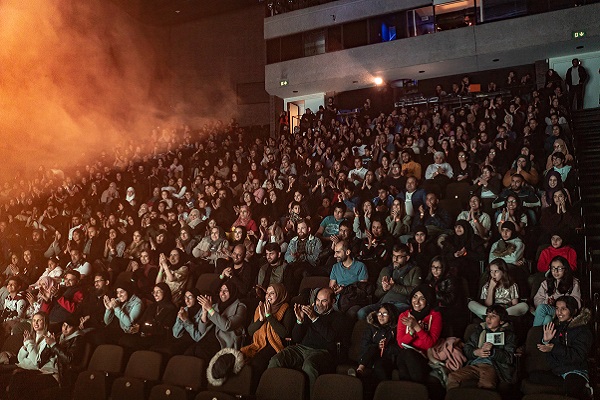 The Super Muslim Comedy Tour 2019!

We love bringing communities together to make a difference, and if we can do it while having a blast that's just a bonus!
From sharing a laugh with the comedians at The Super Muslim Comedy Tour to singing along at The Nasheedical, Penny Appeal's events have been a wonderful way for families to have a fun night out while raising money for great causes. This year alone, 2019 saw some fantastic events like movie premiers and pantomime performances!
Bring on another AMAZING year
In just 10 years, we've helped over 20 MILLION people in 52 different countries – AMAZING – now we're looking forward to helping even more people in our 11th year as a charity!
We've already welcomed the New Year with a wave of charity, challenges and events, and we can't wait to see what new and wonderful things the future will bring with it. Together we can make a BIG difference. 2020, bring on another amazing year!