Yasmin Mogahed spoke; you sponsored orphans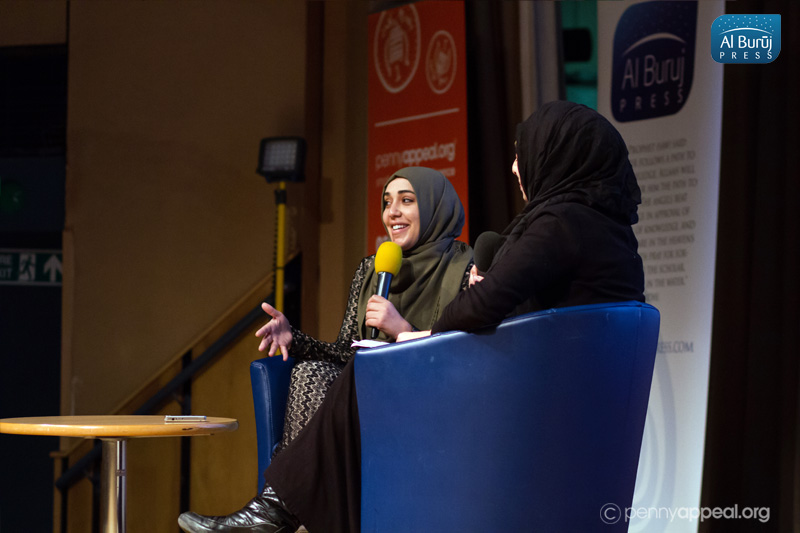 We teamed up with the inspirational Yasmin Mogahed once again this month for a short tour with a massive impact.
In partnership with our friends at Al-Buruj Press we fundraised at Yasmin Mogahed's events in Glasgow, Nottingham, Bradford, Manchester and London, all in aid of our Hifz Orphan campaign.
Audiences were so generous, with enough in donations and commitments for 479 orphan sponsorships and four orphan homes.
It was an honour to work with Yasmin Mogahed for the second year running, and her talks on love and faith were incredibly interesting and fascinating.
You can support an orphan to become hafiz of the Holy Qur'an for just 70p a day! Call 03000 11 11 11 to start your Hifz Orphan sponsorship and give a vulnerable child this blessed opportunity.