Singing sensation Yusuf Cat Stevens backs Winter Campaign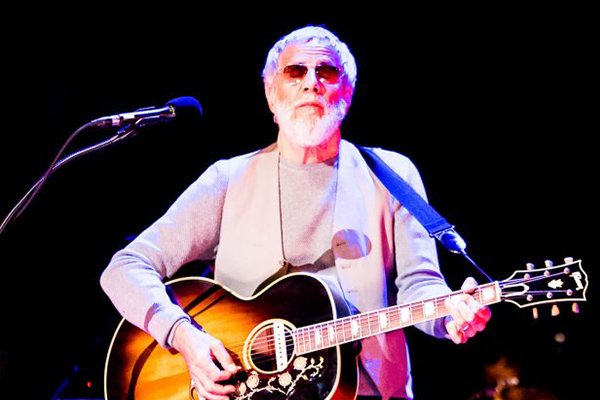 International singer, song writer Yusuf Cat Stevens, is to support the Penny Appeal Winter Emergency campaign, by lending a previously unreleased song for a special TV advert.
Highlighting the need to take special care of the elderly this Winter, especially now as the UK is in the middle of an icy grip, the advert will be shown on both Penny Appeal's online platforms as well as those of Yusuf / Cat Stevens. The singer has partnered with Penny Appeal on several projects previously, including helping Syrian and Rohingya refugees.
Yusuf Cat Stevens says: "When I first saw the campaign video, my thoughts went to a song I had written in 1967 which compliments the message of tackling loneliness through good company and a cup of tea." The song 'Cup of Tea' was recorded whilst Yusuf/Cat Stevens was on his 50th Anniversary Peace Train tour in Australia and New Zealand at the end of 2017.
This campaign will continue over the winter months, distributing winter warmer kits to rough sleepers and providing over 10,000 meals by way of hot meal provisions and family food parcels.
"With so many people struggling, especially at this time of year, it is important that we work together to make a positive difference," added Sarah Ashraf, Penny Appeal's UK Programmes Coordinator, who stars in the commercial. "Government statistics reveal that 14 million people were living in poverty in the UK in 2015/16*, the highest figure since 1996/7*, an increase of one million people since the start of the decade."