The Last 10 Nights of Ramadan: Charity and Reward
Maximise Your Rewards with Sadaqah Jariyah this Ramadan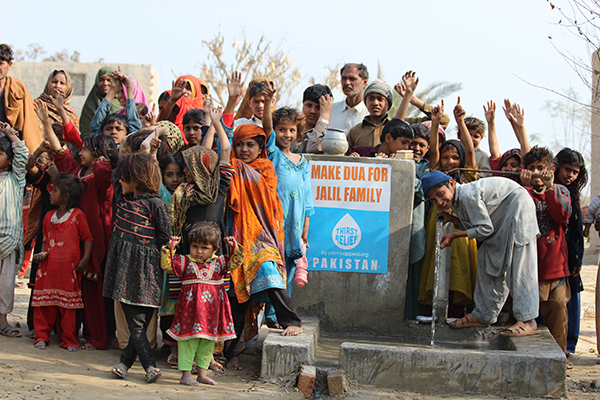 During the last 10 nights of Ramadan, it's more important than ever to carry out charity and good deeds, because you could catch the rewards of helping others on the Night of Power. Laylatul Qadr offers us all an opportunity to multiply our blessings by a thousand months – that's 83 years' worth of reward!
The Holy Qur'an tells us, "Surely, we have revealed to you the Grand Night, and what will make you comprehend what the Grand Night is? The Grand Night is better than a thousand months. The Angels and the Spirit descend in it by the permission of their Lord for every affair. Peace! It is till the break of the morning." (97:5) The importance of this night could not be made clearer to us; and with such a favourable evening awaiting us in the last 10 nights of Ramadan, we must do what we can to garner our Lord's approval and blessings.
One beautiful way we can do this is by giving Sadaqah Jariyah over the last 10 nights of Ramadan. This form of ongoing charity will change the lives of the less fortunate for years to come, all while maximising your rewards in this holy month. Sadaqah Jariyah gives you the opportunity to build a legacy of charity, embrace Allah's (SWT) boundless rewards and spread hope to those who need it most.
Laylatul Qadr is a night of endless possibilities, and giving your Sadaqah Jariyah in the last 10 nights of Ramadan will allow you to make the most of this special time. To help you maximise your rewards, we've compiled a list of our best last 10 nights charity appeals so you can put your Sadaqah Jariyah to good use!
Thirst Relief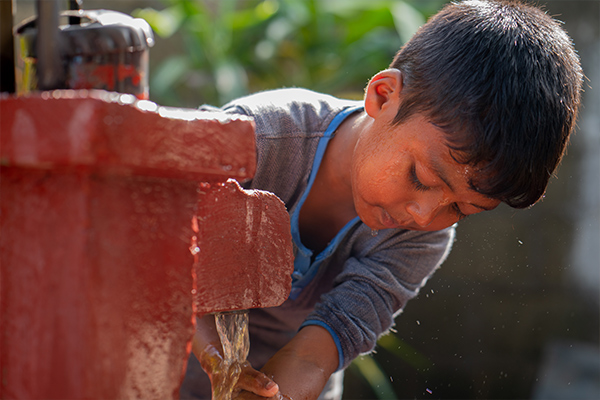 Our Thirst Relief appeal is a great project for your last 10 nights charity because it gives you the chance to ensure that people in developing countries have access to fresh, clean water to drink, wash and protect themselves from waterbornes diseases and viruses like COVID-19.
We have a number of different ways you can help, from building a deep well to helping construct a Solar Panel Water and Power Centre, and every penny of your Sadaqah Jariyah donations will keep people happy, healthy and hydrated!
You can build a well for as little as £25 a month and make a real difference in someone's life for years to come. Help us provide communities with clean water this Ramadan and catch the bountiful blessings of Laylatul Qadr with your last 10 nights charity.
OrphanKind
OrphanKind is a lovely Sadaqah Jariyah appeal that you can donate to for your last 10 nights charity to change the life of a child forever! Through OrphanKind, you can become a sponsor for a child in need, providing them with nutritious meals, clothing, healthcare, and a quality education. Caring for orphans is one of the most special deeds you can do in Islam, as the Prophet (ﷺ) even said, "The one who cares for an orphan and myself will be together in Paradise like this," and he held his two fingers together to illustrate. [Bukhari]
You can sponsor an orphaned child for just £15 a month, giving them all the opportunities they need to have a successful future. Your Sadaqah Jariyah could help lift an orphan out of poverty and provide them with everything you would wish for your own child.
The Mosque Project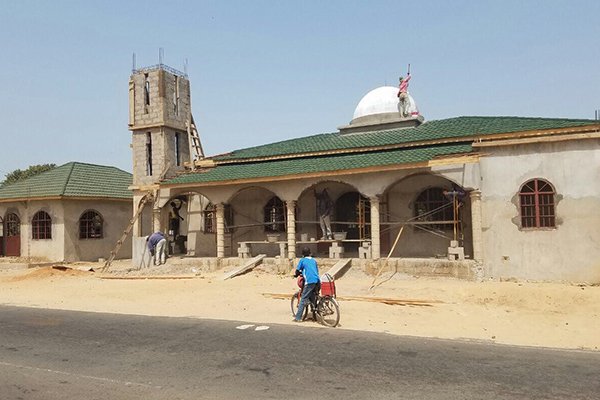 This Sadaqah Jariyah appeal would be perfect for your last 10 nights charity… The Mosque Project is the ultimate ongoing reward. The Mosque Project provides you with the opportunity to build a mosque for an Islamic community in need. You can construct a mosque in your name or come together as part of a group and build a mosque together!
For just £100 a month, you can help build an entire mosque in Asia, Africa or the Middle East within a year. We know that by building a mosque in this world, Allah (SWT) will reward us greatly in Jannah, so what better time to earn this than during the most special time in all of Ramadan. Donate your last 10 nights charity towards The Mosque Project to give your brothers and sisters a precious place to worship this Ramadan.
Education First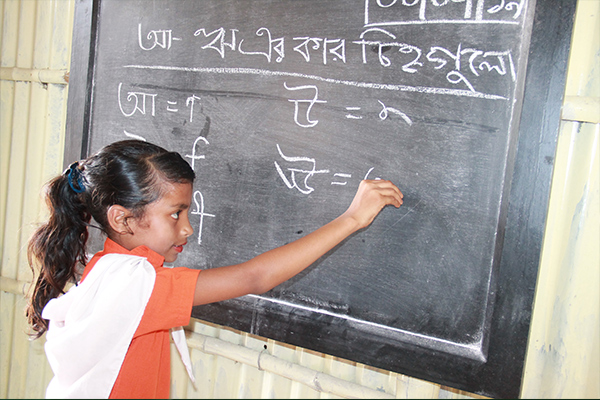 Our Education First appeal is responsible for building new schools, improving classrooms and providing impoverished children with first class educations throughout Asia and Africa. Choosing Education First for your last 10 nights charity will open the door to a brighter future for thousands of vulnerable children. You can help these children reach their full potential with our Penny Appeal schools.
A monthly donation of £20 could help us provide a child with an education or you could even make donations towards opening a brand new school in your name or the name of a loved one. Putting your Sadaqah Jariyah towards education is ideal because as these children learn and grow, and go on to do amazing things, you will be rewarded for all the good you have brought into the world. During these last 10 nights of Ramadan, help us support education for future generations!
Hifz Orphan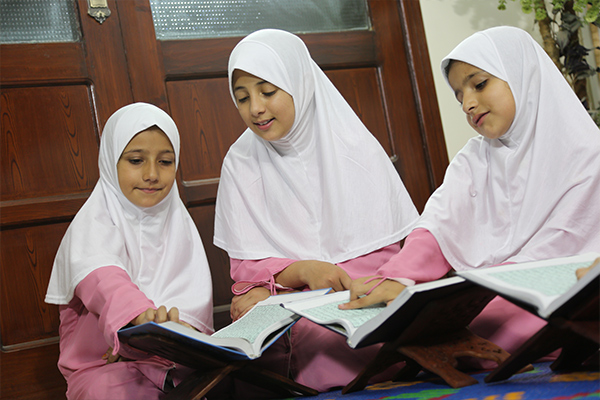 Our Hifz Orphan appeal is a wonderful choice for your last 10 nights charity because not only are you providing an orphan with all the love and care they need to thrive, you will also be helping them on their journey to become a Hafiz of the Holy Qur'an. Hifz Orphan is a three to six year sponsorship that helps children memorise the Qur'an and provides them with a comprehensive Islamic education.
You can become a Hifz Orphan sponsor for £21 a month, gaining reward beyond measure for not only caring for an orphan but also helping them learn the Qur'an. By choosing to donate towards Hifz Orphan in these last 10 nights of Ramadan, you truly taking up a blessed opportunity to help a child grow in their faith and develop a vast appreciation for life and Islam itself.
The wonderful thing about Sadaqah Jariyah is that it represents ongoing charity, encouraging us to give in sustainable ways which help benefit people and lift them out of poverty in the long term.
Don't miss out on the rewards of helping others in the final blessed nights of Ramadan; donate to one of our Sadaqah Jariyah appeals today, or you can even schedule your donations in advance to be spread over the final nights of Ramadan with My 10 Nights.