The 99p stores with 100% profits to charity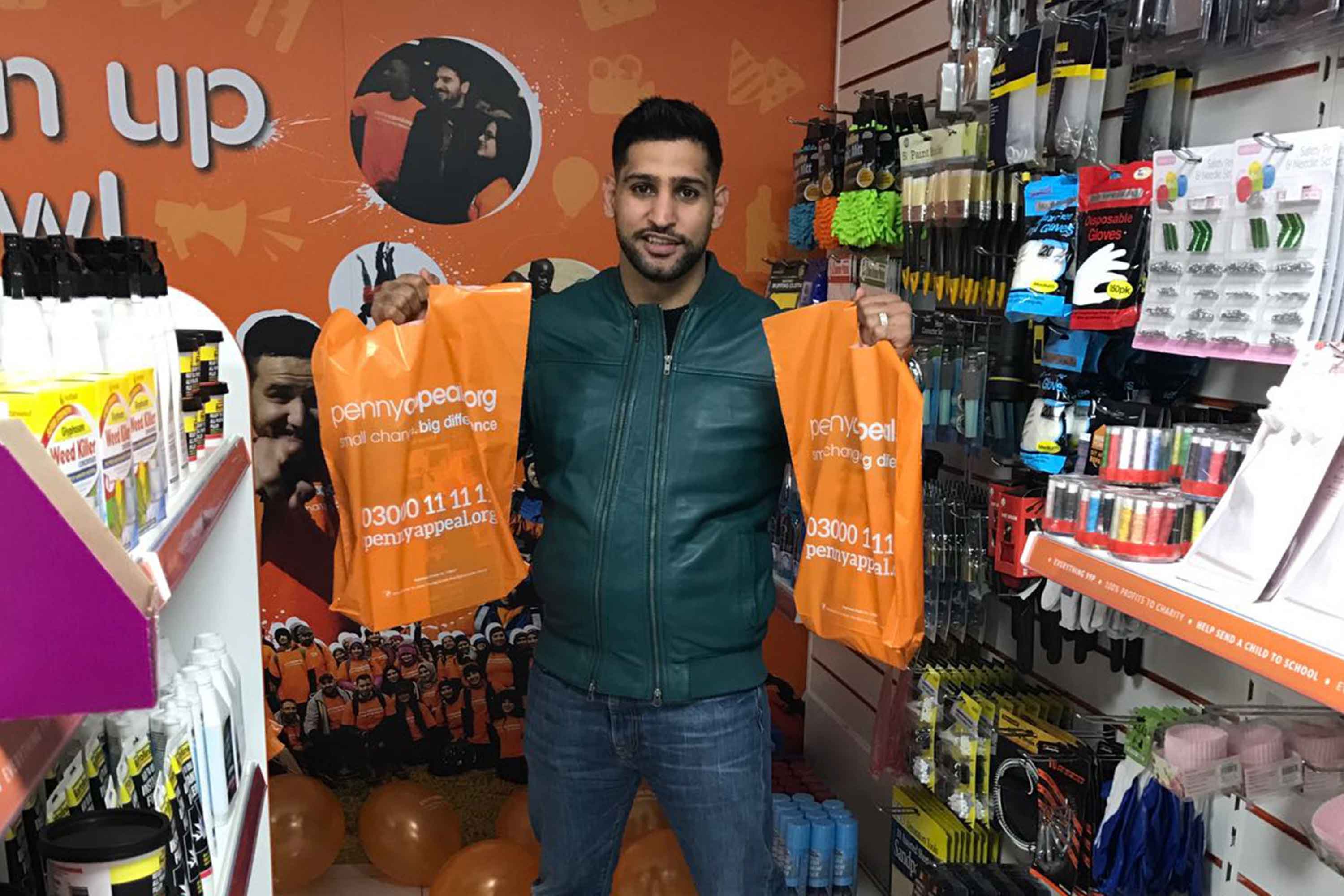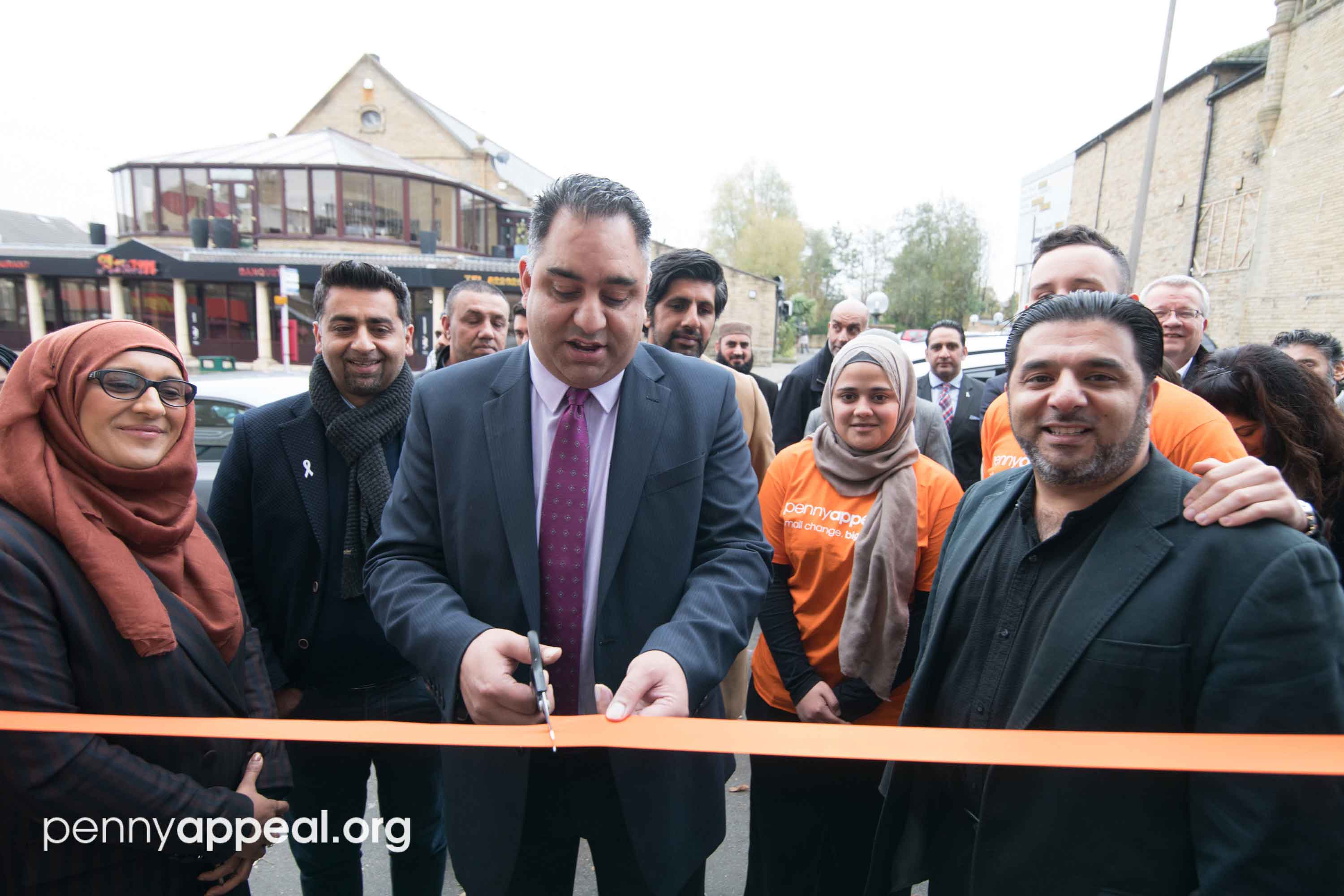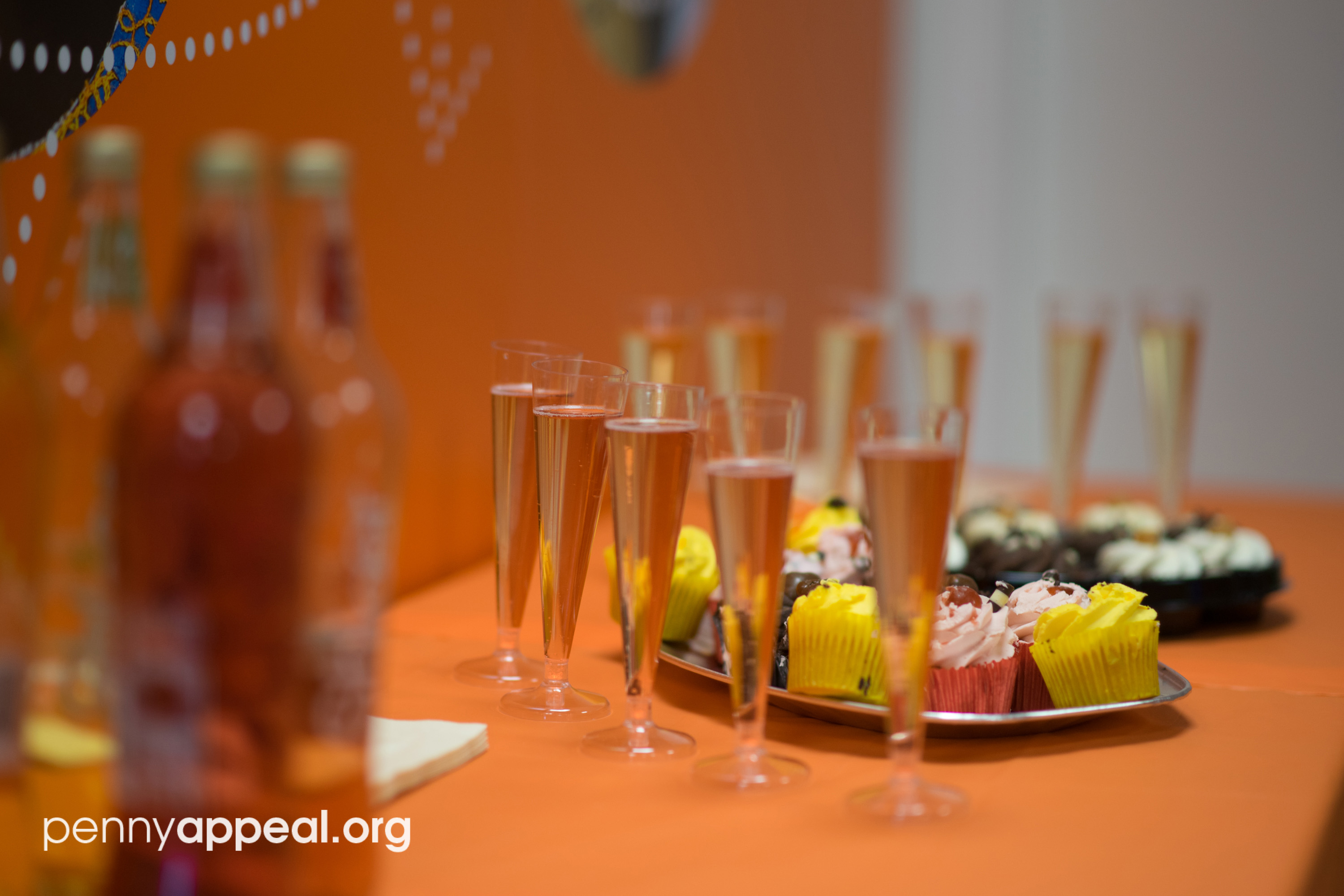 Penny Appeal officially launched our new 99p stores in Bradford, Manchester & Birmingham.
Local dignitaries attended the grand openings on Tuesday 8th of November, where the ribbon was cut to officially launch the new initiative. Attendees had a chance to find out about the work of the charity and experience a charity shop with a difference. Champion boxer Amir Khan and comedian Guz Khan even put in an appearance!
The new shops help people save money on their household essentials and save lives at the same time. It also acts as a community hub and regional base for volunteers, as well as a donation point where people can donate to campaigns and even drop off unwanted items, like clothing and old laptops.
The Penny Appeal shop, with its distinctive orange branding, sells all kinds of products, from food to toiletries, cleaning materials to stationery, with all profits going on to support the charity's work to help the poor and needy in the UK and overseas.
Each shop features a dedicated Donation Zone, enabling passers-by to easily and conveniently give towards the charity's transformative projects. Feedback packs and insightful material are displayed in the shop, and Penny Appeal actively encourages the public to chat to their staff to find how their donations will make a big difference.
Visit our shops page to find out more, including locations and opening times.