Prophetic Qurbani
Donate your Qurbani, the way our Beloved Prophet Mohammed (pbuh) would. One for yourself, and one for those less fortunate in the Ummah who cannot afford to fulfil their duty of Qurbani.
Follow in the Prophet's

(SAW)

footsteps:
give Qurbani for yourself and on behalf of someone in need
Follow the Sunnah and Give the Prophetic Qurbani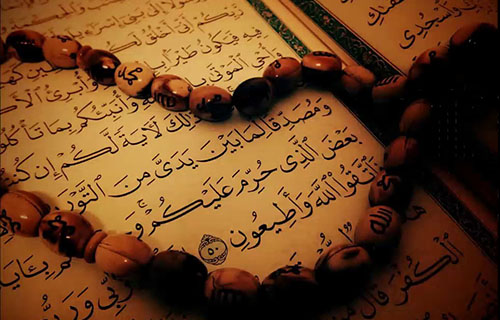 The Sunnah of social consciousness and being aware of those who are less fortunate extended to all parts of our Prophet's way and lifestyle. Our beloved Prophet would spend his nights praying for his ummah, his life inviting all to truth and treating everyone with fairness and love including animals. So it should be no surprise that the Messenger of God, Prophet Muhammed ( pbuh ) during the sacred time of Dhull Hijjah , specifically the celebration of Eid ul-Adha would partake in sacred acts of devotion and sacrifice. Remembering and commemorating the sacrifice of his forefather Prophet Ibrahim (as), our Prophet would offer his Qurbani and then offer another on behalf of his Ummah and those that could not afford to do it themselves.
How fortunate are we, to have such a loving, caring and merciful Prophet. No doubt this shows how the Prophet was a 'Mercy for Mankind..' (Quran 21:107)
Why Do We Care for Sacrifice
Double your Reward with Penny Appeal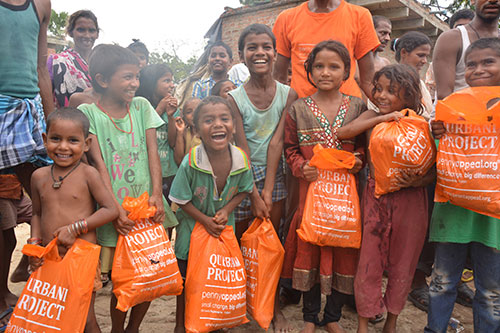 Penny Appeal invites all Muslims to revive the Sunnah and act on the beautiful practice of the Prophet. Donate a Qurbani on behalf of yourself, and donate the additional with the intention for those less fortunate in our Ummah. Now is your time to double your reward, and make others aware of this important Sunnah by simply sharing this page with your family and friends.
Let us come together this year and follow the footsteps of our Beloved Prophet, and feed those suffering in hunger across our world.
7 Years Delivering Qurbani to those in Need
We are no longer accepting donations for Qurbani 2018. Any donations received will go towards providing Qurbani meat in 2019.