Pakistan's 75th Independence Day Celebrations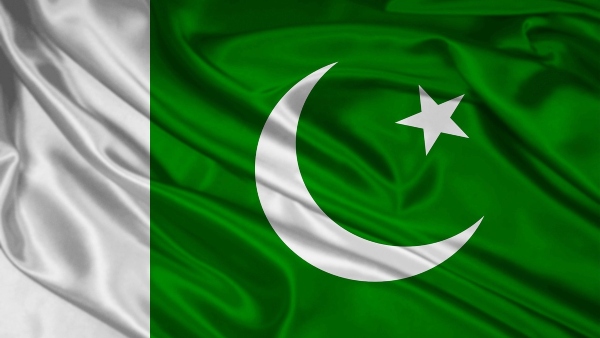 On Sunday, Pakistan celebrated its 75th Independence Day. What an incredible milestone! It's been a long and challenging journey, but the Pakistani people have persevered and made their country into a thriving republic. On this special day, we salute the people of Pakistan for their courage and determination, and we look forward to many years of prosperity and peace.
To mark this momentous occasion, influential Dr Liaqat Malik organised an event on Saturday evening at Bolton Stadium Hotel, for which Penny Appeal were honoured to have been the official charity partner. It was a brilliant turn out, and a huge success; the team was honoured to celebrate this historic occasion with some of the most generous and influential philanthropists in the Greater Manchester area. Our ground footage of our response to the recent floods in Pakistan was presented on the night, reinforcing the urgent needs of the communities affected by this disaster. Together, we united to support our brothers and sisters.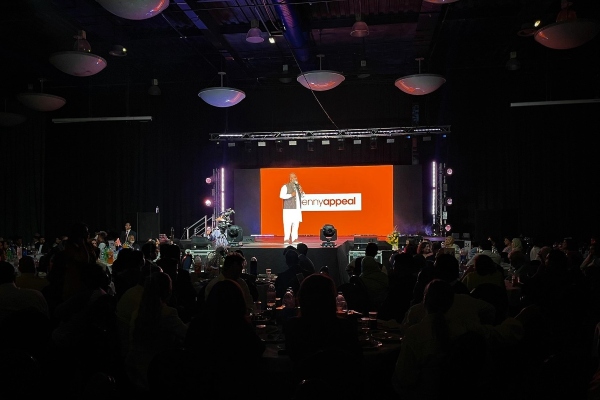 The success of Saturday's event prepared us nicely for Sunday's event in Greater London, which saw nearly 10,000 people come together to celebrate Independence Day! This was an awards evening coupled with a concert, of which Penny Appeal was once again the charity of choice! We are so grateful to everyone who came out to support us and celebrate this historic milestone for Pakistan.
Aid in Pakistan: From Past to Present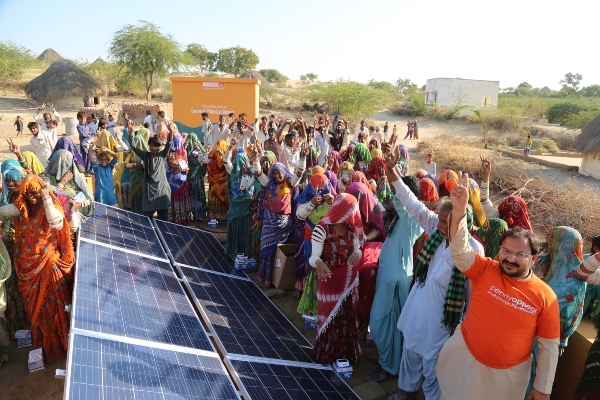 At Penny Appeal, we are so incredibly proud to be a part of Pakistan's amazing history! Our work started in Pakistan serving orphan children across the country - our substantial growth has meant that our projects now cover everything from emergency humanitarian response and elderly care homes to horticultural gardens, and health and nutrition support for drought-affected communities. None of this would have been possible without the unwavering support of our donors – many of whom have their own personal connections to Pakistan. Thank you for being a part of this journey!
The work that's been carried out across the country has been exceptional, and this weekend was a wonderful opportunity to honour this epic achievement and help support those who have been affected by the recent monsoon floods.
Given that it was a visit to Pakistan that ignited the first spark of inspiration that grew to become Penny Appeal, our Board of Trustees recently visited the country to observe some of the incredible work being done on the ground. This included our Orphan Complex and youth centre in Sohawa, elderly care homes, agricultural projects, mosques funded by Penny Appeal donors, and water wells linked up to horticultural gardens, providing both drinking water and irrigation for produce.
Our founder, Adeem Younis, recounts meeting a widow named Nazara who had benefitted from one of Penny Appeal's livestock projects. Nazara, a mother of six children, was gifted a pregnant goat through the project some time ago; this gift has since become a herd of eleven goats. Through selling the milk, Nazara can support her children and pay for school education: a far step removed from the difficult financial position she had first been in when her husband tragically passed away. One goat changed this family's life forever – talk about turning small change into a big difference!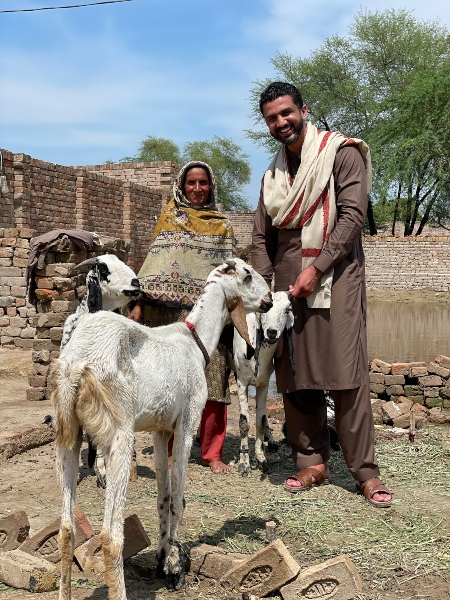 Flooding Worsens in Pakistan – We Must Act Now
The devastation caused by extreme weather conditions in Pakistan is heart-breaking. Over 7 million people across the country have been affected; over 500 people have died, 600 people have been injured and over 42,000 homes have been damaged. Reoccurring monsoon currents and increased thunderstorms are continuing to affect areas in the south. The southern city of Karachi has suffered the immense impact of these conditions, with homes, and neighbourhoods submerged in water.
Penny Appeal is on the ground now, providing emergency shelters and food packs to the affected communities for those who are tragically suffering due to the floods across Pakistan.
The disaster has left many people homeless and starving. Any help you can give, no matter how small, will make a difference in the lives of these families in their hour of need. If you are able to help, please visit our Pakistan Floods Emergency page or call 03000 11 11 11 today. Thank you for your continued support.
Together, we can continue to make a big difference for the people of Pakistan.