Bangladesh Drought Appeal
Build a Tube Well in Bangladesh
Donate £25 per month or £300 one-off
Build a Deep Well in Bangladesh
Donate £170 per month or £2000 one-off
Thirst Relief in Bangladesh: Bringing Clean Water to Those in Need
Bangladesh is a land of beauty and resilience, but it's also a place where millions of people face the daily challenge of accessing clean, safe water. As the most flood-affected country in the world, Bangladesh grapples with water-related challenges that affect the lives of its people in profound ways. Consider these staggering statistics:
68 million People in Need: A startling 41% of the population in Bangladesh lacks access to a reliable, safely managed source of water. For these individuals and families, obtaining clean water is a daily struggle.
36 million Lack Sanitation: In addition to the water crisis, 36 million people in Bangladesh lack access to improved sanitation facilities, compounding the health risks they face.
The Urgent Need for Wells in Bangladesh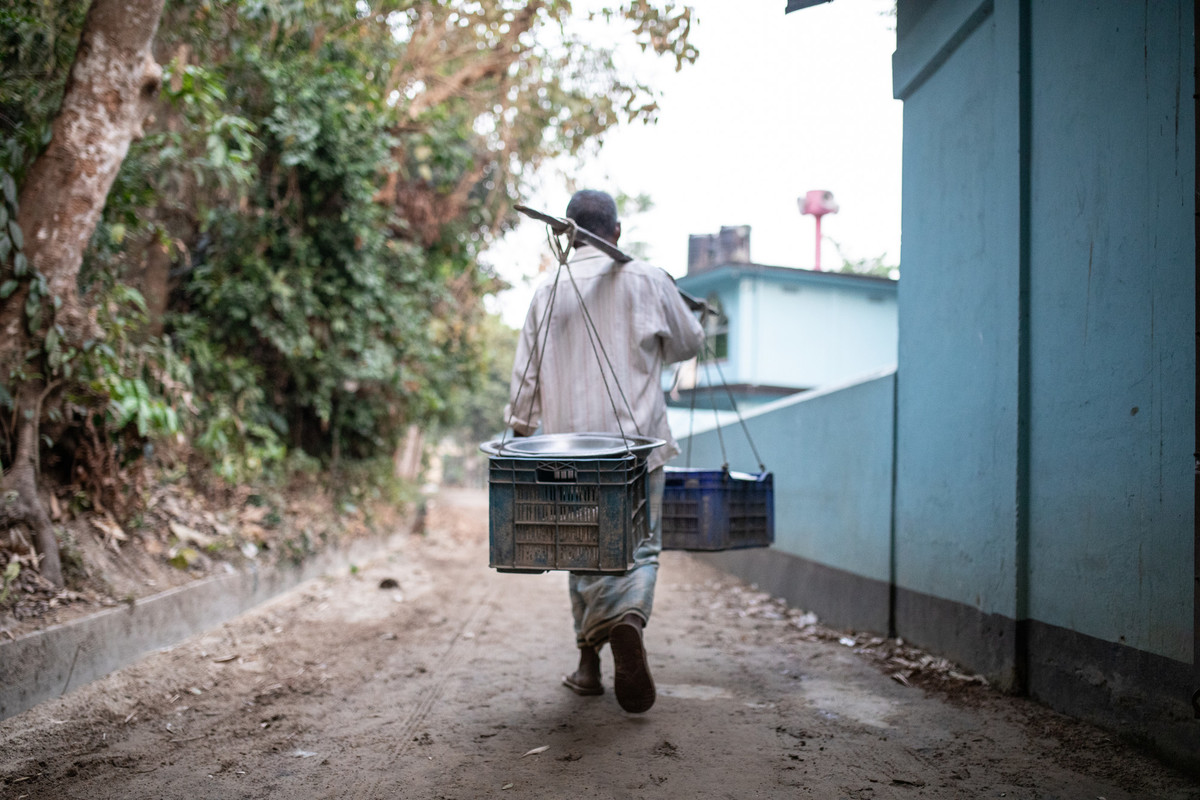 For millions of people in developing countries like Bangladesh, access to clean water is a distant dream. They must walk for miles to reach the nearest water source, only to find that the water is dirty and filled with diseases. Despite knowing the risks, they drink this water because there is no other choice.
But you can be the change they desperately need. By supporting our Thirst Relief project in Bangladesh, you can provide families with reliable access to safe, clean water. This simple act can have a profound impact.
Clean water isn't just a necessity; it's a catalyst for healthier lives, improved livelihoods, and a path out of poverty toward a brighter future.
Why Do Some Wells Cost More?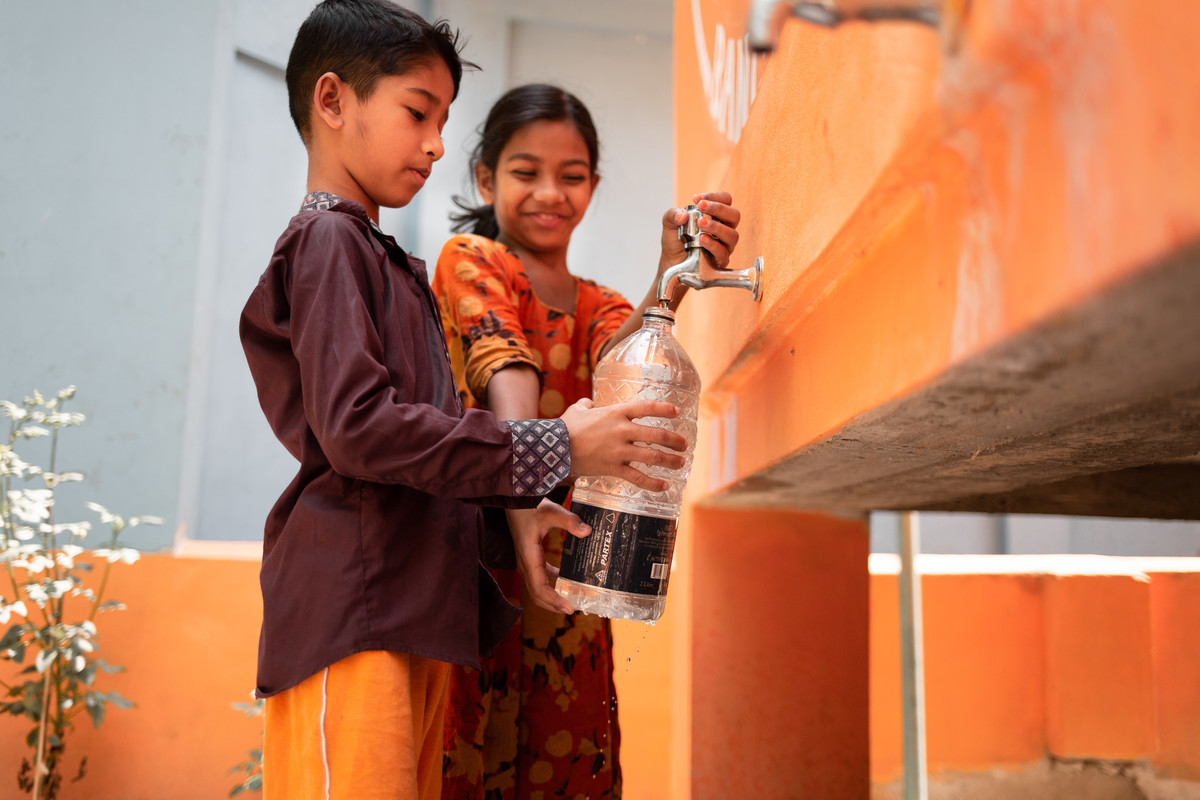 You may wonder why some wells in Bangladesh cost £1200 while others are priced at £300. The answer lies in the unique challenges of the region. Bangladesh faces the natural occurrence of arsenic in the water table, which often rules out shallow wells. In such areas, we need to dig deeper to access safe water sources. Moreover, the pumps used must be more robust due to the water table level. Additionally, installations in these areas are often remote and challenging to access, which inevitably impacts the cost.
Your generous contributions help us adapt to these challenges and ensure that clean water reaches those who need it most, regardless of the difficulties we face.

Nazma's Daughter is healthier and happier because of your donations!
In the Satkhira district of Bangladesh, these poor people were forced to rely on polluted, diseased water from nearby ponds and canals. With no other alternative, they were forced to drink the contaminated water, making them severely ill.
All around the world, a child dies from drinking dirty water like the water in this village every 20 seconds. That's 4,000 children every day whose deaths could have been prevented with access to clean water.
With the amazing support of our donors, we have provided the people in Satkhira a deep tube well, giving them access to clean water for drinking, cooking, hygiene and more. We have thrown these people a lifeline, and the hope of a brighter future.
"When my family used to drink water from lakes and ponds, we used to suffer from many diseases. Now, we are free from those diseases. Safe water is an essential part of life, and we are all very thankful to Penny Appeal.
If there were more organisations like Penny Appeal in Bangladesh, then millions of people would be able to lead a safe and happy life!" – Nazma Begum, Bangladesh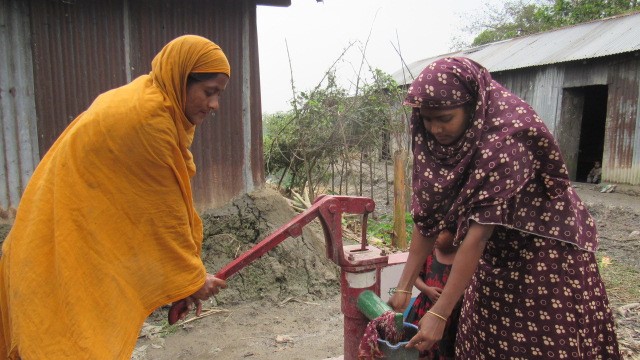 Nazma described their new well as a 'dream come true', and her whole family was overjoyed to have the miracle of water available to them, every day.

You can make dreams come true, by building a well in Bangladesh.