Team Talk - August Edition
Welcome
"Efforts and courage are not enough without purpose and direction." – John F. Kennedy
This month's Team Talk is chock-full of awesome stories, helpful tips and epic opportunities for you to enhance your volunteer experience. Discover the importance of the little things in this month's FR tip, find out about our exclusive screenings of "One Night In Al Aqsa", learn about Sidra and Abdul's volunteer journeys, or read up on our women's welfare programme in Brazil!
Fundraising Tips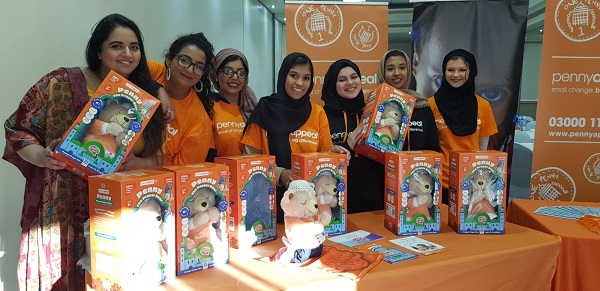 "It's the little details that are vital. Little things make big things happen." – John Wooden
There are loads of little things you can do to help people out, and raise a lot of money whilst you're at it!
The most widely-known one is holding a charity car wash, but if that doesn't sound too appealing, there are loads of other options. With everything from nominating yourself for the tea round, to offering a gift wrapping service near Christmas, to doing your friends' and colleagues' nails – have a think about what you're good at, and what people need, and do that. Simple!
Events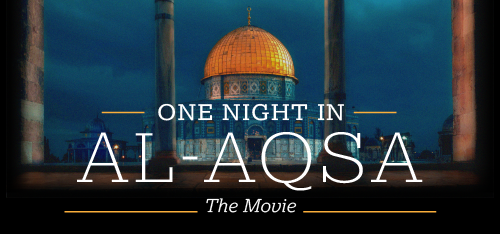 The acclaimed Director who brought you 'One Day in The Haram' and the Oscar-nominated Executive Producer of 'The Look of Silence' are now bringing you the never before told narrative of Al-Aqsa.
This breath-taking documentary shares the profound story of the Al-Aqsa compound in Jerusalem, during the Islamic calendar's holiest night, Laylatul Qadr.
One Night in Al-Aqsa gives an insight into one of the holiest, yet most mysterious sites in all of Islam. Al-Aqsa is a place of miracles, an incredible site that has aided in defining Islam as the religion it is today. Revered as the third holiest site in Islam, this noble sanctuary was the first Qibla and the site in which Mohammad (saw) was transported to, on the miraculous night journey from Makkah.
Abrar Hussain's fascinating documentary allows us a look into the spiritual history of this holy site, as well as leading audiences through the present day activities of this Islamic sanctuary.
All the proceeds from this brilliant cinematic tour go towards developing the Makassed Islamic Charitable Hospital in East Jerusalem.
You'll be helping provide this hospital's Radiology department with important screening and diagnostic equipment that could save millions of lives. Proceeds also aid the Neonatal department by supplying them with incubators for infants and respiratory infant flow machines.
Programmes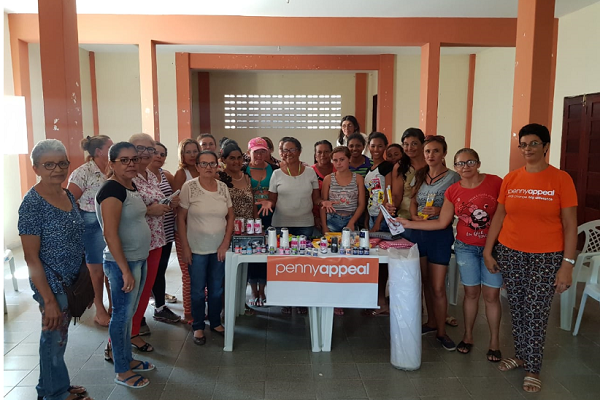 Empowering Women's Businesses in Brazil
Penny Appeal's Women's Welfare (WOW) programme is all about supporting projects that promote gender equality and female empowerment. We have projects across Asia and Africa, but for the first time in the charity's history we have taken this important work to Brazil, where we are working with 10 entrepreneurship groups in Paraíba, helping a total of 250 women.
Paraíba is a state in the north east of the country. Ranked fifth lowest on the Human Development Index out of the 27 Brazilian states, nearly a quarter of its population live in poverty. The women taking part in the project already have some level of experience selling products within their local communities. However, they each need support in terms of business management, marketing and quality control to ensure that they are getting the very best out of their businesses. By having a more sustainable livelihood, these women will be able to take control of their own economic development.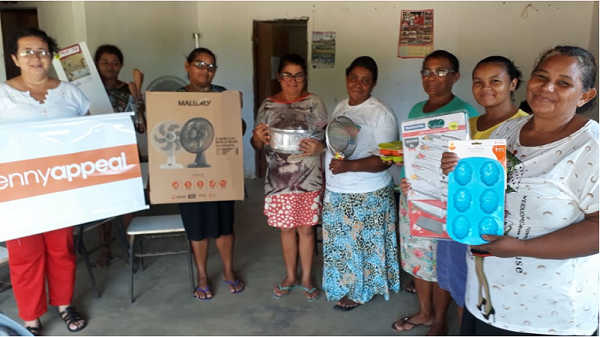 Penny Appeal are providing free equipment and materials based on the women's own requests, as well as business training and support in strategic planning. We are also supporting these women with various legal issues, such as registering their businesses and obtaining the Agencia Nacional de Vigilancia Sanitaria (ANVISA) certification, which will allow them to access larger markets.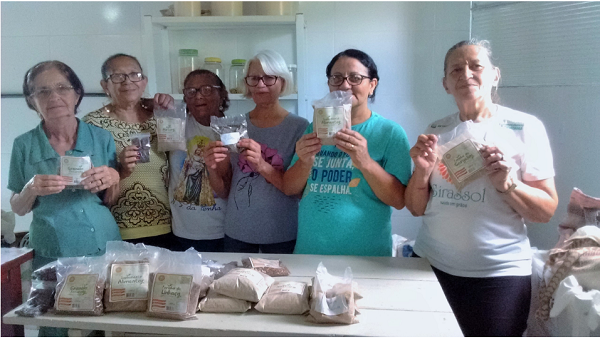 One group, known as Casa Lilás, have already benefitted significantly from this initiative. The group of seven women are living on the outskirts of João Pessoa, a city with very high rates of violence. They produce soaps, detergents and handicrafts, selling them within their local community. However, with Penny Appeal's help, they will be able to tap into the larger markets in the city, while gaining valuable training and experience, guided by our staff on the ground who will support them in growing their enterprise, empowering them to take control of their futures.
Housekeeping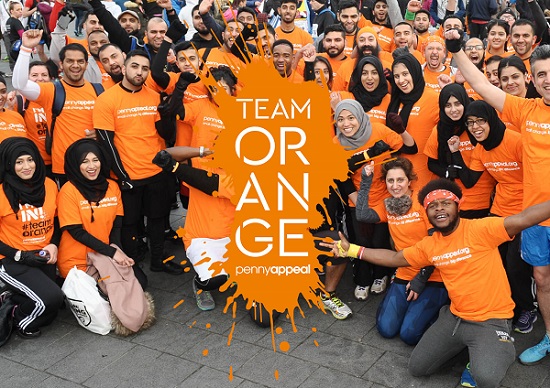 Got 5 mins to spare?
There's a bunch of volunteers who haven't yet completed the application process. It's a simple presentation and online test that you can do as many times as you need. The pass mark is 70%.
The presentation covers all your rights as a volunteer and goes through the do's and don'ts of volunteering so if you haven't already, you need get this done ASAP. It only takes around 5 minutes, and it'll set you up as officially Team Orange!
Please make sure you complete the online application at here and we'll send you a link to the induction presentation and online test - once you've passed, you're pretty much in! So please get on this ASAP to ensure you're first to hear about anything and everything we have coming up.
Complete the online application
Volunteer Story
Sidra Javed, 20, Studying Law and working part time as an event organiser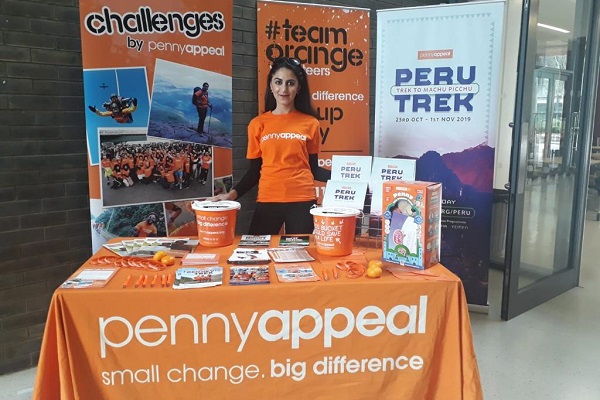 "My journey with Team Orange started 2 months ago, originally my friend encouraged me to join, she knew how much I like helping others, it's one of my passions and I finally did. My most memorable moment was actually getting interviewed for TV as a representative for Team Orange at the first event I actually did with Penny Appeal, the Pakistan Cricket Legends Tour."
Abdul Sattar, 20 full time international student from Malawi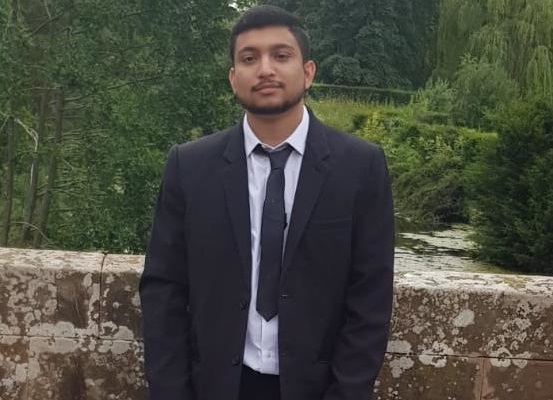 "I joined Penny Appeal in May 2019 and have been helping out since. As I have always been into charity and helping the local community in Malawi, I thought it would be a great idea to volunteer into a charity that helps a lot of underprivileged communities' worldwide. I chose PA because they go all out and help underprivileged communities all over the world with the help of lots of volunteers.
Everybody is so friendly and it is amazing to attend all events and meet new people. I went to one of the events which was a movie at Wembley Park and the event was organised really well. I had a good time and decided to go and help out in other events. It was my best decision and I am going to go a long way with Penny Appeal."
Volunteer Opportunities
Your local fundraisers just want to say a massive thank you for all your hard work. We want to celebrate you! So we've decided to put together some local thank you meals just for our volunteers, where you'll get some awesome food, a certificate in recognition of all your hard work, we'll give you exclusive insight into our upcoming plans and we've got some big things coming just for volunteers. This is something you don't want to miss! So keep an eye out in your whatsapp chats, we'll be dropping dates soon.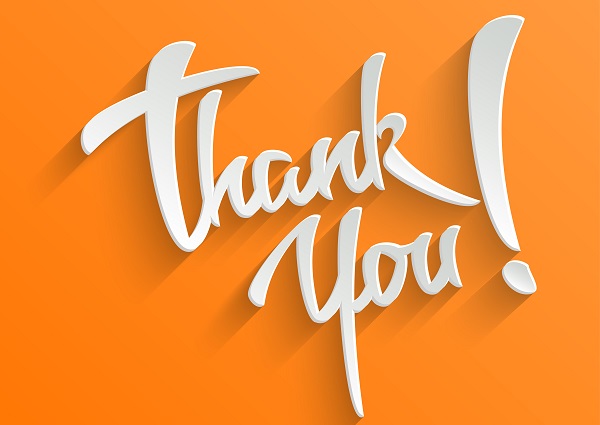 Eid Mubarak!
We hope you all have a fantastic Eid next week, surrounded by the people you love. You've worked so hard over the past few weeks and months… so be sure to sit back, relax and eat as much delicious food as you can!
If you haven't given your Qurbani yet, don't forget to do so! Our Qurbani is just £29, and each healthy animal which is sacrificed provides 57 meals for a family living in poverty.
FIND OUT MORE
We've also got a bunch of opportunities in your region, ranging from activities with your local fundraiser, Penny Appeal at home, our shops, challenges and even events!
You can register to take part in all of our upcoming activities, including our large scale events, networking and sales from our partnerships department, food distributions, why not register some of your time to help us out in our PA shops? Whatever your interest, we've got something for you.
Contact your local fundraiser to find out what opportunities there are in your region.
Register your interest here and we'll be in touch soon.