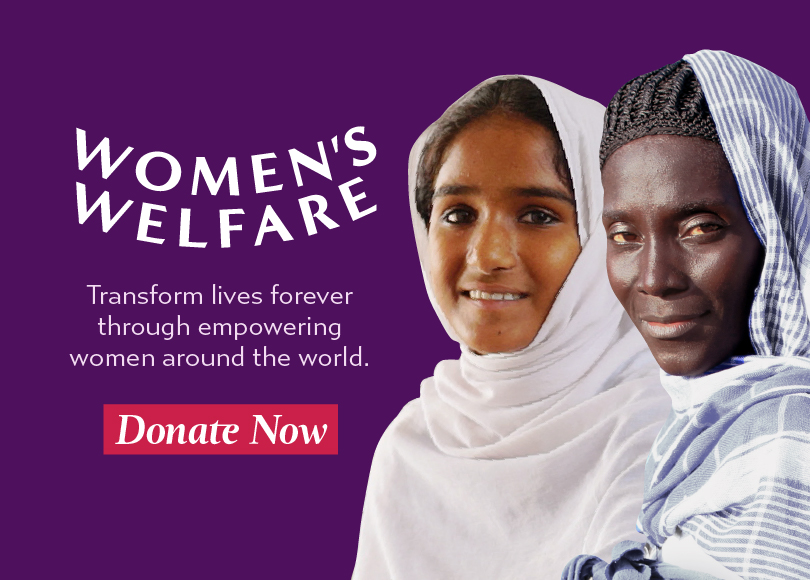 Women's Welfare
Champion the rights of women and girls around the world!
Since 2009, Penny Appeal has been building programmes to achieve women's equality and women's empowerment all over the world.
Our work has shown us first-hand how supporting women's empowerment and fighting for the rights of women and girls can change lives - for them, for their families and even for their countries as a whole.
Donate now and support women and girls.
Empower Women with Penny Appeal
Our Women's Welfare programmes have aided in breaking the poverty cycle for many women across the globe, and have played an important part in putting an end to discrimination, eliminating harmful practices and promoting women's equality.
We have a commitment to keep striving towards women's empowerment, both internationally and here in the UK as well. Women around the world face a daily struggle for equality, with hurdles such as poverty, disaster and displacement, lack of education and gender based violence.


Your donation will help the following projects: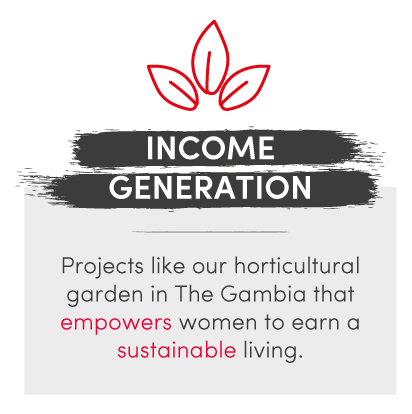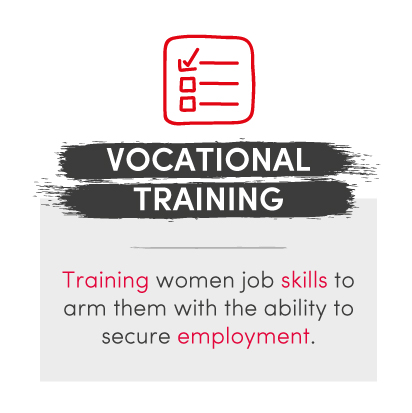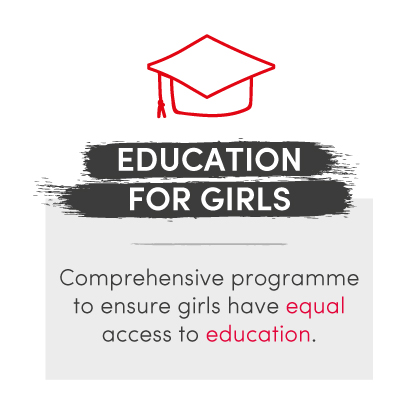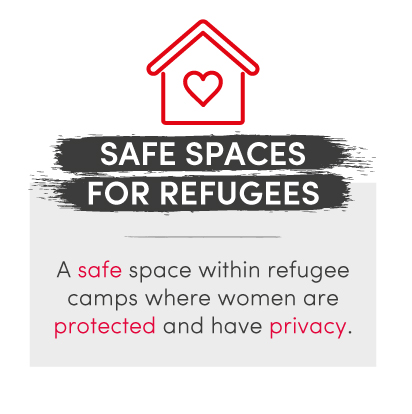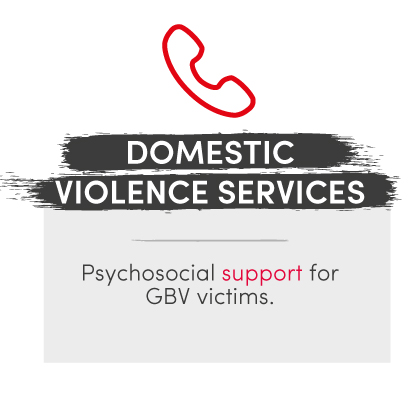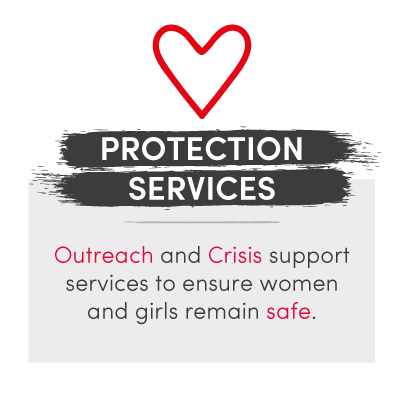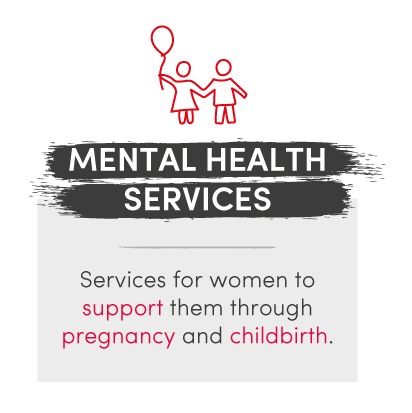 Supporting Women in Sri Lanka
Charities that Support Women!
Women's Welfare is one of the amazing charities that support women around the world by promoting women's empowerment and women's equality.
Our appeal is providing Dignity Kits and Women Friendly spaces at refugee camps in Bangladesh and Indonesia, supporting and empowering mothers in Palestine, implementing training and income generating projects for women in Kenya and Pakistan, helping women start their own businesses in Brazil, holding women's support groups in Morocco, providing livlihood support to women in Nepal, offering domestic and sexual abuse counselling services to women here in the UK, as well as many other projects for women's aid across the globe.
Charities that support women are so vital to helping make sure our sisters from all corners of the globe are happy, empowered and thriving. Your donation to Women's Welfare will be used to support women and girls around the world, using our 'where most needed' model, in which we target areas that need help the most!
Donate now and support and empower women and girls

Our horticultural gardens project is transforming the lives of women in Africa!

Penny Appeal will endeavour to use your gift as requested, wherever possible. If for any reason we cannot use your donation as you have indicated, we will use it to fund similar projects in other countries or other projects in the relevant country. Penny Appeal's strategic overview and on the ground experience means it is in the best position to decide how to meet need as it arises.