Winter in Palestine
A simple gift of warmth will protect Palestinians.
During the winter, people in Palestine face freezing temperatures, with little or no protection.
Numerous Palestinian families live in makeshift shelters and slums, with around a quarter of Palestinians still living in the rubble of their destroyed homes. These shelters simply can't keep out the sub-zero temperatures that hit the nation in the winter months. Winter in Palestine leaves people extremely vulnerable, and with many having little to no access to vital fuel for cooking and keeping warm; they are in danger of falling seriously ill.
You can protect lives this winter by donating a simple gift to our brothers and sisters in Palestine. Warm clothing, blankets, food, essential fuel and life-saving winter shelter are all items you can donate to ease the suffering of these innocent people.
Spread the warmth this winter; donate a simple gift to Palestinians in need.
A Gift of Warmth keeps Palestinian Children from the Cold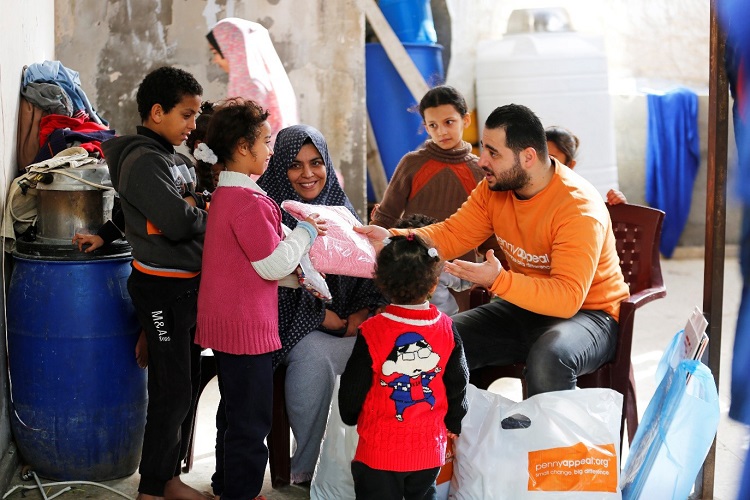 Last winter, our Winter Emergency Appeal provided hundreds of Palestinian children with proper winter clothing to keep them warm throughout this difficult season. The children of the Shomar family were some of the many that received winter clothing packages and aid.
The Shomar family live in a one-room home in Gaza, and often have to rely on the kindness of their relatives and neighbours to make ends meet. Mohammed Sohmar, the children's father, suffers from a permanent disability that prevents him from standing or working, so he is unable to provide for his family.
When our Winter Emergency team came to deliver clothing to the children, the whole family was overjoyed and the children simply could not wait to try on their new warm clothing.
9 year old Rania was so pleased to receive her new winter clothing, she cheerfully told us,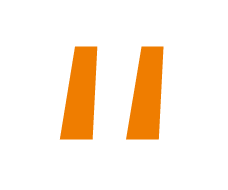 "I'm so happy to have new clothes. Now I can wear clothes as good as my friends at school. They are so beautiful and will keep me very warm!"
A simple gift of clothing protected Rania and her siblings from the bitterly cold weather and helped them stay healthy throughout the winter.
Donate to Palestine today, and protect children like Rania from the harsh winter ahead.

Last winter YOU helped
19,867
people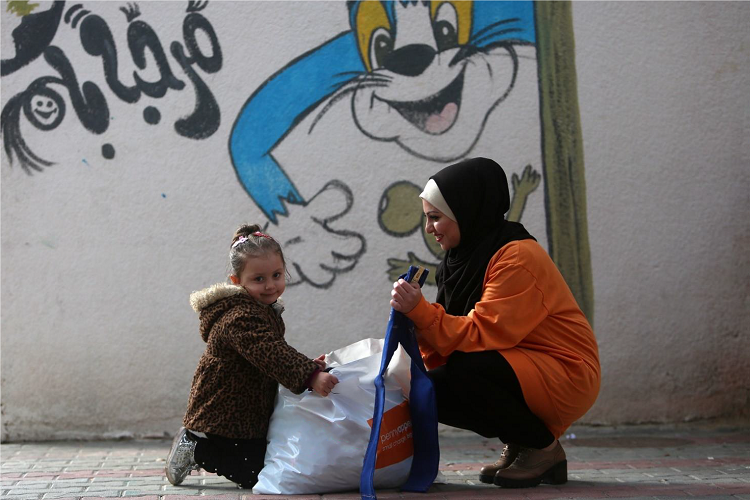 A warm coat or blanket might not seem like much to us, but a simple gift of warmth has the power to transform the lives of people like little Hala.
Last winter, Penny Appeal protected 19,867 people from the cold, thanks to the incredible generosity of people like you. We travelled to remote villages to provide Pakistani people mired in poverty with winter aid. We reached Palestinians with warmth and comfort. We gifted refugee Syrian families in Lebanon and Turkey with fuel for heaters and blankets.
We reached countless homes with winter charity, witnessed countless smiles of relief and joy. We spoke to countless families who wanted to share their gratitude with you.
Your winter charity is making a real difference to people across the world – but millions more need our help, urgently. Please give what you can to protect innocent lives from danger this winter.
Your support has meant we could help over 19,000 people around the world. Thank you!