Refugees are dying in the Turkish winter
It's estimated that around 3 million Syrian refugees have fled to Turkey. Millions of Syrian refugees are struggling to survive the cold Turkish winter without heating, blankets or enough food.
If we do nothing, people will die
Refugees have fled war in Syria, but now they might not survive the winter.
This has put a lot of strain on Turkey's poorest communities, which already struggle to keep themselves going through the winter months. Over the winter in Turkey, the days are cold but the nights are much, much colder. The average temperature in Turkey is about -2°C in winter, and it can get much colder at night.
Penny Appeal are working on the ground in Turkey to save lives this winter, as part of our Turkey Winter Appeal. With your support, we'll be delivering food, blankets and warm clothes to countless refugee families in Turkey, Alhamdulillah.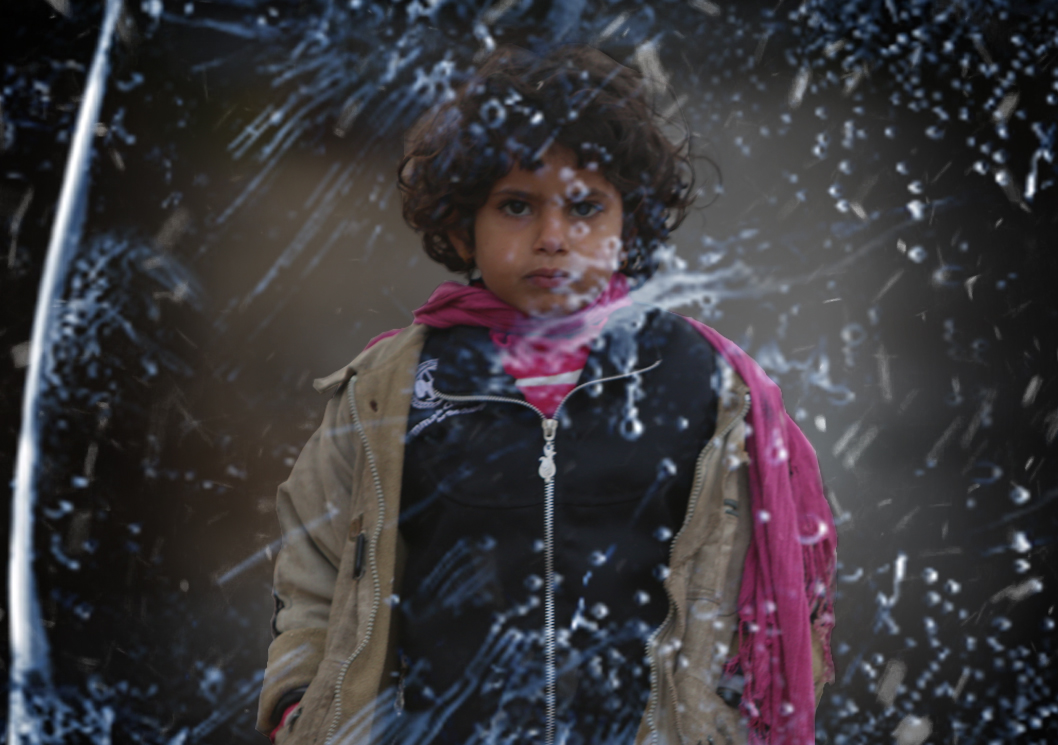 During one of our rapid emergency response programs for Syrian refugees, we met 7 year old Ahmad. He was born in Aleppo but a couple of years ago, Ahmad and his family fled to Kilis, Turkey. Due to lack of access to medical assistance and food, Ahmad had been suffering from a serious illness for the last three months. We gave his family emergency food and medical assistance.
Without your donations and our help, children like Ahmad will go hungry and freezing this winter.
Please, donate now.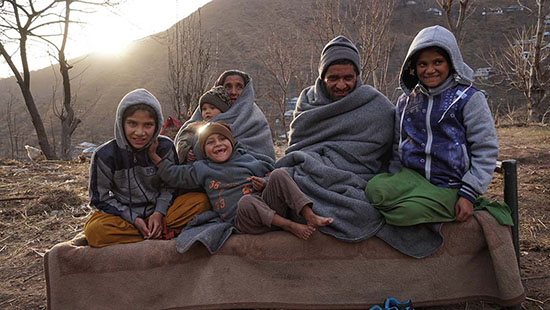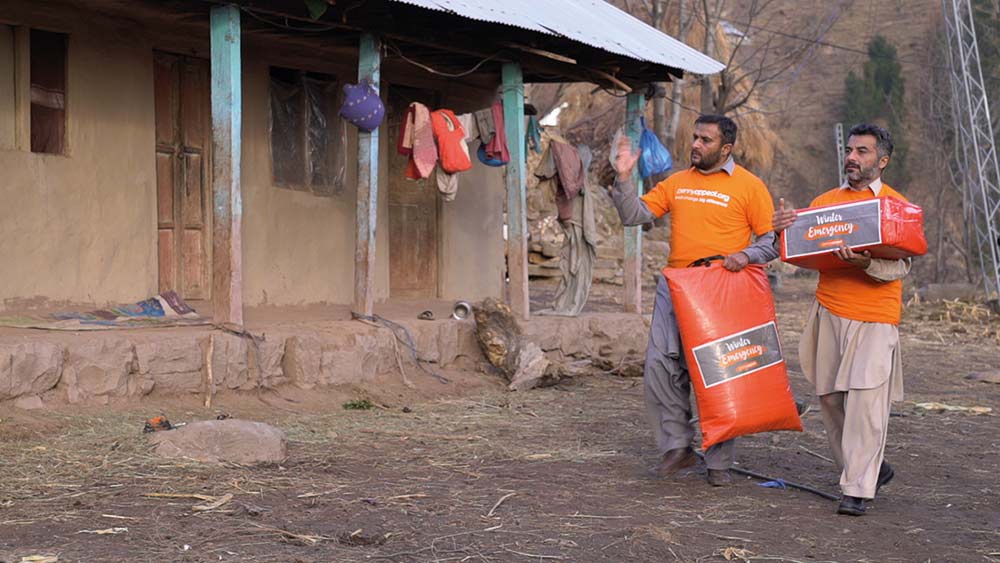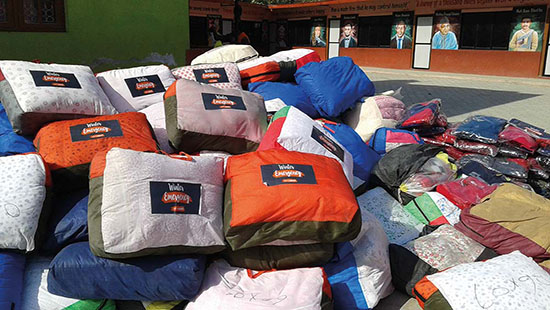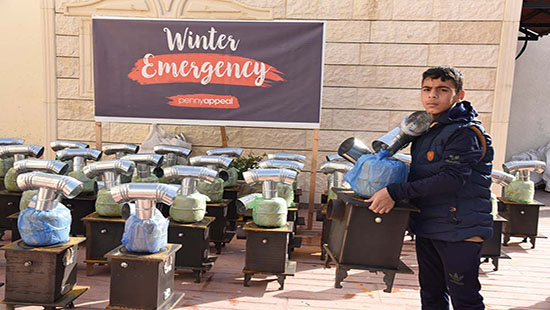 Just one of the people we helped with your generous donations, was Muhammad. Since Muhammad lost his eyesight 8 years ago, his family have been struggling to survive. His wife Shaeen told us: 'If someone gives us food for eating then we eat, otherwise we remain hungry.' Because of you we were able to provide the family with blankets, food and other essential winter items.


Your support has meant we could help over 22,000 people around the world. Thank you!