Donate Food to Palestine
Many of the people who worship in the holy Masjid Al-Aqsa in Palestine cannot afford the food they need to survive. Give just £1 to provide a nutritious meal to worshipers in Palestine
Donate Food Now
See What We Did for Ramadan 2018
Hunger in Palestine
Many people cannot work due to restricted movement, and people are struggling to feed their families.
For just £1, we can provide a hot meal to our brothers and sisters worshipping in the Al-Aqsa Mosque, keeping them from going hungry in this holy place.
Donate food to Palestine for just £1


With just £1, you can feed the hungry in Palestine. Your small change will provide food to those who would otherwise go without, and provide a desperately needy person with a nutritious meal.
For just £30, you can help the poor in Palestine by providing 30 hot meals for the people worshipping at the Masjid Al-Aqsa.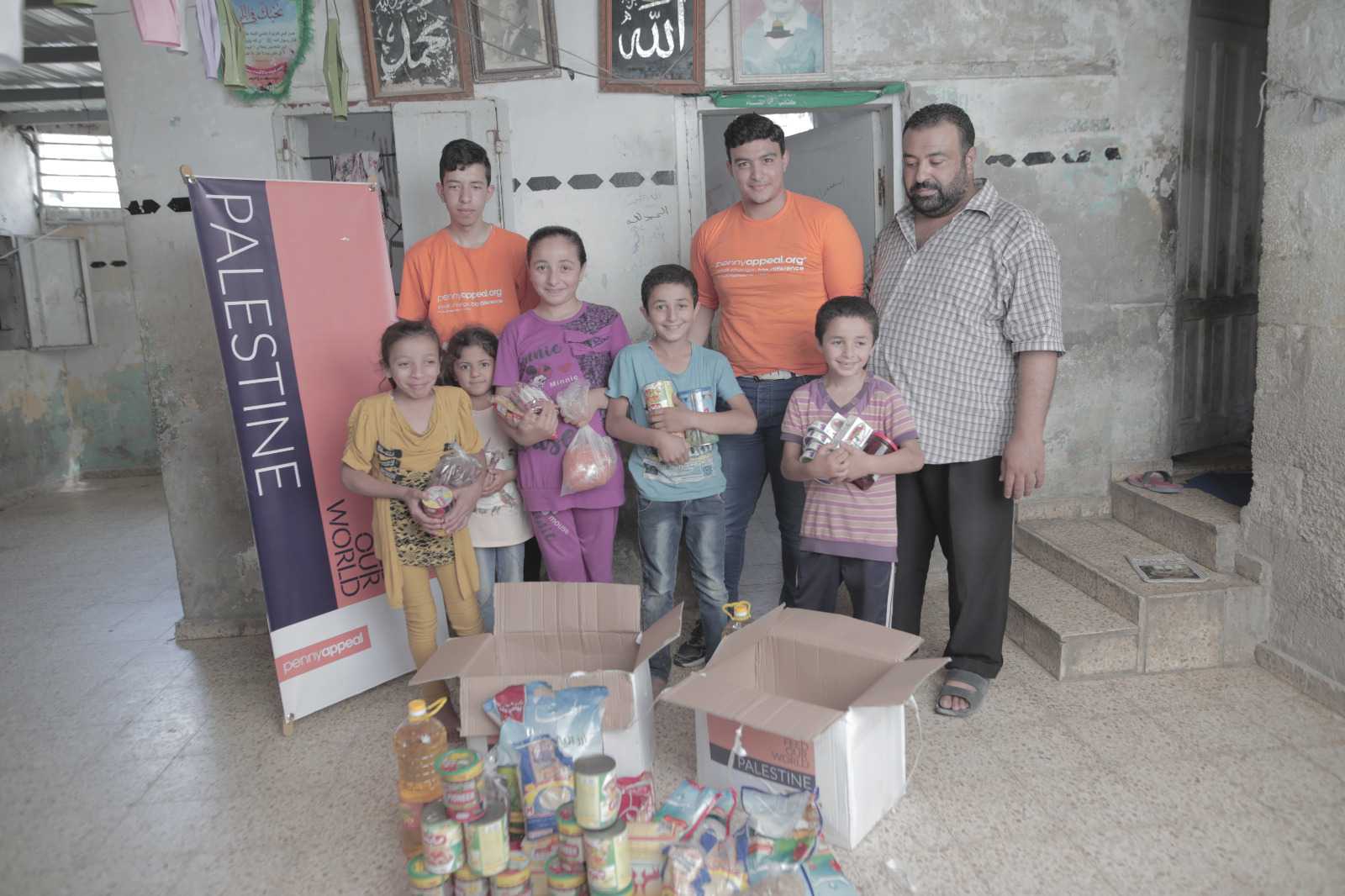 Penny Appeal's
Feed Our World
We are active in over 30 crisis-hit countries
*Donating to Feed Our World will help us support countless communities across the world by providing life-saving food. Your generous donation will be used to provide food for a family in one of the thirty countries we are working in, including Palestine.