Donate Food to Palestine
Many of the people who worship in the holy Masjid Al-Aqsa in Palestine cannot afford the food they need to survive. Give just £1 to provide a nutritious meal to worshipers in Palestine
Donate Food Now
Hunger in Palestine
Many people cannot work due to restricted movement, and people are struggling to feed their families.
For just £1, we can provide a hot meal to our brothers and sisters worshipping in the Al-Aqsa Mosque, keeping them from going hungry in this holy place.
Donate food to Palestine for just £1


With just £1, you can feed the hungry in Palestine. Your small change will provide food to those who would otherwise go without, and provide a desperately needy person with a nutritious meal.
For just £30, you can help the poor in Palestine by providing 30 hot meals for the people worshipping at the Masjid Al-Aqsa.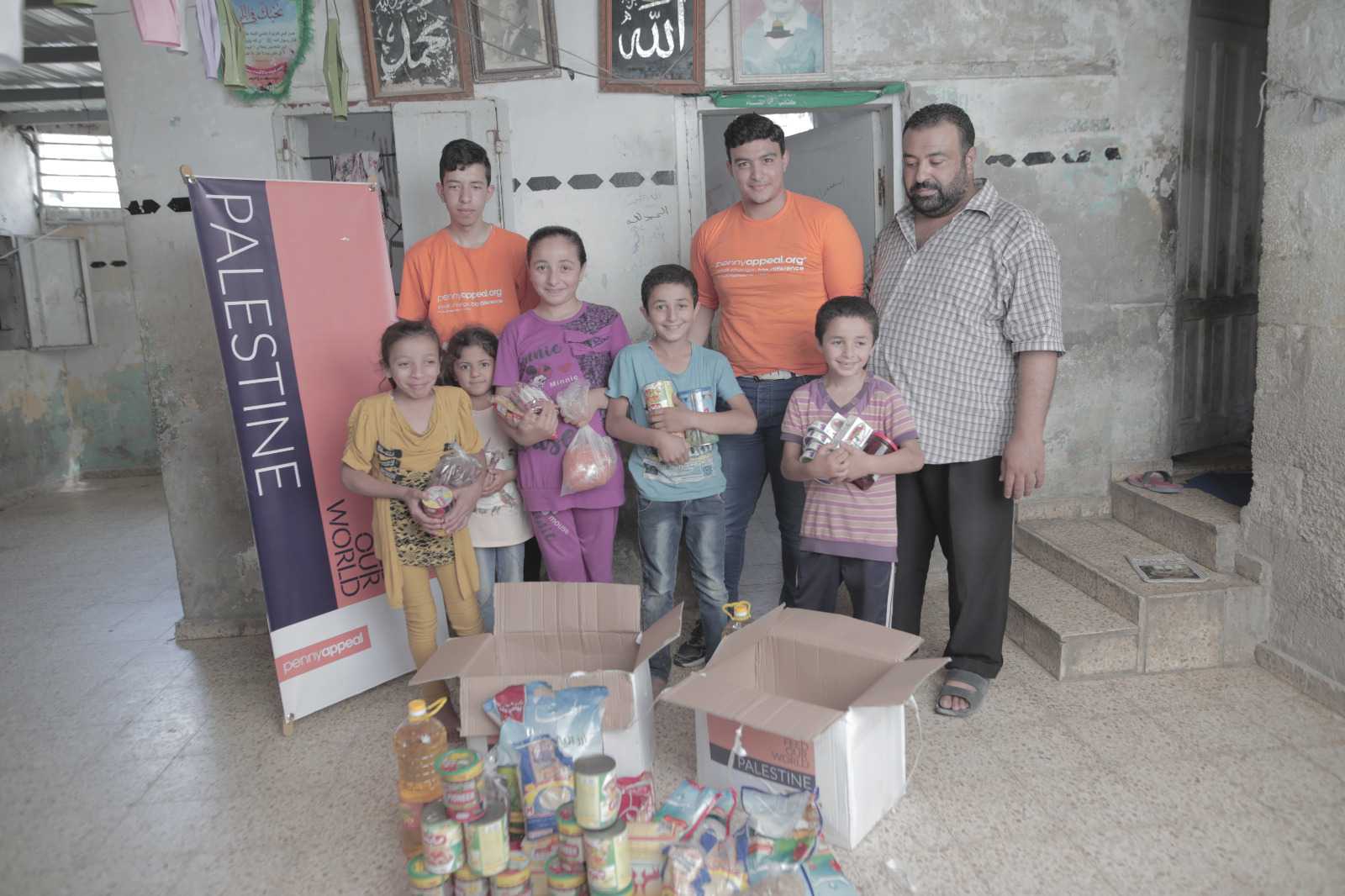 Penny Appeal will endeavour to use your gift as requested, wherever possible. If for any reason we cannot use your donation as you have indicated, we will use it to fund similar projects in other countries or other projects in the relevant country. Penny Appeal's strategic overview and on the ground experience means it is in the best position to decide how to meet need as it arises.