Eid Special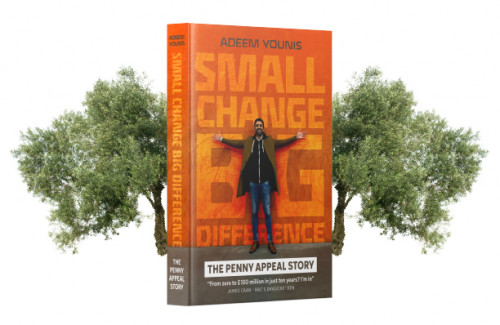 Extend an olive branch of peace to Palestine with our Eid Special offer!
Planting olive trees is a beautiful form of Sadaqah Jariyah, rewarding you in this life and the next, but we're sweetening the deal with a FREE copy of our book when you plant two olive trees with Penny Appeal.
This is truly a gift that will continue to give for generations to come, so why not these in the name of a loved one as an Eid gift?

Planting Hope for Palestine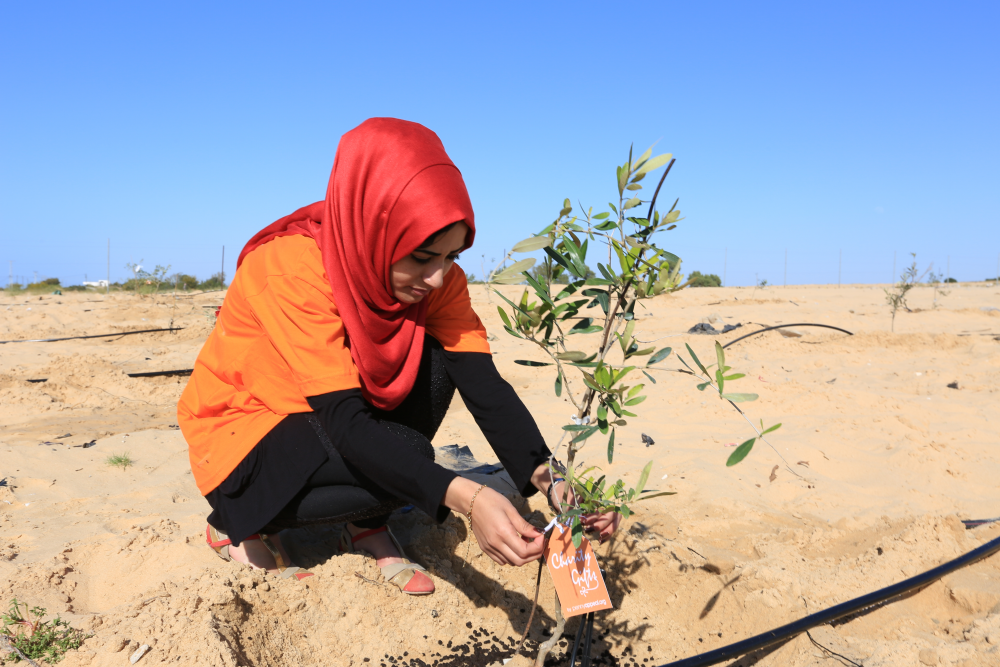 The olive tree isn't just a source of income for Palestinians, it's a source of hope. Planting olive trees in Palestine provides poor farmers with regular crops and a reliable means of supporting their families, as well as planning the seeds of hope for years to come.
When you plant two olive trees for Palestine, your are giving a beautiful and blessed gift of Sadaqah Jariyah.
Planting a pair of olive trees might not seem like much but for people in Palestine, the olive tree is a beautiful symbol of hope and peace. These trees represent Palestine's rich history and stand, rooted as a living representation of the people's attachment to their land.
Plant two olive trees in Palestine today with Penny Appeal to help our brothers and sisters in need, and receive a book that is sure to be British Muslim classic in return - while stock lasts!

Give a Gift that Keeps Giving!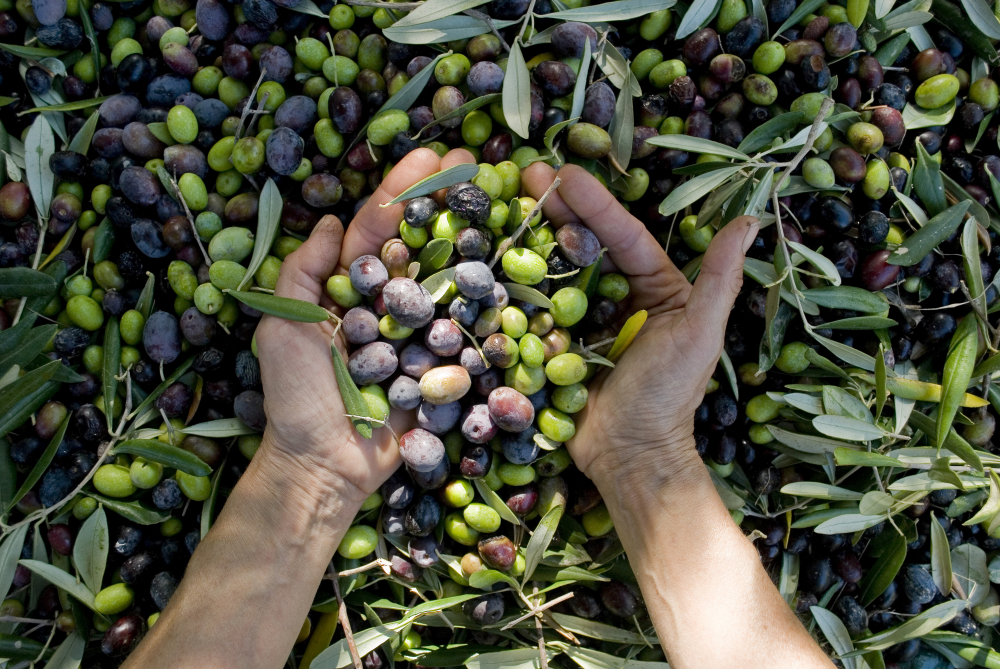 Prophet (ﷺ) himself said, "eat the olive and use it as an ointment as it comes from a blessed tree"
(Tirmidhi)
The blessed olive tree is an incredible source of income, a reliable crop and a beautiful reminder of Palestinian resilience. Olive trees provide thousands of Palestinian families with a reliable income and contribute to around 14% of the entire Palestinian economy.
However, in the last 40 years, over 2 million trees have been destroyed due to the ongoing conflict, leading many families to a life of poverty. You can help put an end to Palestinian poverty by planting two trees right now for just £20.
Do something special for those in need by planting the seeds of hope for years to come. Your olive trees will grow strong and healthy, supporting Palestinian families for generations!
Plant two trees today in support of Palestine and we'll thank you with a free copy of our page-turning book 'Small Change, Big Difference: The Penny Appeal Story', personally written by our Founder Adeem Younis.
Plant your olive trees today for just £20!