Small Change, Big Difference
Bursting with inspiration, "Small Change, Big Difference'' is the gripping story behind the meteoric rise and success of Penny Appeal, as told by our Founder, Adeem Younis. Go behind the scenes of how Penny Appeal was founded and explore the secrets and struggles of what it took to become one of Britain's fastest-growing charities.
Exclusive Pre-order Price £11.99 (RRP £16.99) with FREE BONUS content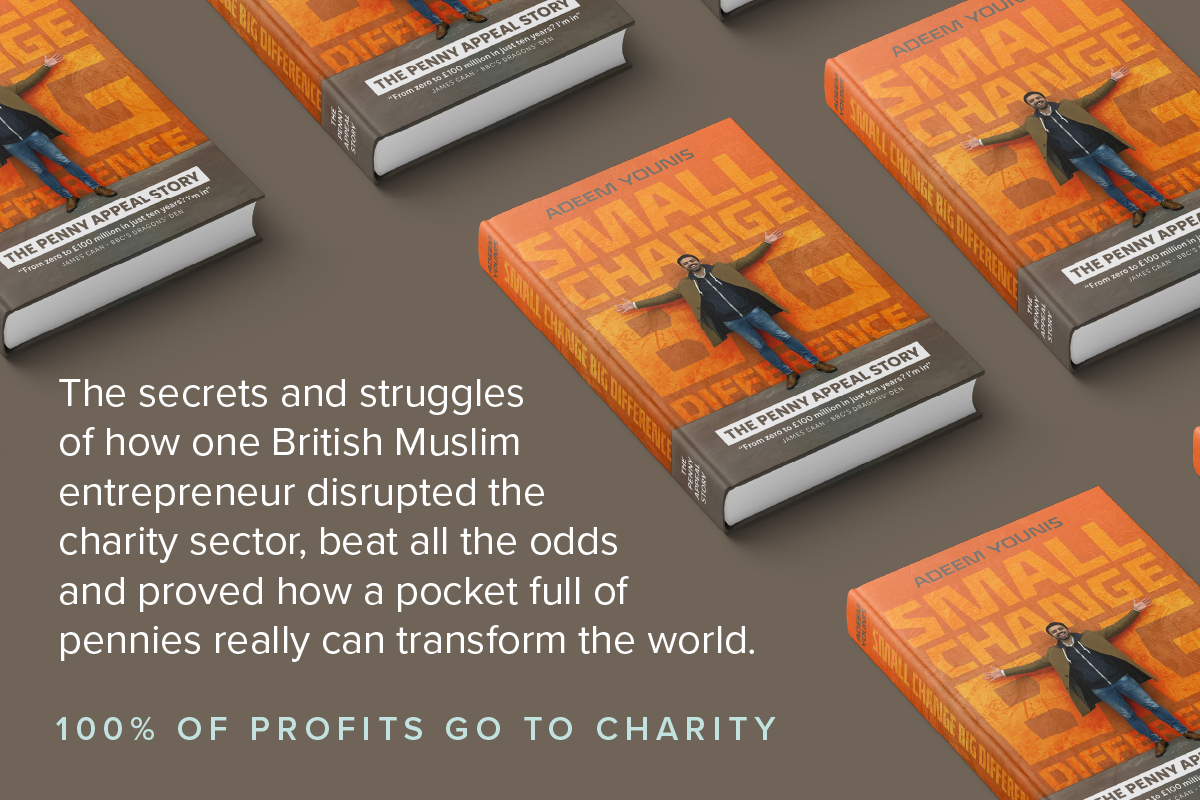 "There was something unusual about this young man, Adeem Younis, sat next to me and when he told me that in eight years, he's grown a charity called Penny Appeal into a £20 million a year foundation, I paid attention."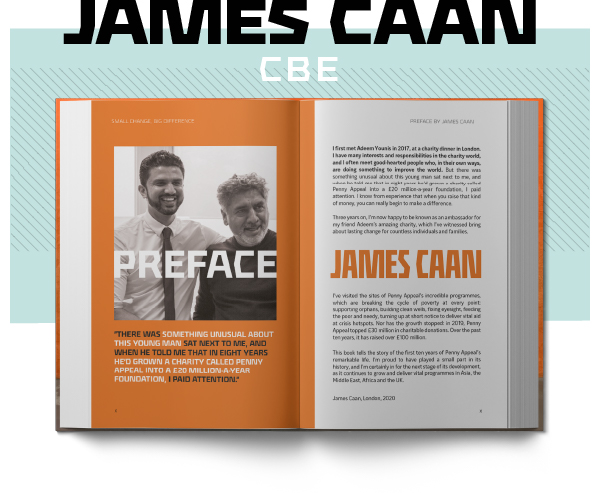 Today Penny Appeal has evolved into a global movement, built by everyday people, making small and regular contributions, proving how a pocket full of pennies can transform the world. All proceeds from book sales will support Penny Appeal's lifesaving work at home and abroad.
Buying This Book Changes Lives
All revenue proceeds of the sale of this book go direct to Penny Appeal and we intend to keep earning sales not just from the UK but from sales of the book around the world for the next few years. Every purchase of this book, therefore, benefits the charity, and we
would like to thank you, reader, for your contributions.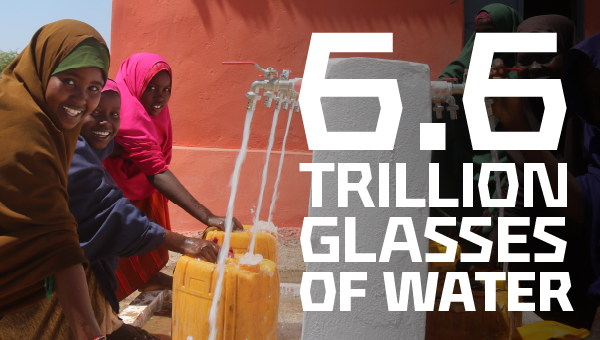 Exclusive Pre-order Price £11.99 (RRP £16.99) with FREE BONUS content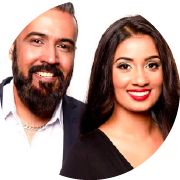 "It's an important story that we've got to hear, especially during the last 12 months."
Sunny and Shay
BBC Radio London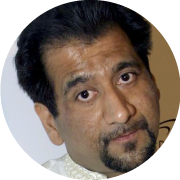 "Packs more punch than a naga chilli! The Penny Appeal story is an engaging and eye-opening read. Rarely do we get such honest and in-depth insights into the secrets and struggles of British Muslims. Enjoy the thrills and spills of this one-of-a-kind memoir!"
Jeff Mirza
Stand-Up Comedian and Actor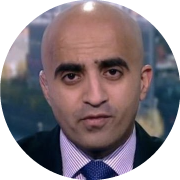 "The Adeem Younis story is the story of the success British Muslims are making to the strengths of the UK and we as a community can be very proud of what is has achieved. I cannot recommend the book enough."
Mohammed Shafiq
CEO of the Ramadhan Foundation and a TV and Radio Broadcaster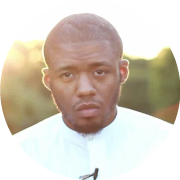 "This book really inspired me and touched me. Thank you Adeem for writing this book."
Muslim Belal
Actor, Screenwriter and Rapper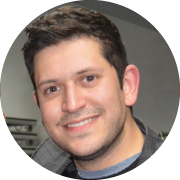 "Read how Adeem's simple small change, big difference philosophy has inspired a charity movement intent on painting the world orange."
Abdullah Afzal
BBC Actor and Comedian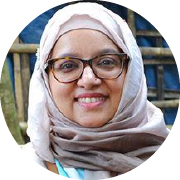 "It is a story of one British Muslim man's journey describing both the thorns and roses along the path of building and sustaining a humanitarian charity."
Dr Husna Ahmad OBE
Secretary General World Muslim Leadership Forum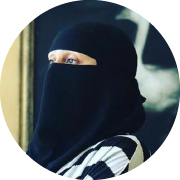 "It is an uplifting story, an encouraging story, an impressive story, that tells us as much about the author as it does about the power of a dream."
Na'ima B Robert
Author and Founding Editor of SISTERS Magazine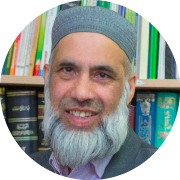 "I recommend this book to anyone interested in serving humanity, see a stunning portrait of a Godly servant. Anyone interested to understand how altruism produces amplifieresults, let him read Adeem's story of the Penny Appeal."
Dr Musharraf Hussain OBE DL
Scientist, Educator and Religious Scholar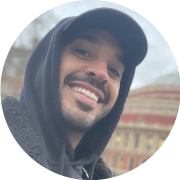 "Like this story, Penny Appeal's legacy will be felt for generations to come, not just around the world where they work, but crucially at home too. A fantastic read for all!"
Safe Adam
Recording Artist, Social Impact Consultant and Film Producer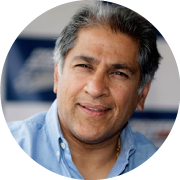 "Small Change: Big Difference tells us how Adeem founded his charity Penny Appeal. Now more than ever we need stories like this that both inspire us and remind us of our duty to serve those in need."
Asif Rangoonwala
Chair of British Pakistan Foundation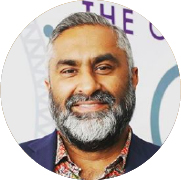 "Truly inspiring, honest and life changing."
Na'eem Raza
Entrepreneur, Visionary and Charity Consultant