World Mental Health Day 2019
Raising Awareness for World Mental Health Day 2019
World Mental Health Day 2019 champions the importance of educating people around the globe about mental health, raising awareness and breaking the stigma which still surrounds mental health issues. Anyone can experience mental illness, on any day, but World Mental Health Day is the perfect opportunity to speak out and raise awareness, so that people don't have to suffer in silence any longer.
How Penny Appeal Supports Mental Health
At Penny Appeal, we're committed to lifting people out of poverty and crisis all over the world. A lot of aid programs focus on people's physical health; and with millions of people around the world starving, drinking contaminated water and living amidst poverty or war, it's easy to see the importance of this work. But just as anyone can become physically ill, anyone can become mentally ill, too – and mental anguish can be just as devastating as physical pain.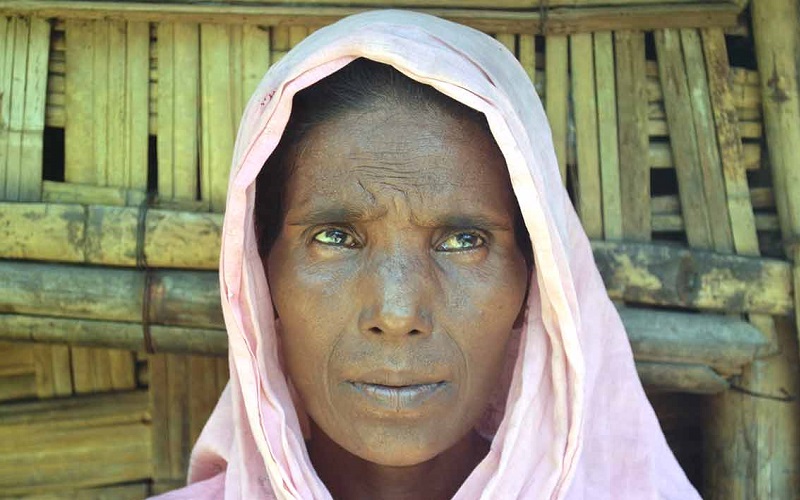 Millions of refugees fleeing war and persecution are suffering not only from physical danger, but also trauma, PTSD and other mental health problems. In the Rohingya refugee camps in Bangladesh, many of the Rohingya women there have suffered sexual violence and abuse at the hands of Burmese officials.
"At home I can't sleep because when I close my eyes I see all the things that happened to me and my husband at home – they killed my husband.
Since this centre opened, I come here every day because I can feel peace here, I can wash myself and I can talk to friends here and sleep properly. There are lots of women here to make conversation with and new friends to make." – Kolima, speaking in one of Penny Appeal's Women Friendly Spaces
We've worked to establish 13 Women Friendly Spaces inside the camps to give women and adolescent girls access to health information, protection and support. Women are given the opportunity to make friends, relax and talk about their experiences, fears and hopes with trained counsellors and medical practitioners, in a safe and private space.
We want to help these women to understand and overcome their trauma, so that they can one day thrive, not just survive.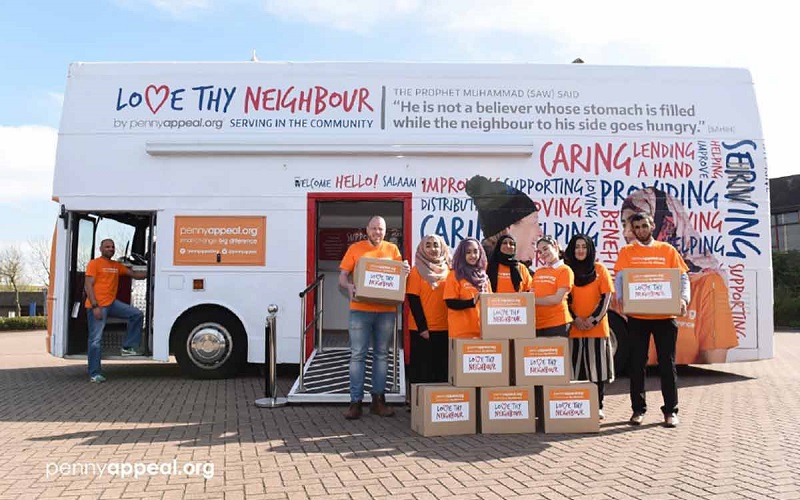 At home in the UK, it's estimated that 1 in 4 people experience a mental health problem every year. This problem is even worse within vulnerable communities; homeless people are 9 times more likely than the general population to commit suicide. That's why we work year-round to help the homeless by providing food, warm clothes and – perhaps most importantly of all – a listening ear.
We regularly provide food and someone to talk to at churches, soup kitchens and community centres in London, Coventry, Wakefield and across the country. Homeless people spend so much of their lives feeling ignored, at the brink of society. Our aim is to not only provide food and necessities, but also to make these people feel special – whether that's by putting on a special party over Eid with food, ice cream and drinks, turning Penny the Bus into a makeshift salon or just taking the time to listen.
Domestic Abuse Helpline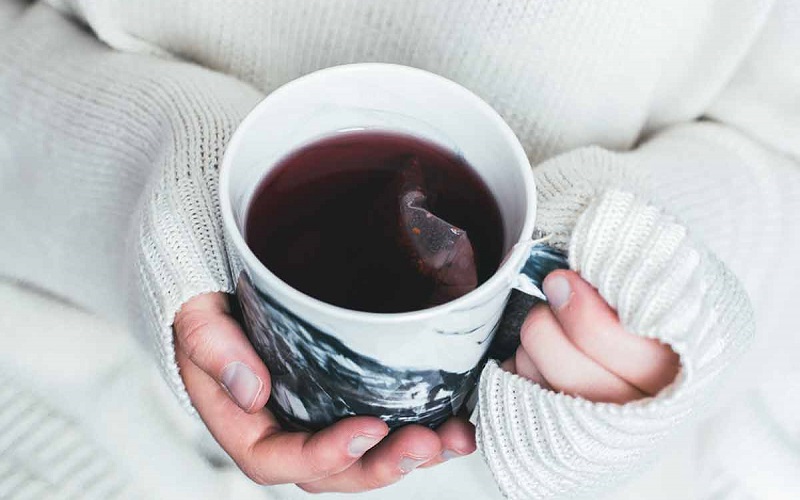 Recently, we've also launched our Domestic Abuse Support services, aiming to help victims of both genders aged 18 and over around the country. An estimated 1.2 million women and 713,000 men experienced domestic abuse in the last year alone. We have set up a dedicated, free, nationwide helpline with trained practitioners on-hand to help people through their experiences, as well as outreach workers ready to offer support to domestic abuse survivors in Birmingham. We also offer confidential, in-depth counselling for those in need. Millions of women and men around the country are suffering abuse – physical, mental and sexual - and they're afraid to speak out; we want to offer a lifeline, and teach people that there is no shame in seeking help… only strength. If you are suffering, send us a message today.
Visit https://domestic-abuse.org/ or call 0808 802 3333 anytime from 10am to 10pm. Callers can be reassured that there will be no cost to them whatsoever and the number won't show up on any bills, offering full confidentiality.
MY Helpline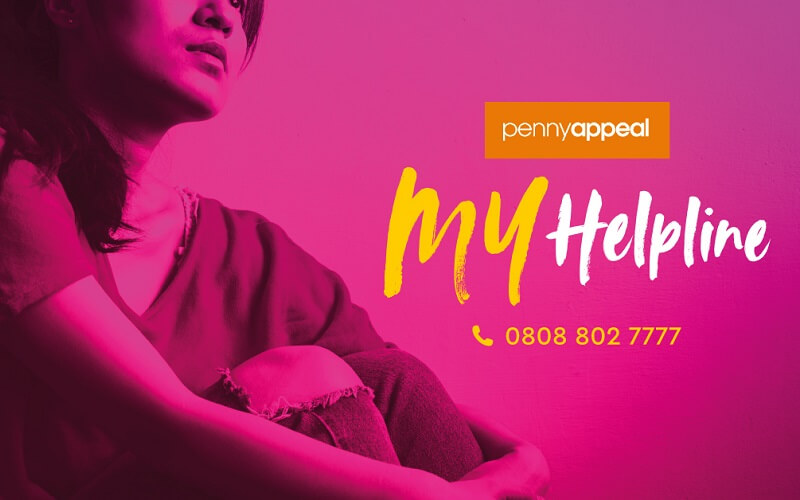 We're working hard with our Child CEO, Shakira Rahman, to launch our new MY Helpline, to give young people from all backgrounds an outlet to talk about what they're going through. MY Helpline will offer an active listening support service that is 100% confidential and completely non-judgemental to young people aged 11- 24.
Dealing with bullying at school, understanding their mental health, handling their body issues and coping with the stress of future responsibilities are only a few of the problems young people have to tackle today; these kids have a lot on their plate.
MY Helpline will be a free service that gives young Muslims the chance to privately speak about any issues they're going through or any concerns they may have, so they don't have to go through it alone. We'll be here to listen and help them the whole way through!
WATCH THIS SPACE!

Spreading mental health awareness is important all year round. So many people are struggling with mental health issues, and it can feel overwhelming. But you should feel empowered that on World Mental Health Day 2018, there are also so many ways to help.
You can donate to help provide safe spaces for Rohingya refugees, or to help the homeless and victims of domestic abuse. If you can't spare any money, you can still do amazing work and spread awareness by sharing this article, posting on social media about World Mental Health Day, or just taking the time to really listen to the people in your life. You never know who might need a friend right now.