We raised an astounding £758,130 at the Super Muslim Comedy Tour!
Thank you to all our generous donors, we managed to raise life changing funds for
Penny Appeal's Thirst Relief Programme - THANK YOU!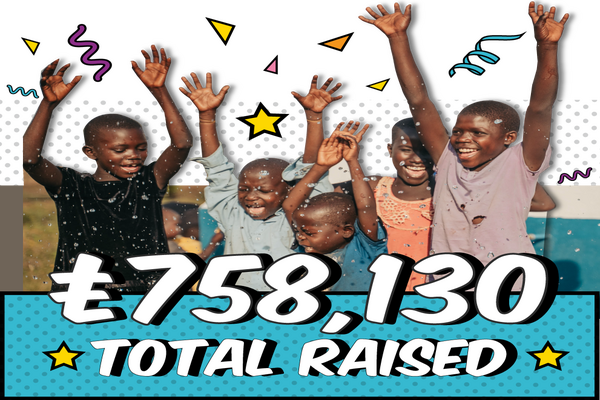 Your heartfelt donations will now provide:

24 Solar Panel Water and Power Centres
Each of the 24 Solar Panel Water and Power Centres will serve 2,000 people every single day - this means 17 million vulnerable individuals will now have access to safe clean drinking water, as well as reliable electricity in their homes, schools and mosques.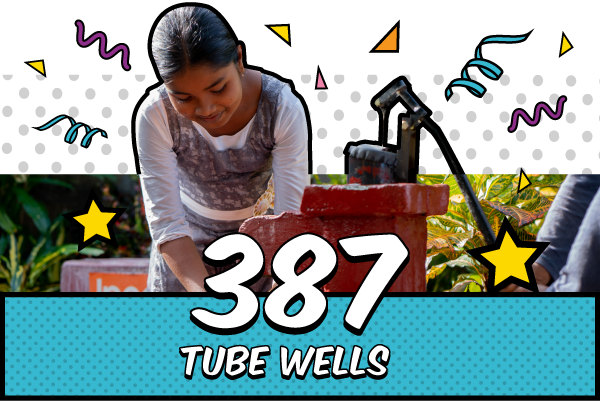 387 Tube Well's
The 387 life changing water wells will provide safe and accessible water for thousands of people from communities most in need, including orphans, widows and the destitute.
Clean water charity is so important to us as Muslims;
The Prophet Muhammad (صلى الله عليه وسلم (once said, "The best charity is giving water to drink." (Ahmad)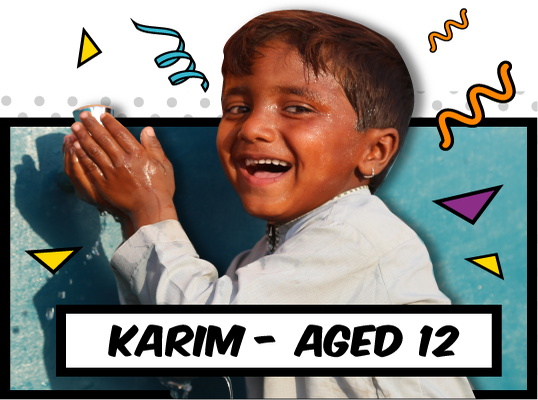 THANK YOU once again for your life-changing donations.
Featured on Arab New