Penny Appeal-funded Orphanage Opens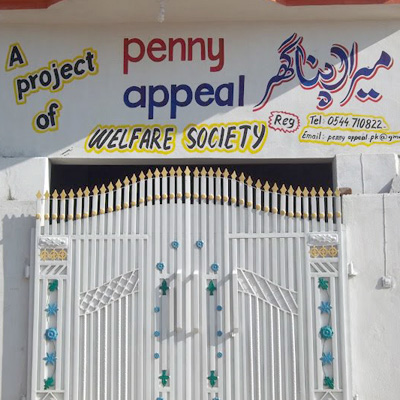 Penny Appeal is delighted and proud to announce the opening of its first orphanage.

Mera Apna Ghar (My Own Home), situated in Sohawa in the Punjab region of Pakistan, opened its doors on January 1st 2012 and is now home to five orphaned girls, a house mother and her son.

The building is currently being rented by Penny Appeal and it took less than a month for the Pakistan team to furnish the home to a high standard and prepare for the orphans' arrival.

The aim of Mera Apna Ghar is to provide orphans and homeless children with important basics, such as a clean environment that they can call home, a mother to look after them, healthy food and clothing. Penny Appeal is also supporting the children's education with all of the children studying at Pakistan Science Academy nearby. Social activities are also an important part of life at the orphanage and trips to local places of interest are organised regularly for the girls.

This is a world away from what the orphans have known so far: the girls had never received any education and had not been allowed out of the house. They had no hope of breaking free from poverty and were likely to have become house slaves, serving in other people's homes.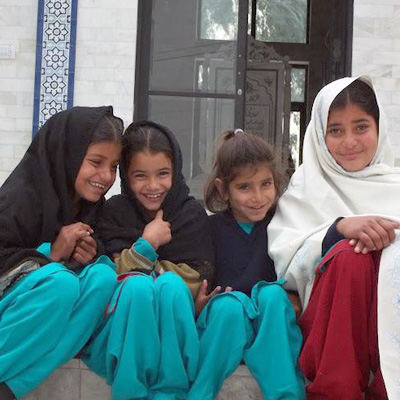 Now, thanks to Penny Appeal's Pakistan team and members of the local community, these girls are receiving a full quality of life that they could only have dreamed of.

There is room at the orphanage for five more girls.

Project Manager Habib Nawaz commented: "Mera Apna Ghar was founded with the aim of brightening the futures of orphaned and homeless children. I am confident that this orphanage will be a great success as we have secured the valuable support of prominent people in this locality, who have promised to support the home as if it were their own project."

Penny Appeal Chairman Adeem Younis added: "The establishment of Mera Apna Ghar was the result of a number of factors coming together at the same time and we are very grateful to Habib and his team for making this happen so quickly.

"It is very rewarding to be able to provide a home for these orphaned children and to play a part in their futures. We wish to extend our thanks to members of the local community for their support and advice and, as always, to our generous supporters."