One Day in the Haram
One Day in the Haram Premiere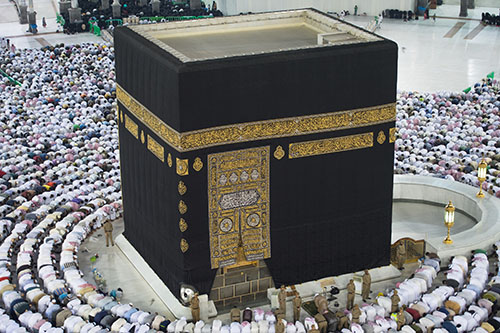 In an exclusive 23-city UK-wide city tour, Penny Appeal will be hosting viewings of the fantastically insightful documentary One Day in the Haram from the 7th September till the 29th September for a bargain price of just £5! We will be up and down the country from Glasgow to Cardiff offering a truly compelling night for anyone with even a passing interest in Islam.
For the first time in history, you can experience the Haram in Makkah like never before! With our exclusive new movie tour, get an exclusive insider look at the inner workings and mysteries of the holy sanctuary of Makkah, a place so revered that over 1.6 billion Muslims visit each and every year!
This truly captivating documentary, previously unavailable to the public, offers a world of insider knowledge and never before seen footage, giving you the most complete and compelling vision of this holy place ever created! Packed full to the brim with enticing details on the Islamic rituals and rich history of the Haram all seen in stunning 4k visuals, you'll feel as if you were really there!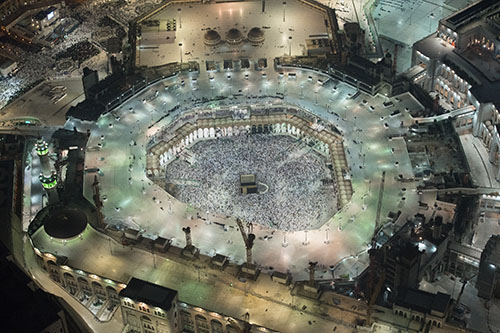 Don't miss out on your chance for an exclusive look into the mysterious centre of the Islamic world. Book your tickets now while they last!
All proceeds from the fantastic tour go towards our life-changing Sadaqah Jariyah appeals, such as Orphan Kind and Thirst Relief. So not only are you guaranteed to have a brilliant night, but you'll be supporting a worthy cause and providing relief to the neediest of people around the world.
Sadaqah Jariyah is a blessed form of charity that is a gift passed through generations. This offers us endless ongoing spiritual rewards throughout our lives and afterwards.
Abu Huraira (RadhiAllahu 'anhu) reported Allah's Messenger as saying: 'When a man dies, his acts come to an end, but three, recurring charity or knowledge (by which people) benefit, or a pious son, who prays for him (for the deceased).' [Sahih Muslim – Book 13 – Hadith 4005]
By sponsoring an orphan, building a well, or supporting any of our Sadaqah Jariyah appeals you too can reap the bountiful ongoing rewards in Jannah, Insha'Allah, of the gift that keeps on giving, and give a brighter future to some of some of the most impoverished people in the world.