The Battle of the Comics
A Super Muslim Showdown for charity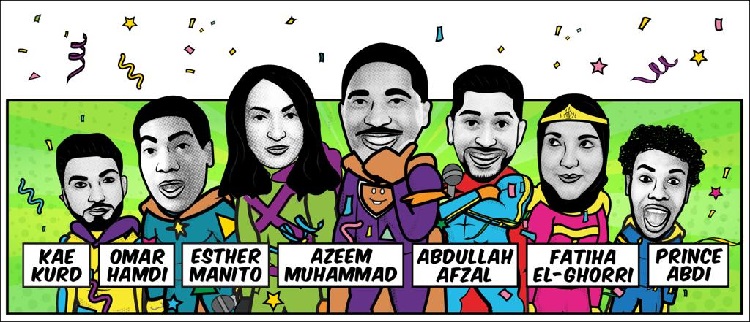 Penny Appeal has put together the best group of comedy Superheroes this side of the Atlantic - plus one from across the pond as well - and has assembled them to bring you an outlandishly funny tour the likes of which the UK has never seen.
The Super Muslim Comedy Tour is truly a battle of the comics that is not to be missed, with epic comedy sets from Azeem Muhammad, Prince Abdi, Esther Manito and many more hilarious Muslim comedians!
This superhero showdown has all the makings of a night to remember; hysterical jokes, well-versed comedians and an epic battle for the greater good. Penny Appeal's league of extraordinarily funny Muslims are standing up to childhood poverty with our Forgotten Children appeal.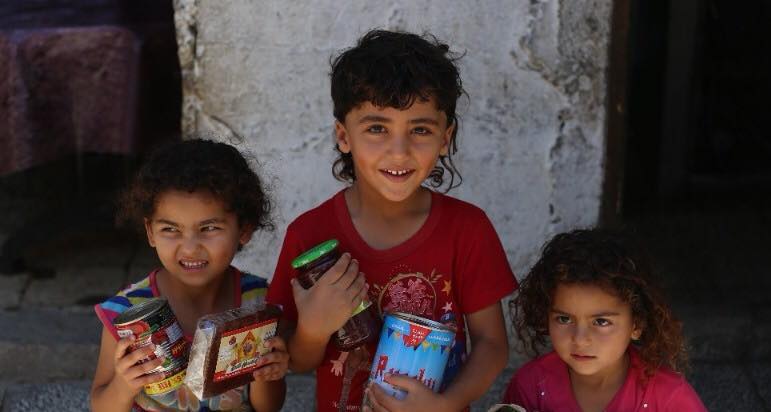 These heroes of comedy are putting their best capes forward to raise money for poor children in Senegal who have no other means to support themselves but to beg for money on the dangerous streets. No child should have to spend their youth scrounging for their meals, so our superheroes of comedy are taking action.
All of the proceeds from our heroes' performances go straight to helping Senegalese children get off the streets and into a safe, loving environment. When you call into the box office to get your tickets for the Super Muslim Comedy Tour, you'll be answering a call for justice and joining the Super Muslims in their fight against poverty. There's a hero in all of us, and this super showdown aims to inspire all of us to fasten our capes and help those in need.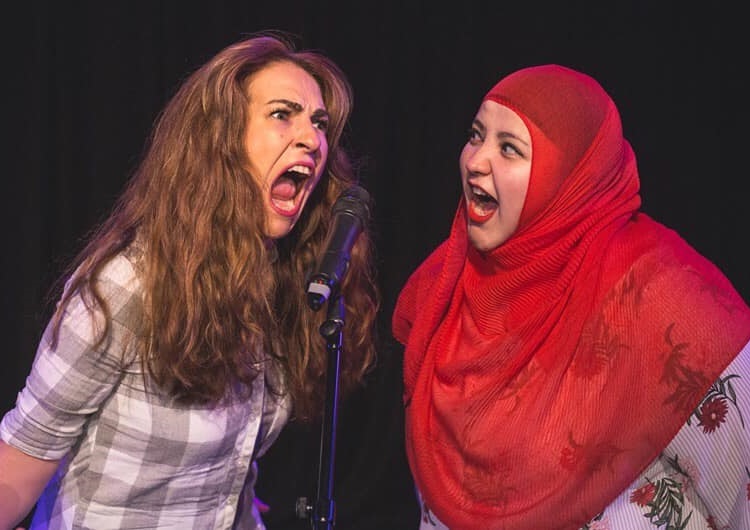 This battle of the comics is set to take place in Aberdeen, Glasgow, Bradford, Blackburn, Manchester, Bolton, Leicester, Slough, Luton, Birmingham, Central London, and East London on November 6th – 17th. Get your £5 early bird tickets and decide which comedian will come out on top at the Super Muslim Comedy Tour showdown.
Will it be Azeem Muhammad, the Captain America of comedy whose powers of laughter always make a hilariously hahahalal evening, or will it be Prince Abdi, the South London Superman whose jokes are known to knock audiences off their feet with sheer comedic timing?
Comedic Wonder Woman, Fatiha El-Ghorri is in the running with her supercharged stand-up act, and Supergirl Esther Manito is ready to face off on stage with her utility belt stocked with puns aplenty and packed with jokes to make you burst out in giggles.
The hilarious Captain Kae Kurd is flexing his comedic powers to win audiences over, while the notoriously witty Abdullah Afzal, is ready and raring to make you laugh. The Welsh Wonder, Omar Hamdi, is fighting for his spot on top with an arsenal of jokes that will make you instantly crack up. The choice is up to you; so let out your laughter and show our comedians some love this November!
These caped crusaders are laughable in all the best ways and they are coming to a city near you to bring audiences the very best of comedy! Clear your schedules and get your tickets booked because the Super Muslim Comedy tour is coming, and bringing with it the best superhero showdown since the Avengers.