THE SUPER MUSLIM COMEDY TOUR
Coming to you faster than the speed of light, and funnier than ever before…
Are you ready for some comedy?!
Is it a bird? Is it a plane…? NO, it's The Super Muslim Comedy Tour back again for more side-splitting comedy action right here in the UK!
All proceeds go to helping Forgotten Children in Senegal get off the streets and into a safe environment – making YOU a superhero for coming along. For a limited time only, swoop in and get your early bird tickets for just £5!
Hold on to your hats and hijabs ladies and gentlemen, because the Super Muslims are back! These caped crusaders of comedy will leave you cracking up with their super ability to extract laughter and their halalarious acts. For the fifth super-charged year in a row, we're assembling a league of extraordinarily funny Muslims from far and wide to bring you a night of solid comedy gold.
WATCH THE OFFICIAL TRAILER!
Celebrating 5 Years of Comedy!
This year, the Super Muslim Comedy Tour is celebrating 5 YEARS OF COMEDY! It's been 5 years of knee-slapping humour, and our superheroes of comedy are once again ready to bring you another tour of epically funny proportions; their jokes have been supercharged, their puns have been polished and they've cracked the whip on their witty retorts – these Super Muslims mean business - funny business!
We have the Captain America of comedy, Azeem Muhammad, flying in from across the pond to bring the house down with laughter and light up the night. South London Superman, Prince Abdi, is soaring into action, equipped with an arsenal of jokes and a rib-tickling sense of humour!
The Super Muslim Comedy Tour wouldn't be complete without the comedic powers of British Wonder Women Fatiha El-Ghorri and Esther Manito, slapping smiles on our faces and filling us with laughter! We're also welcoming back to the stage super funny man, Abdullah Afzal! Villains beware, this stand-up superhero is bringing the laughter and preforming for the greater good!
Tickets are £10 but our EARLY BIRD SPECIAL lets you indulge in a night of comedy for just £5 a ticket! Pick up yours today for an evening of knee-slapping humour, raucous laughter, and the best group of super Muslim comedians you've ever seen!
Up, up and away! The Super Muslim Comedy Tour hits the UK on November 6th and carries on through November 17th, making its way to Aberdeen, Glasgow, Bradford, Blackburn, Manchester, Bolton, Leicester, Slough, Luton, Birmingham, Central London, and East London. To find out which comedians will be in your city, check out our FAQs!
Be a Superhero: Rescue Forgotten Children
These superheroes of stand-up comedy are standing up to child poverty with our Forgotten Children appeal!
In Senegal's capital, Dakar, it's estimated that nearly 50,000 children spend their days begging on the streets, and 90% of these children are from local Daraas, Koranic schools in the area. Children are sent to Daraas to learn the Qur'an and be looked after by the Koranic masters there, but without formal education or use of a proper curriculum, many children remain illiterate and face a life of poverty and vulnerability when they leave the Darass. These schools often offer very harsh living conditions, inadequate access to healthcare and very meagre food portions, so children are forced to beg on the streets to provide for themselves.
Our Forgotten Children appeal is working in Senegal to help support and care for these vulnerable children by raising awareness of their rights within the Daraas, providing them with a holistic education, improving their living conditions, supplying them with proper healthcare and creating a safe space for the children to play and socialise. Team up with our comedic caped crusaders to get these children off the streets and give them a better shot at success, by getting your tickets for the Super Muslim Comedy Tour!
Proceeds from the event go right to helping these susceptible children gain the childhood they've been missing out on, so fasten your capes and flash over to the box office below to pick up your tickets and play a SUPER role in rescuing these vulnerable children in need.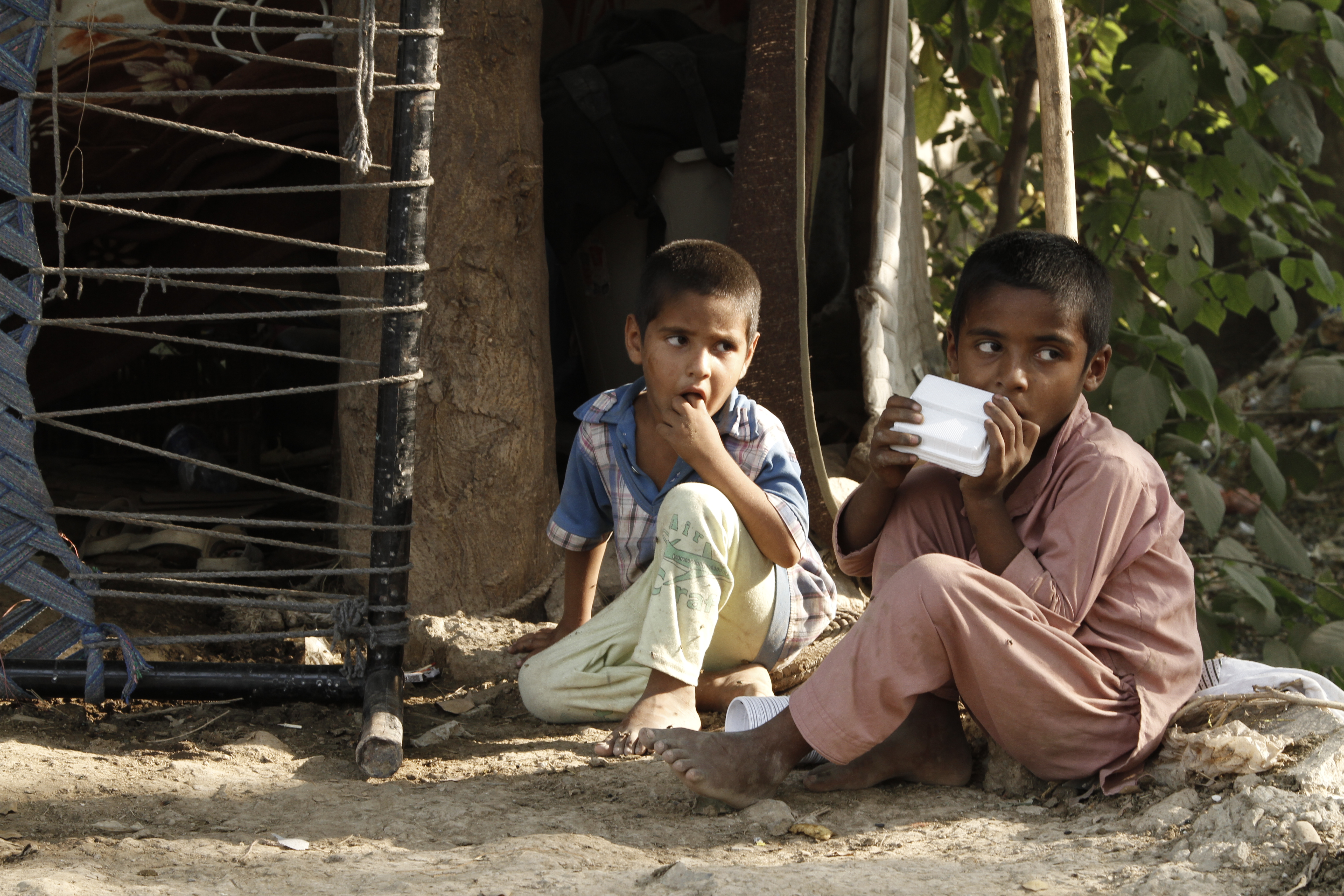 Tour Dates
Title
Venue / Date
Price
Quantity