Adeem Younis will Run the London Marathon 2019
Penny Appeal Chairman makes announcement on his birthday to run the London Marathon for third year running
On his 38th birthday, Penny Appeal's Chairman and co-founder, Adeem Younis, makes an exciting announcement that he will be running the London Marathon for the third year in a row, to provide life-saving water to communities living in desperate poverty.
Adeem Younis ran the London Marathon in 2017 and 2018 in support of Penny Appeal's Thirst Relief programme to build wells in impoverished communities across Africa and Asia. These communities lack access to clean water and are often drinking, washing, cooking and cleaning with dirty, contaminated water. To get clean water, people - especially women and children - have to walk for miles, often along dangerous terrain, putting their health and their lives at risk.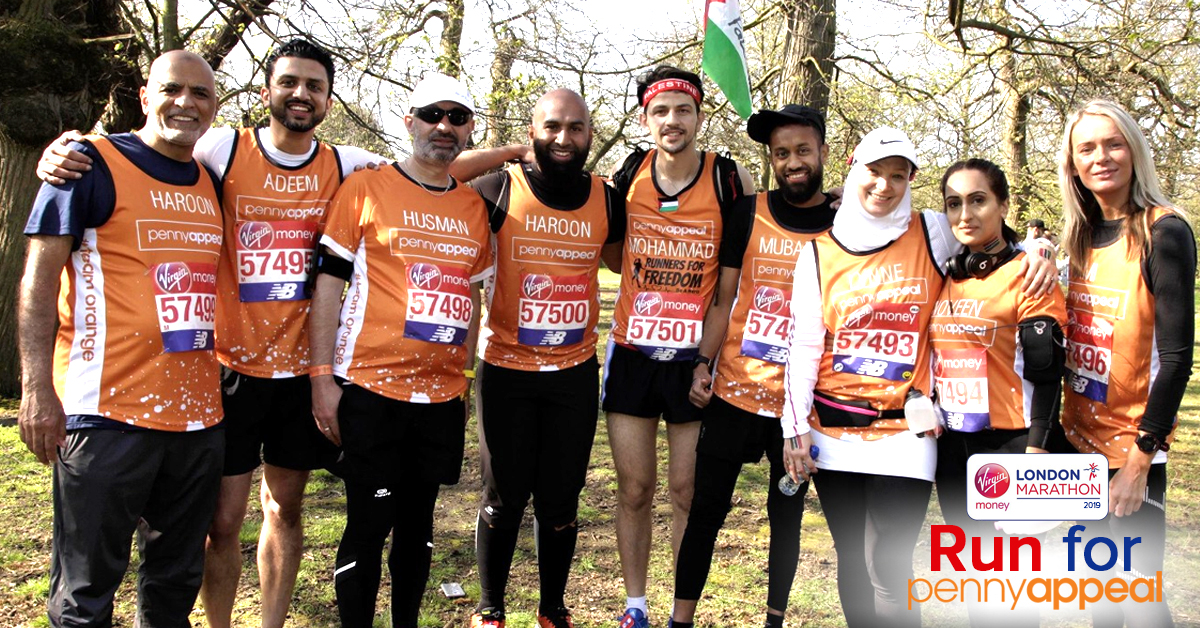 Water is life. Providing clean water to communities facing unimaginable hardship helps reduce the risk of disease and illness and helps them lead happier and healthier lives. In having access to clean water in their homes, we give people the gift of time – time to go to school, to spend time with their families and to take care of themselves.
You can donate directly to Penny Appeal here to build a well in your name and help lift whole communities out of poverty.