10 Best Winter Fundraising Ideas
Start Fundraising this Winter 2018
So you've decided to take on a challenge to raise money for charity (one of our amazing challenges, no doubt!)… what now? If you're wondering how you're going to raise enough money, don't worry - here are our top tips and best ideas for fundraising in the winter months.
1. Know Your Stuff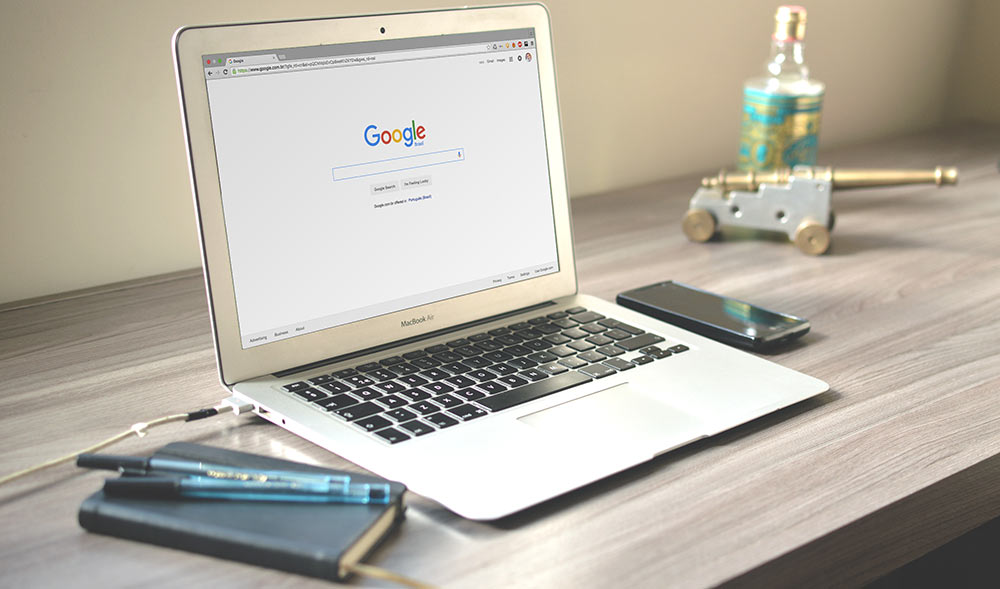 First rule of fundraising? Never stop talking about fundraising.
When you're raising money, you need to understand what you're raising money for. So do a bit of research, find out information about the issue (bonus points if you can memorise a couple of statistics!) and learn about what Penny Appeal is doing to help people.
This means that when you're doing everything from asking for donations to writing your Just Giving or Salaam Giving fundraising page, you will be able to really show why you're doing what you're doing, and why people should donate to such an important cause.
This could be the difference between someone donating £10 because they feel obliged, to someone donating £100 because they really believe in what you're doing.
Know your stuff, and rake in the donations!
2. Get Your Boss to Work for You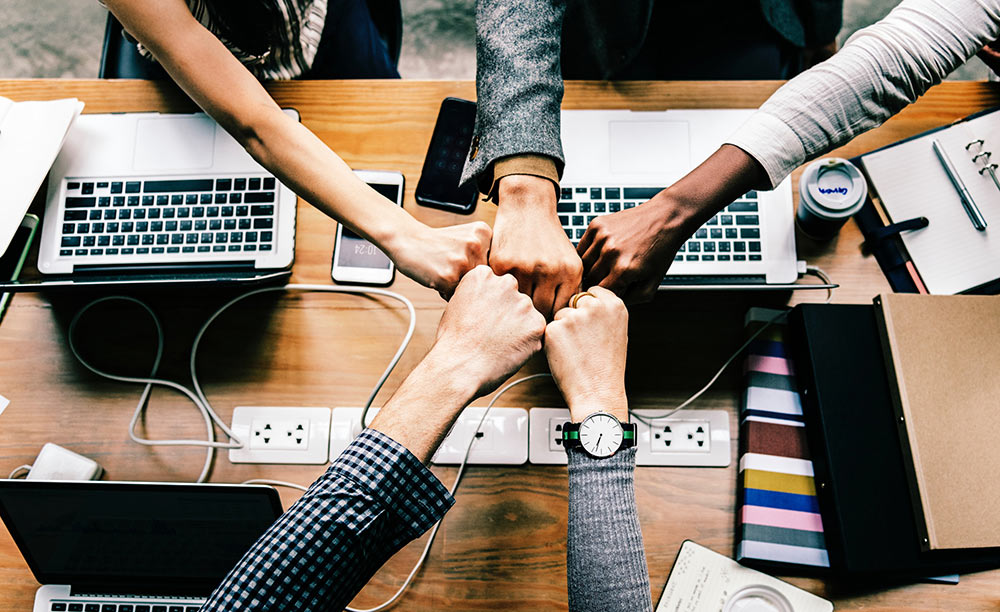 When you start fundraising, speak to your employer about what you're doing.
You never know what your workplace might have in place already to help fundraisers; lots of employers have match funding schemes, where they'll match all your donations pound for pound, meaning you'll raise double the money!
Otherwise, your workplace may be able to organise a dress-down day where everyone donates £1, or they could put you in their newsletter or just pop a donation box in the staff room. These small things soon add up, even in a small office or team.
Basically, if you don't ask – you don't get!
3. Make Yourself Useful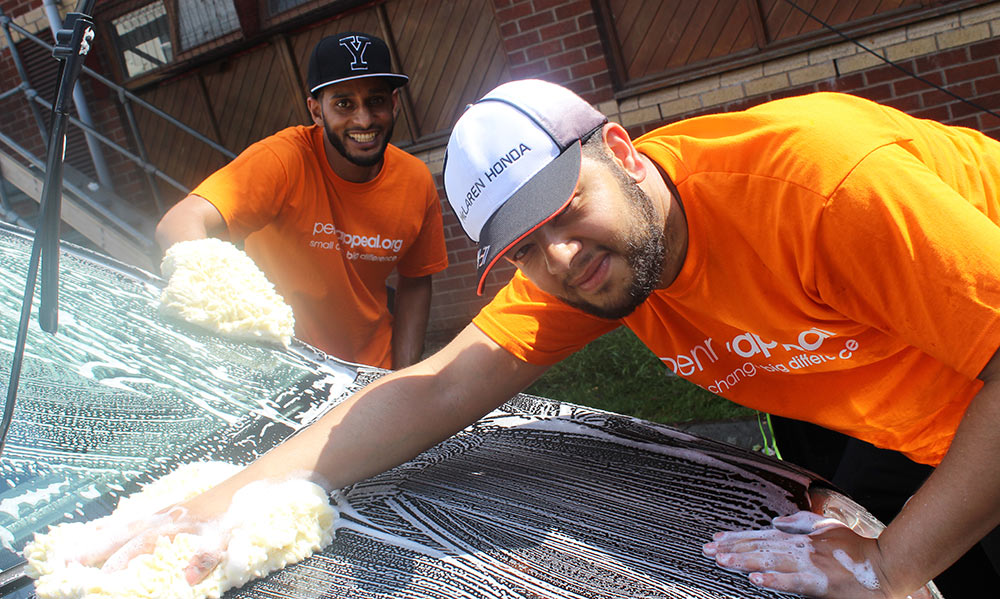 There are loads of little things you can do to help people out, and raise a lot of money whilst you're at it!
The most widely-known one is holding a charity car wash, but if that doesn't sound too appealing in the cold weather, there are loads of other options. With everything from nominating yourself for the tea round, to offering a gift wrapping service near Christmas, to doing your friends' and colleagues' nails – have a think about what you're good at, and what people need, and do that. Simple!
4. Go Back to School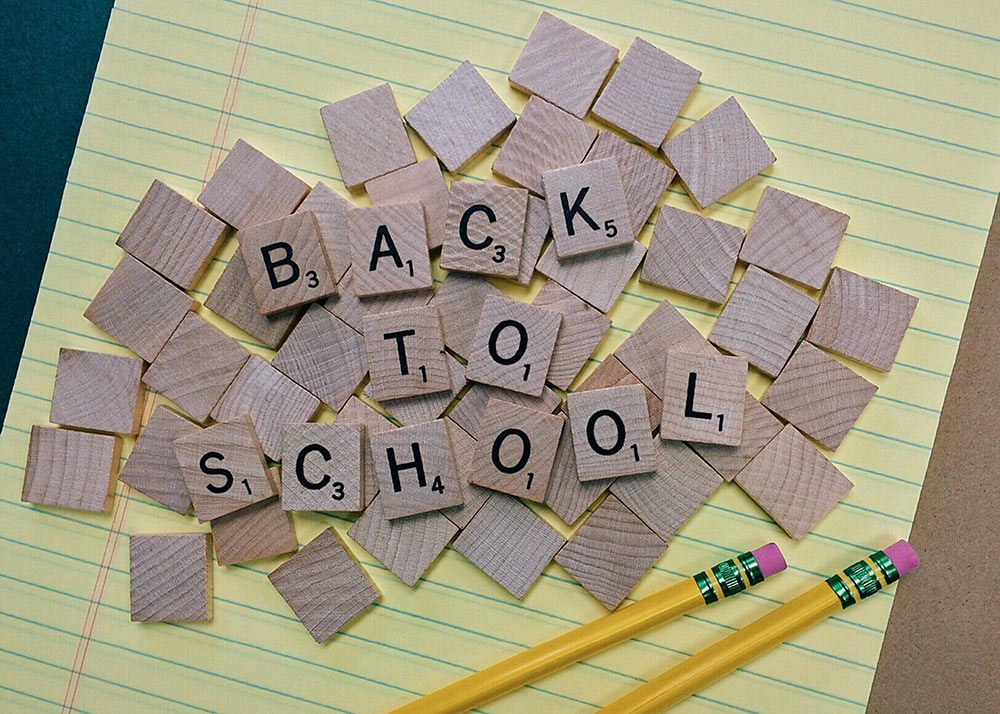 Not a lot of people think of this one, but it can be a great way to fundraise a lot of money.
Contact your old schools, local schools in your area or schools where your friends and family work, and explain what you're doing, and give some information about the cause and why it's important (this is where knowing your stuff comes in handy)!
Lots of schools will be happy to hold non-uniform days or invite you to speak at an assembly to raise money for a worthy cause.
5. Gingerbread House Contest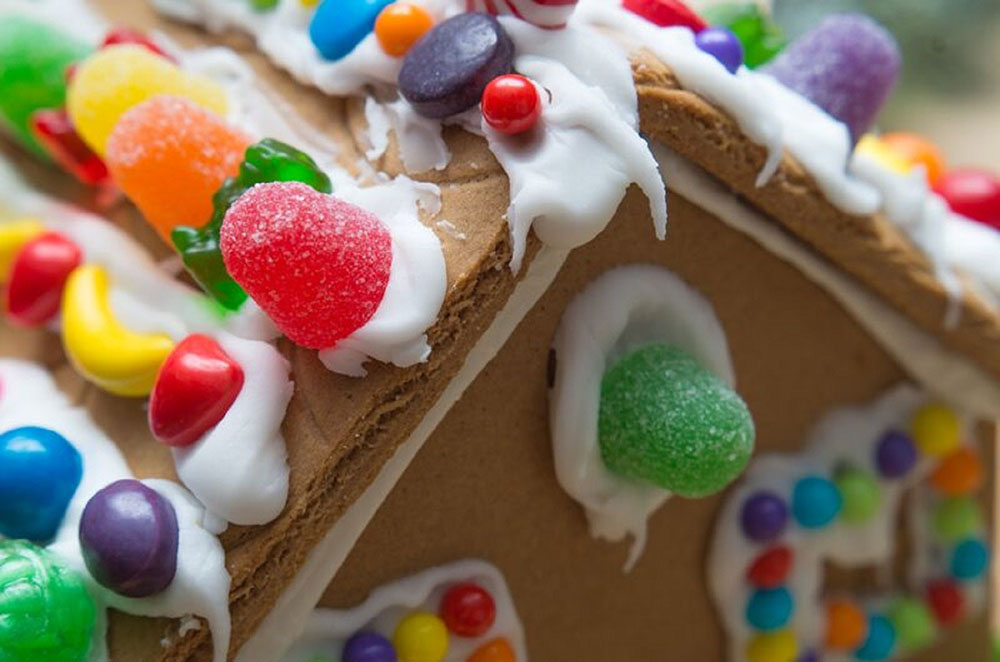 Now we're really getting festive…
Holding a Gingerbread House Making Contest with friends or colleagues is a fun, simple way to raise money over the winter – ask people to pay to enter and give a small prize away to the winner (and keep the profits for your fundraiser)!
6. Order Collection Buckets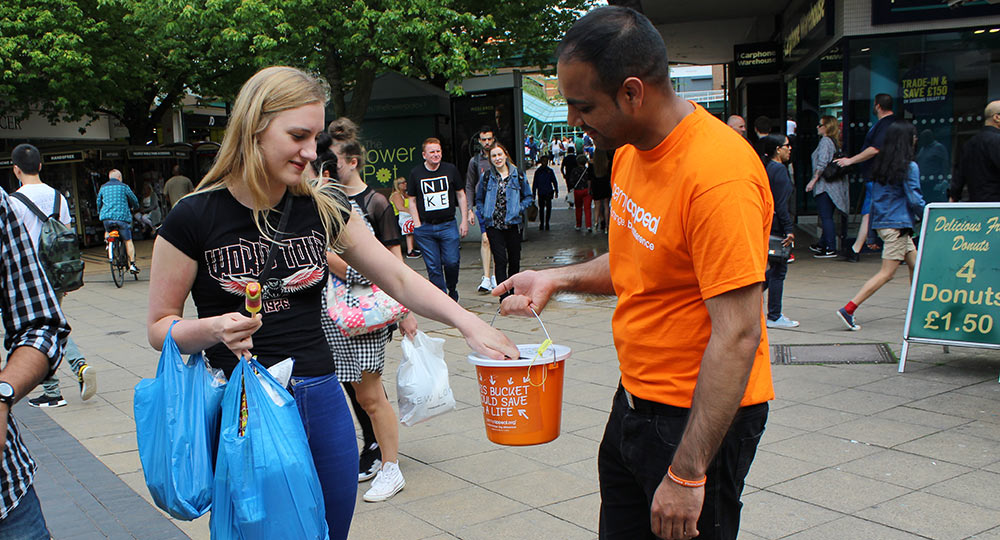 If you're fundraising with us, you can order Penny Appeal collection buckets – just drop our Head of Challenge Events, Haroon, an email to find out how at haroon.mota@pennyappeal.org or give us a call on 03000 11 11 11.
Once you've got your collection buckets, you can pop into local shops and takeaways, and ask them if you can leave your buckets there to raise money for charity – add a photo and description to make it even more effective. After all… Small Change, Big Difference is our motto!
7. Hold a Bake Sale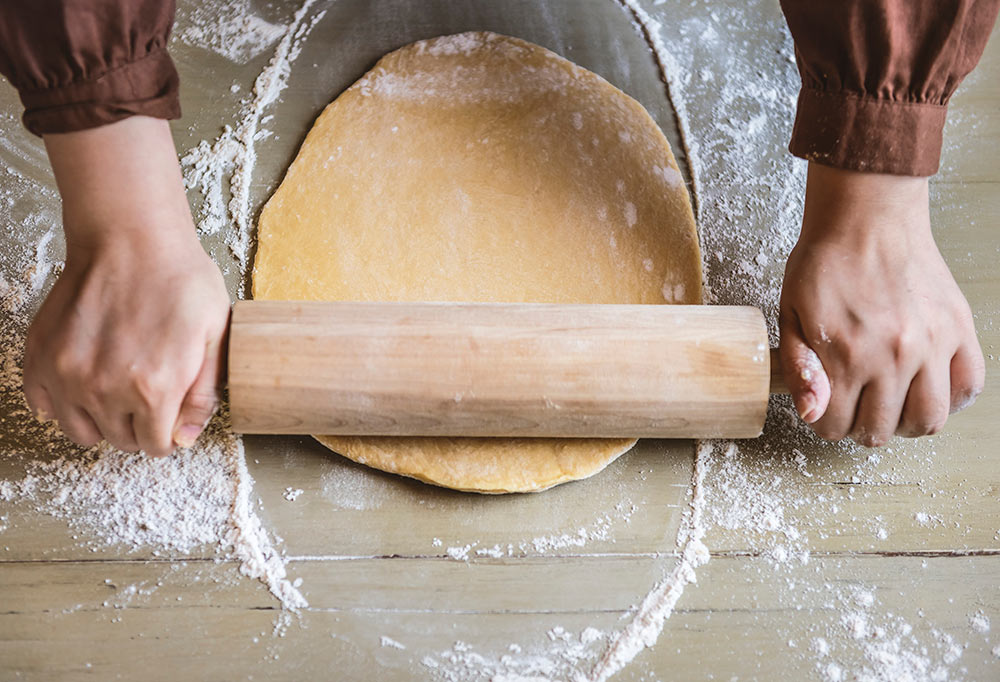 Sometimes the simplest ideas are the best ones.
Holding a charity bake sale is a really easy way to raise some funds – you'll get a great mark-up on any cakes or biscuits you make yourself, and everyone loves a good piece of cake.
If you're not much of a baker, Krispy Kreme has a great fundraising option, where you can buy a box of doughnuts for £5.50, and sell them on for £9.95 per dozen, or £1.55 per doughnut. Your friends and colleagues get doughnuts, you raise money for charity, everyone's happy!
We can also provide you with lots of amazing Team Orange merch – from an orange tablecloth to balloons to banners, we have everything you need to make your bake sale special, and promote the fact that you're fundraising with Penny Appeal.
8. Get Posting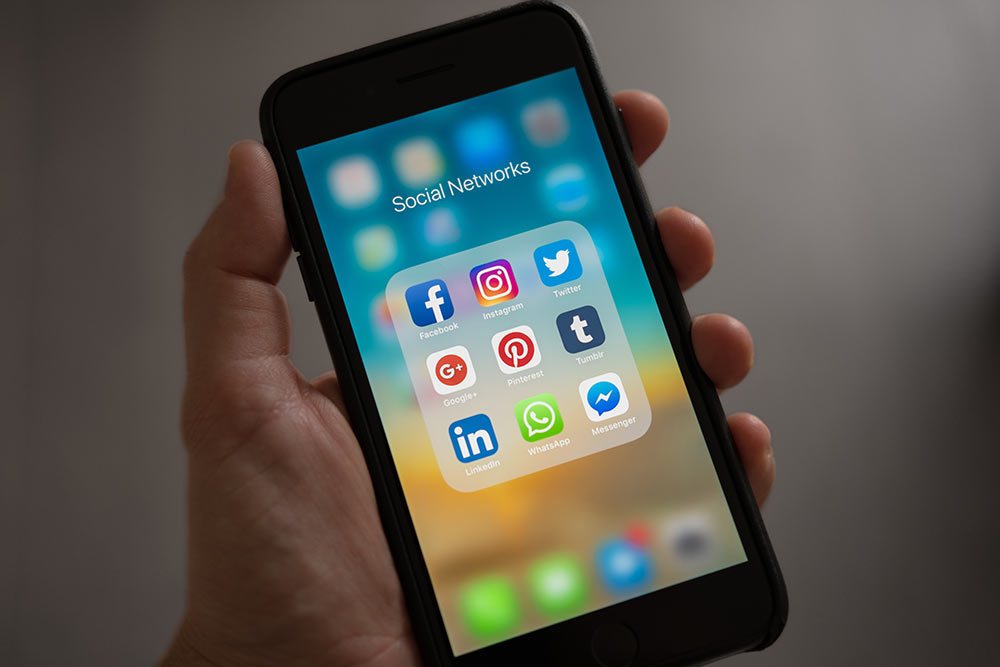 Social media is probably the most effective tool for fundraising, at any time of the year.
Sharing your fundraising page on Facebook is just the start… tools like the new Facebook fundraising progress bar help encourage people to donate, and Instagram or Facebook Live provide great opportunities to keep people updated with your training, runs or fundraising activities.
Rather than just sharing your fundraising page, think beyond that; share stories about the people or the issue you're raising money for, share your progress and your struggles getting ready for your Penny Appeal challenge. These things help people connect with you and they're much more likely to donate if they see the hard work you're putting into it, and how their money will help change lives around the world.
You can also thank your supporters on social media by publically tagging them in your posts. This will show them you appreciate their help (and give other people a nudge to start donating, too)!
Don't forget to tag @pennyappeal and @teamorangepa and use the hashtags #PennyAppeal and #TeamOrange for more shares and to connect with other ace Team Orange fundraisers. Be smart, get creative and make the most of social media!
9. Create a Winter Wonderland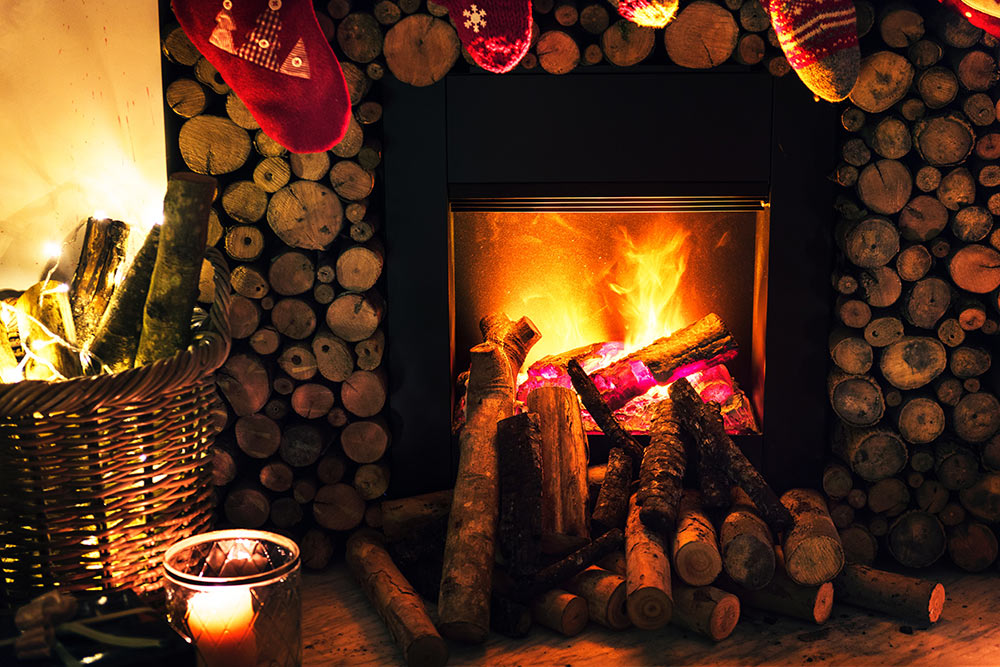 Invite friends, colleagues and family around to your place for a cosy winter-friendly evening in – you can show festive movies, make a nice meal and even do some crafts together like wreath-making.
You'll have a lovely evening in, and you can ask people for donations to cover supplies and to raise money for your fundraiser (all without having to leave your home)!
10. Give us a call!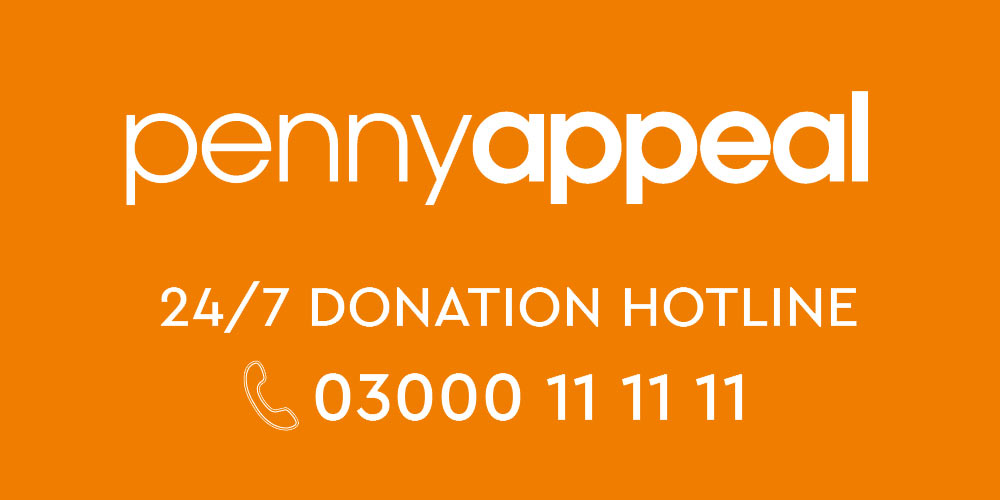 If you're still not sure what you can do to raise money, or you'd just like a few more ideas – get in touch! Give us a call at 03000 11 11 11 or find out more information here – our #TeamOrange are really supportive, and we'll help you raise the most money you can, and reach your target, no problem.
Why not download and print our Winter Campaign Fundraising pack! Packed with awesome ideas, information about the Winter Campaign a tearable poster and sponsor form!
For even more fun, download and print the Winter Barometer, stick it up on your wall and colour it in as you work towards completing your target!