10 Best Islamic Eid Gifts 2019 UK
There's nothing better than giving a meaningful gift for Eid, and seeing the grin on the face of someone you love. With Eid ul-Adha coming up, we've rounded up 10 of the best Islamic gift ideas for kids, babies, sisters and brothers to help inspire you to give something special this year.
Islamic Eid Gifts for Kids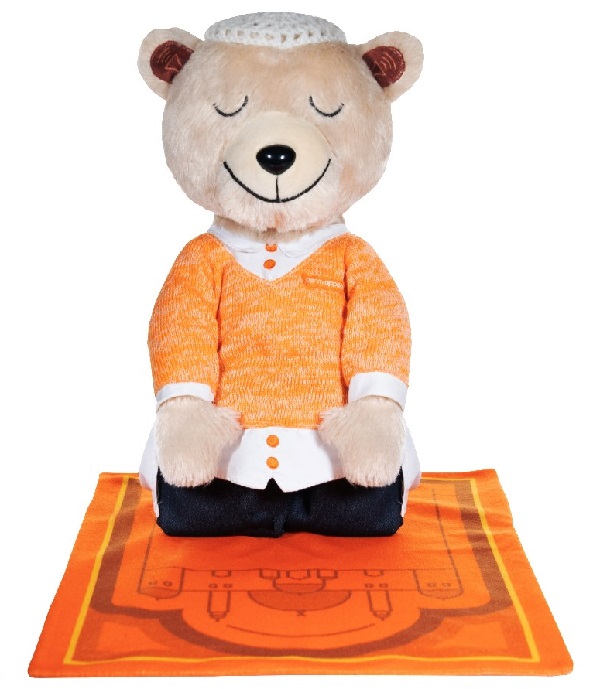 Penny the Prayer Bear
Of course we had to start with our very own Penny the Prayer Bear! Developed in partnership with Desi Dolls to celebrate our 10 year anniversary, Penny the Prayer Bear is an amazing Islamic gift for kids, which will help teach them how to pray through playing. 100% of the profits from Penny the Prayer Bear go to helping orphans and even giving them their very own prayer bears – meaning every time you buy a Prayer Bear you'll be providing not one, but two Islamic gifts for kids!
Islamic Greeting Cards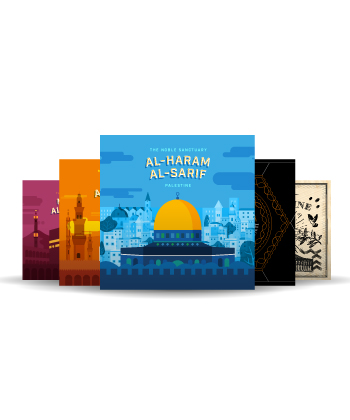 Why not keep it simple and let a loved one know how much they mean to you this Eid, with one of our amazing Penny Appeal Greetings Cards.100% of the profits will go towards our Love Palestine appeal, and each pack contains 5 individual designs so it's even more personal for those who are special to you! Spread the love and order yours here.
Islamic Baby Gifts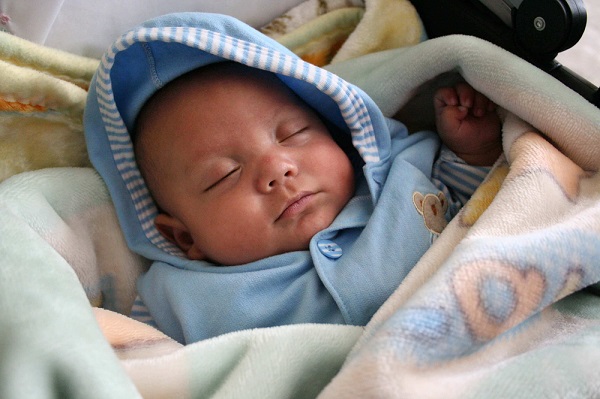 If you're shopping for Islamic baby gifts, we recommend Desi Dolls' new Moon & Stars Cot Mobile, which projects starry lights and recites over half an hour of gentle passages of the Quran. You can find more Islamic baby gifts for Eid on their website, but this one is our favourite!
-
Gifts that keep on giving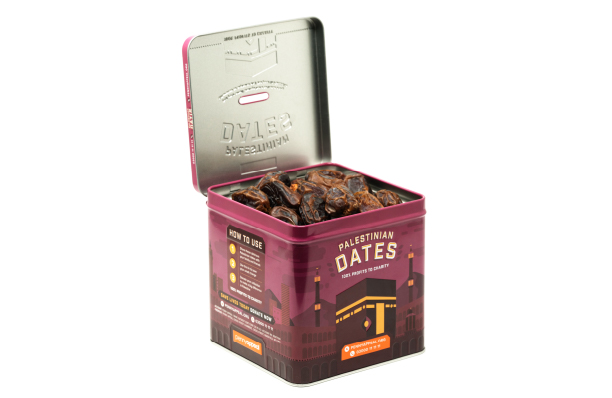 Buy our delicious Palestinian dates this Eid and support the Palestinian farmers struggling for a livelihood.Eating dates is the Sunnah of the Prophet (saw) so you can increase your blessings by sharing these special dates this Eid ul-Adha!
-
Personalised Islamic Gifts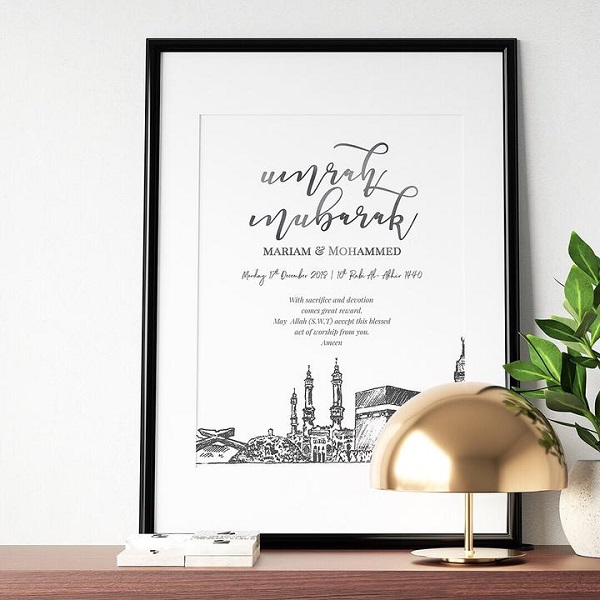 You can find a lot of lovely personalised Islamic gifts online, with sites like Noorah Gifts boasting a great selection. One of the nicest ways to give personalised Islamic gifts for Eid is to give your friends and family a piece of jewellery, a mug or a wall hanging with their name or a verse from the Quran written in beautiful Arabic lettering. These craft necklaces are beautiful as personalised Islamic gifts for sisters.
Why not treat someone to a night to remember this Eid?
Our nationwide tour of One Night in Al-Aqsa is one of the best UK Eid gifts you could give; this is an exclusive premiere bringing you the story of a Mosque shrouded in mystery and holiness.
Book your tickets to One Night in Al-Aqsa here to discover the secrets of the third holiest site in all of Islam.
Islamic Gifts for Sisters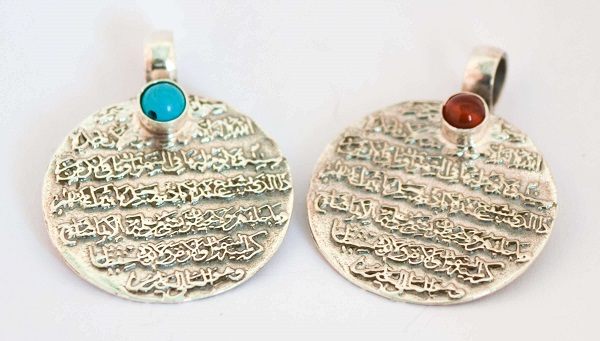 When you're shopping for Islamic gifts for sisters, you can't go wrong with thoughtfully chosen jewellery, like these beautiful Turkish style Ayatul Kursi pendants available on Etsy.
A Gift that Changes Lives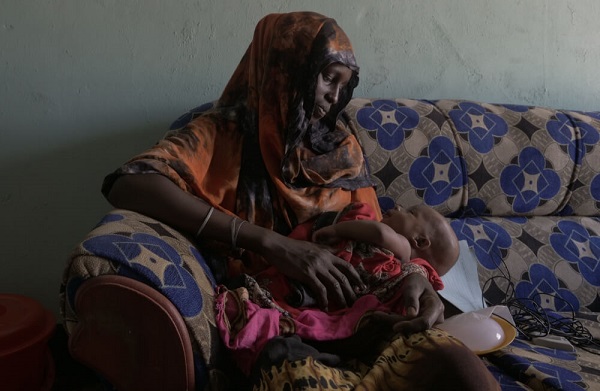 Give a gift that will literally change lives. Our Islamic gifts vary from Olive Trees to Wheelchairs, and they help provide a better life for people in need, giving Sadaqah for years to come and transforming whole communities.


Handmade Islamic Gifts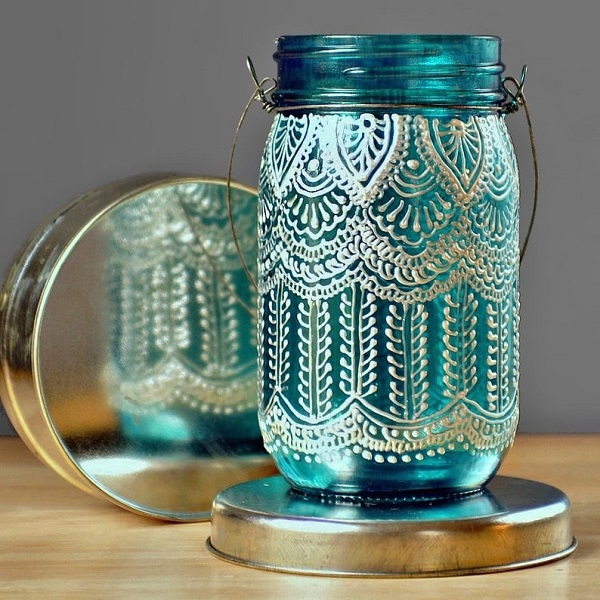 You can make your own handmade, personalised Islamic gifts – get creative, there are so many ideaout there on Pinterest, Instagram and Etsy. Glass jars of halal sweets wrapped in twine make simple yet thoughtful gifts for Eid, or mason jars decorated with henna can become Moroccan style lanterns.
Ethically Made Syrian Dolls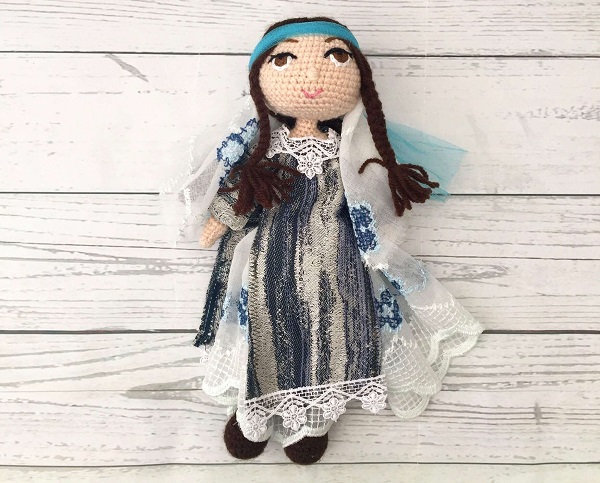 The Bereket Project's handmade dolls make lovely Islamic gifts for kids, or even collector's items for adults as an Eid gift. Every doll is hand crocheted by a Syrian refugee woman, and 95% of all profits go directly to the women who make these beautiful dolls.
Eid Gifts UK 2019
With such a brilliant selection of Islamic gifts, there's an Eid gift here for everyone!
We'd like to take this opportunity to wish you all Eid Mubarak – we hope you have a wonderful time celebrating with those you love. You can find even more Eid gifts, food ideas and more on Penny Appeal's Facebook, Instagram and Twitter ☪️