Tickets are just £5!
This Ramadan, come out to our community iftar and enjoy breaking your fast with family, friends and the whole community!
Celebrate the spirit of Ramadan with an evening of nasheeds, poetry, speakers, and recitation – not to mention a delicious 3-course meal.
Buy a ticket and share your iftar with us, enjoying a night of fun with the whole family, while supporting fragile mothers and babies in Pakistan and Kenya.
Coming to a city near you
We are hosting Community Iftar 2019 in 19 cities throughout the month of Ramadan, where you can enjoy a full halal meal and a variety of nasheed artists, poets, Qur'an recitation and more!
Join us for iftar and listen to nasheeds and poetry by Alman Nusrat, Faisal Salah, Mamoonn Yusuf, Abdullah Haqani, and Mikhaael Mala!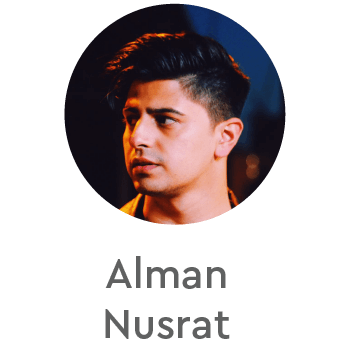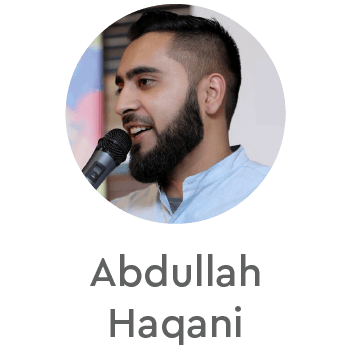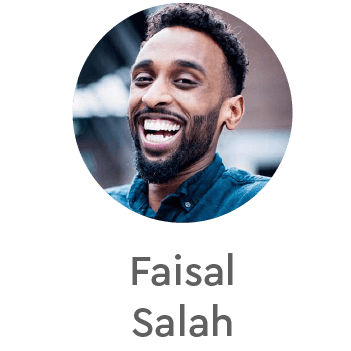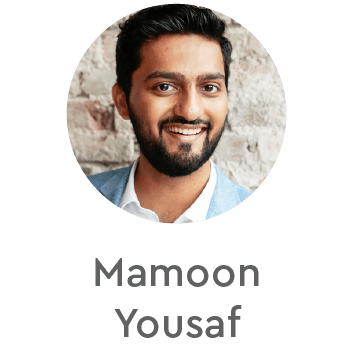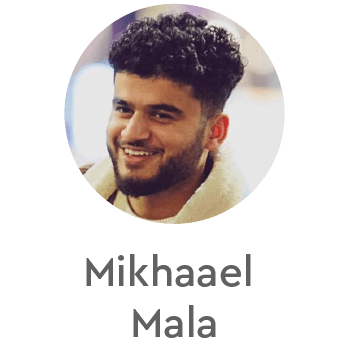 SAVE LIVES
The proceeds of our Community Iftar will be going to our Fragile Lives appeal.
Fragile Lives provides mothers and babies in Pakistan and Kenya with essential medical care and nutritious meals, as well as offering education and training courses for mothers. We also work with doctors and midwives to support them in caring for pregnant women, new mothers and babies.
Share a wonderful iftar with your community and you could be helping Pakistan and Kenya's poorest mothers and babies by providing them with the care they so desperately require.
Buy your ticket and help support fragile lives!
Tour Dates
Title
Venue / Date
Price
Quantity