Penny Appeal's WOW programme champions women and girls and works to attain gender equality throughout the world.
Since our inception in 2009, Penny Appeal has been building programmes to achieve gender equality and empower women and girls, all over the world. Our work has shown us first-hand how supporting the rights and empowerment of women and girls benefits not only themselves, but their families, communities and even their countries at large.
The lasting effects in reducing poverty that we've seen in ending discrimination, eliminating harmful practices and promoting equal opportunities, shows us at Penny Appeal that our work in this area is of crucial importance, and thus we endeavour to continue and increase our positive impact on the lives of women and girls.
We have a commitment to working towards the further empowerment of women on an international stage; but women around the world face a daily struggle, so find out why we need your help urgently to save lives and help them prosper.
Our horticultural gardens project is transforming the lives of women in The Gambia:

Your donation will help the following projects: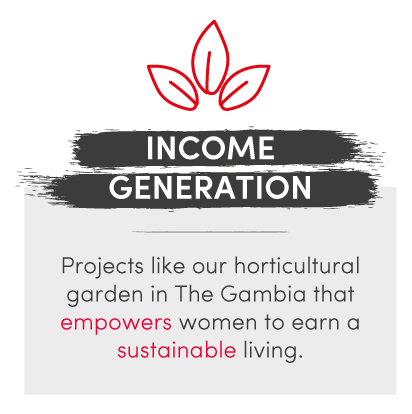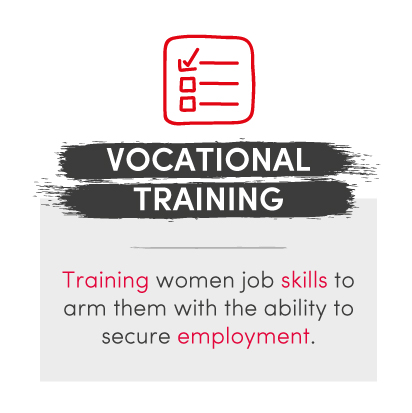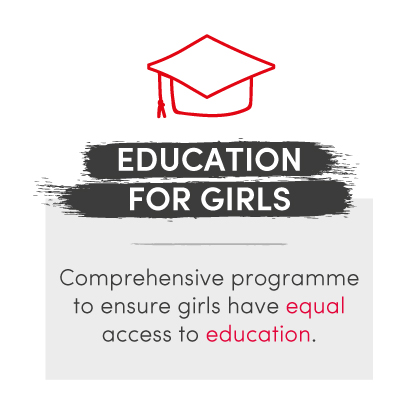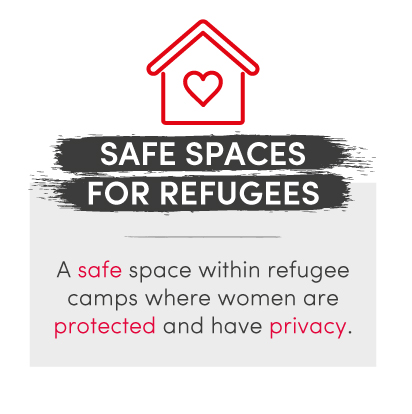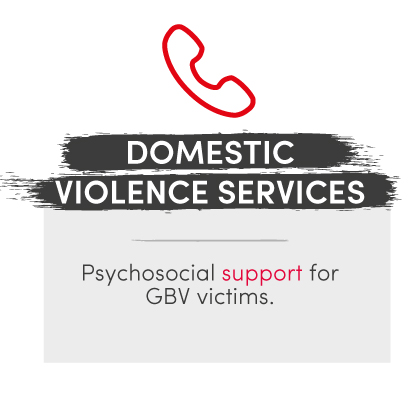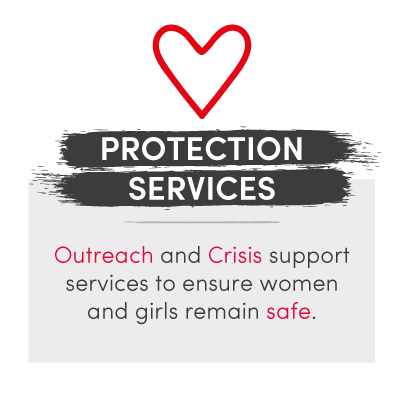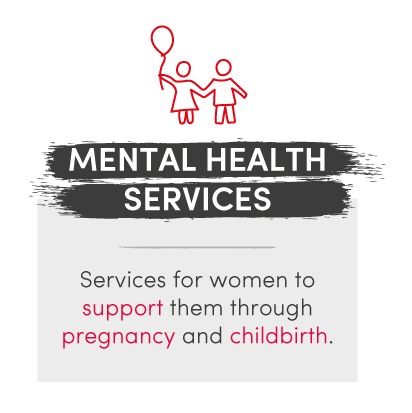 Girls in our Education First programme at Lahiya School, Pakistan